giveback
LAND BUY BACK SCHEME
In conjunction with the Foundation of National Parks & Wildlife (FNPW) our mission is to raise funds to help buy Australian land to grow our National Parks, ensuring our ecosystems are protected for generations to come.
PROTECTION FOR THE FUTURE
The air we breathe, the water we drink, the food we grow and the parks we love to reconnect and relax in rely on thriving ecosystems and they are under threat, BUT the good news is we can help.
The 'Land Buy Back' scheme works to protect our National Parks for our future generations by buying land that surrounds existing National Parks. With the sole purpose of extending their footprint, the land is purchased, added to the national parks which is regenerated and co-managed with indigenous owners and custodians to support native species and ecosystems.
This supports Australia's commitment to the UN's 30x30
target to protect 30% of our land by 2030 under the Global Biodiversity Framework is ambitious, but possible and necessary. 
We are currently sitting at 22.1%, so with your support let's be a part of the change and help reach the target of 30%.
HOW WE RAISE THE FUNDS...
CONTRIBUTING PARTNERS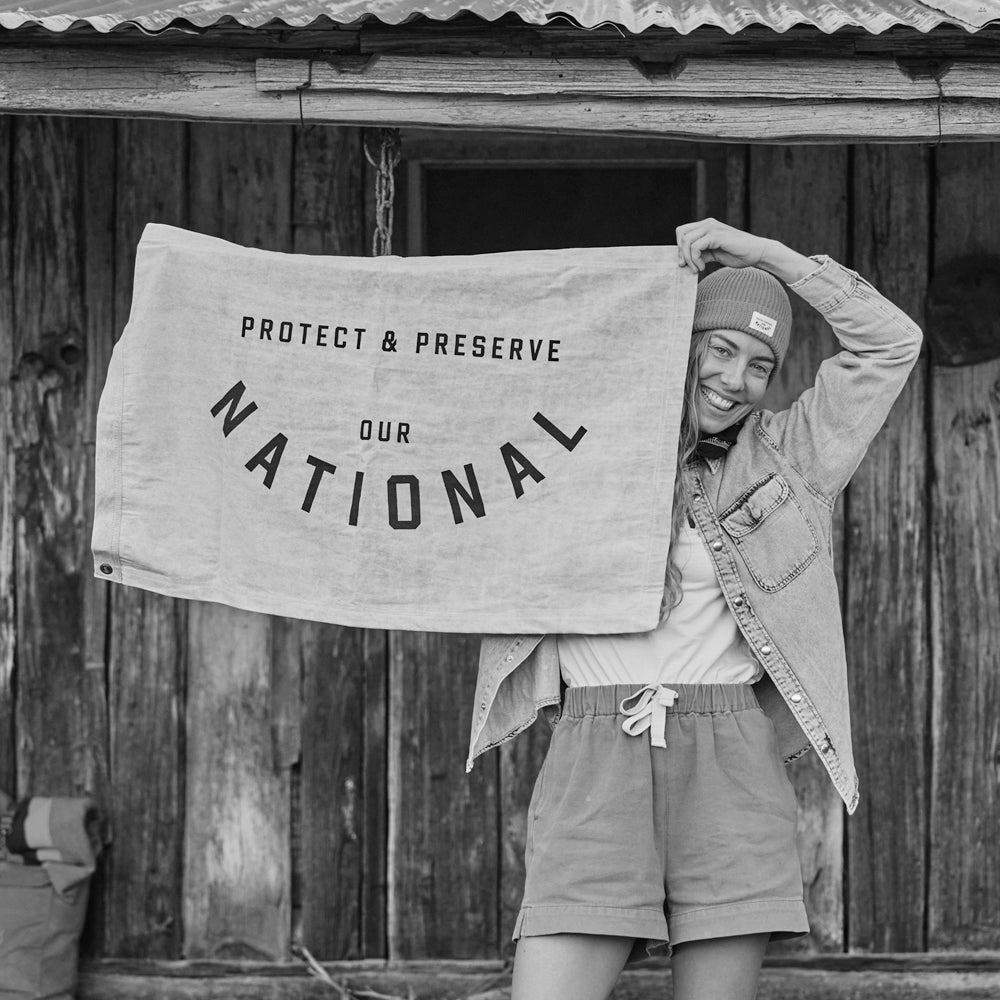 You!
20% of all ticket sales will go direct to the giveback. As well as any additional funds you generously throw our way with all the fun stuff we have planned at the event.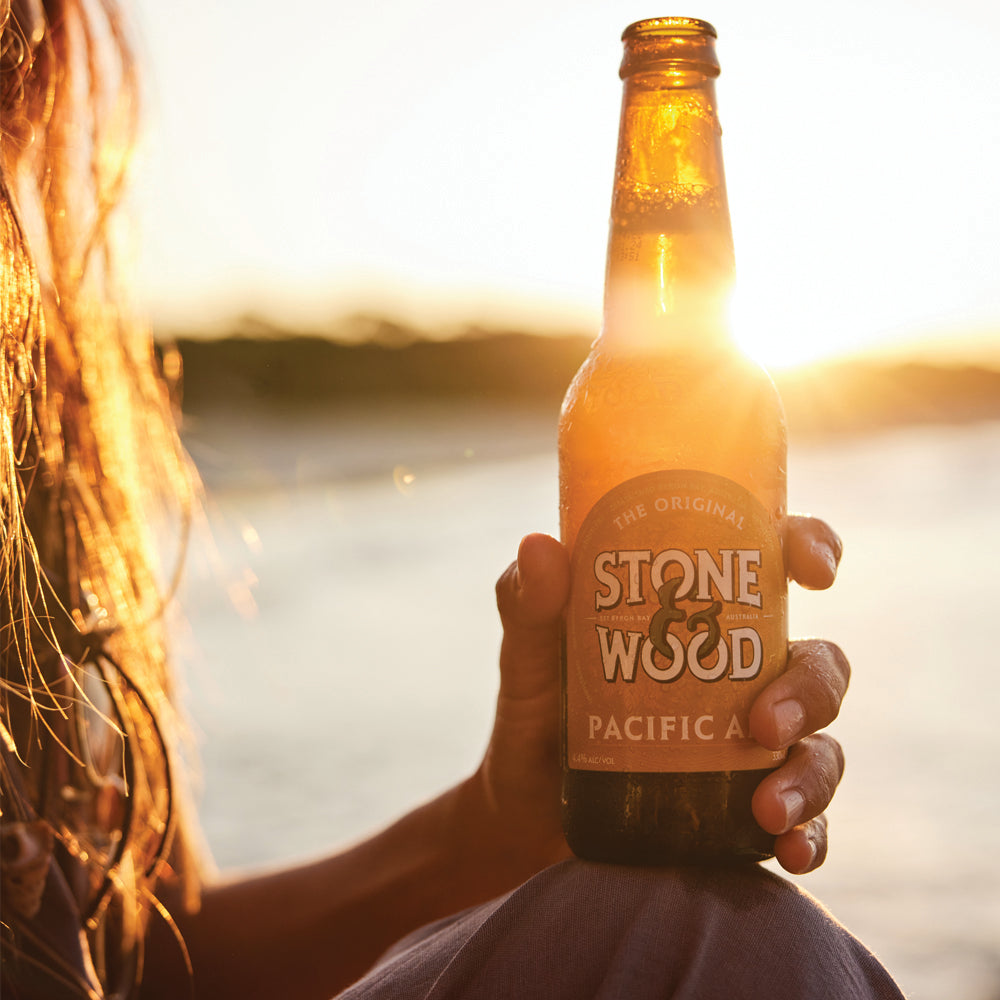 Stone and Wood
In 2022 we pitched the idea of our 'Wild for Wilderness' event to Stone and Wood, and they have been nothing but supportive ever since. Their generosity and willingness to help is nothing short of amazing and solidifies our aligned values of B Corp certification, sustainability, inclusivity and adventure.
Supporting Sponsors
Not to be left at the bar, a huge shout out also goes to our 'Supporting Sponsors' - Adventure Reels, Yeti, Trakka, Single O and Bush to Bowl who are all generously contributing not only to the giveback, but their time and continued support. What a team!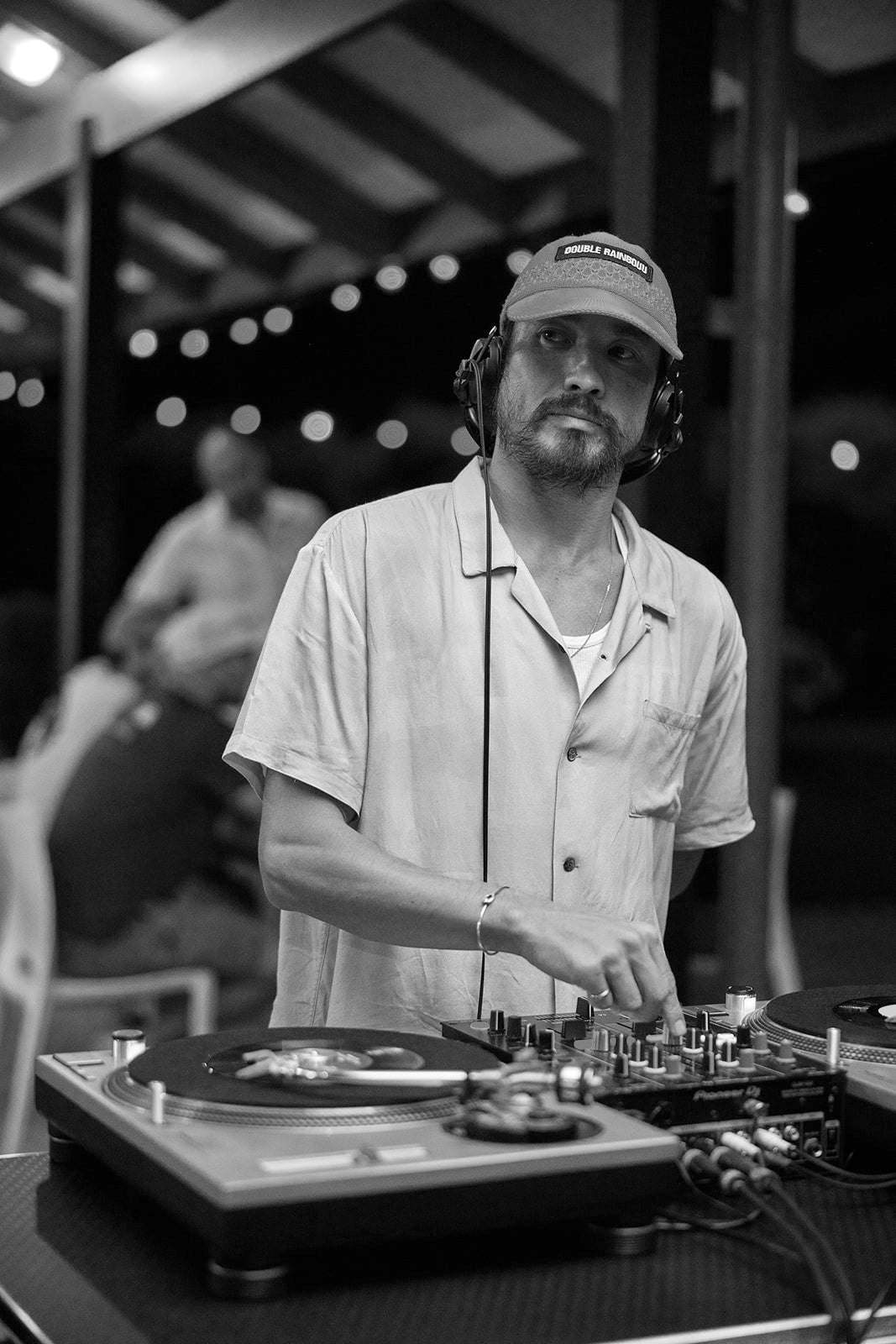 The Acts + Vendors
It was also asked of all acts and vendors as part of coming on board for the event that they throw a little cash the givebacks way, and of course they said a massive 'hell yeah' - so massive thanks and appreciation to you all.
THE NATIONAL PROJECT
OUR JOURNEY SO FAR
Here's a little snap shot of what contributions we've made since Pony Rider launched The National Project in 2019.
2019
Hut Project Launched
In 2019 we launched the hut restoration project. We kicked off the project with an initial $10,000 investment.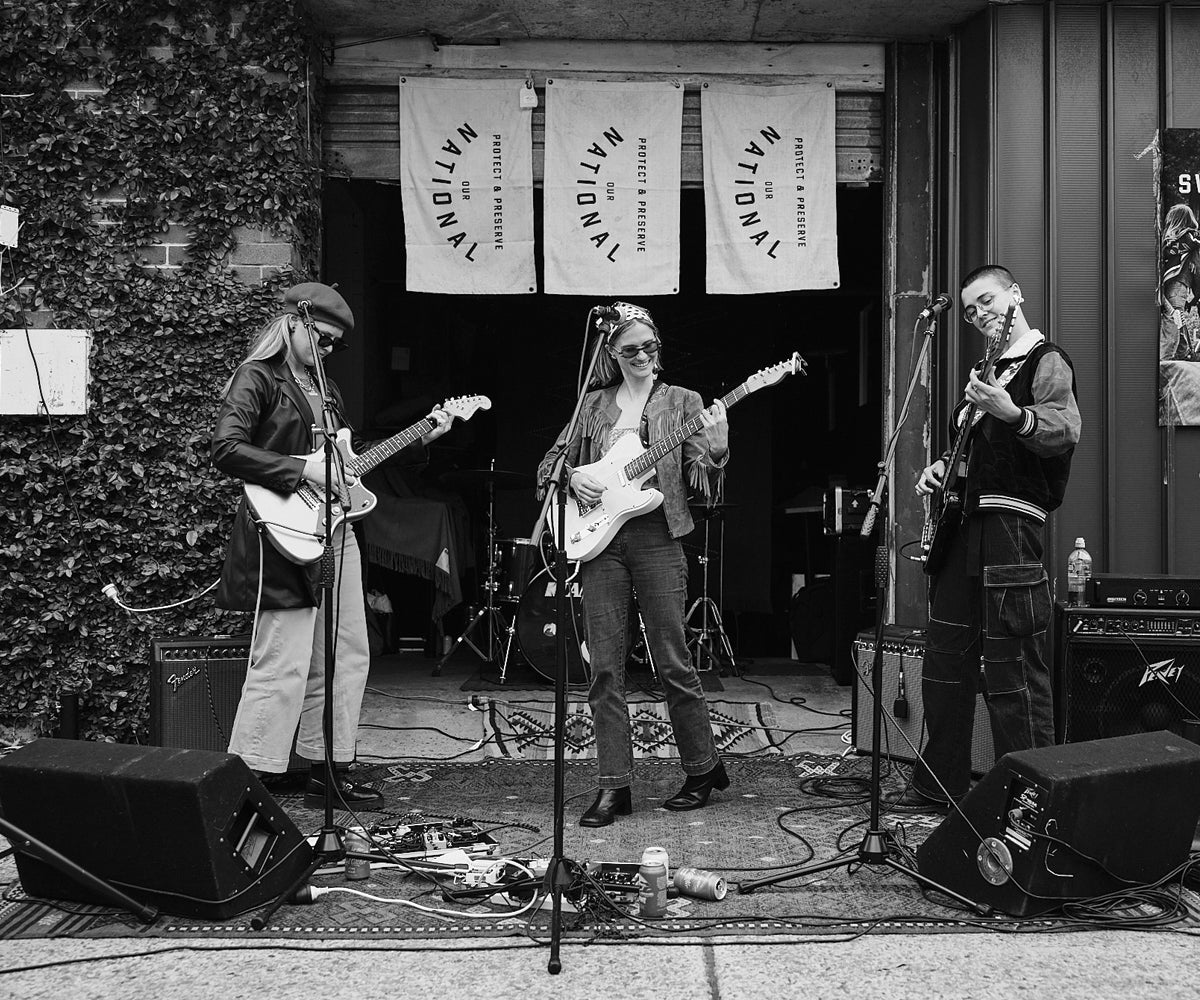 2021
Sweetie Band Fundraiser
In 2021 we created a free street event at our Flagship store to help raise awareness for 'The National Project' - funds raised that day were $3,500 through an awesome raffle and donations.
2022
Wild for Wilderness Hike
In November of 2022 we took 35 people and embarked on a hike to the top of Mt Kosciuszko. Besides having the best time, together we raised $18,000 for the 'National Parks hut restoration project.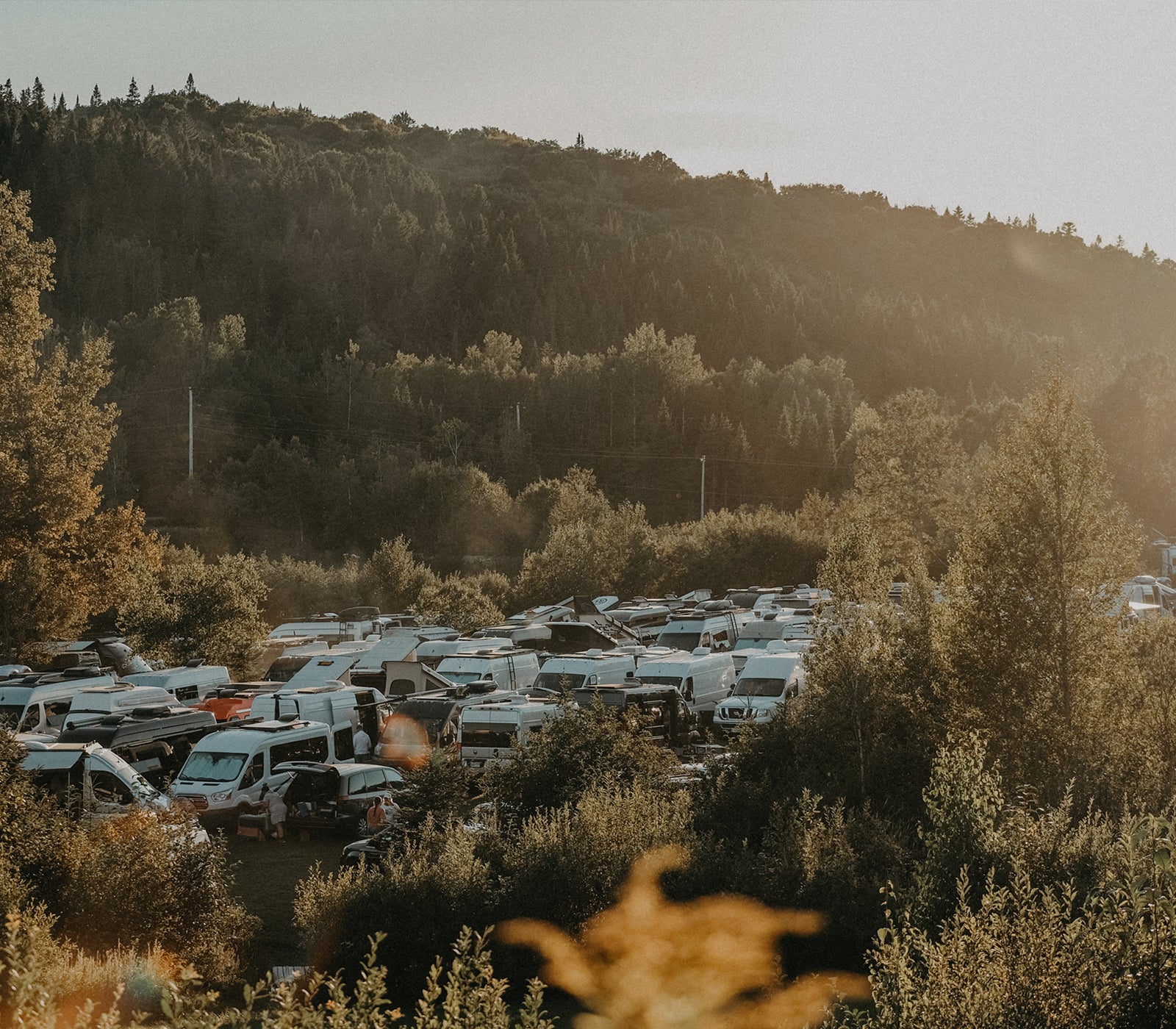 November 2023
Wild For Wilderness Event
Yee-haw! - this year we kick of our inaugural van life event that we look forward to hosting year on year, with each year growing the fun and funds raised.
SHOP GEAR THAT GIVES BACK
PROUD SUPPORTER OF OUR NATIONAL PARKS