LOOKING AHEAD
PLAN YOUR DAY
Check out the awesome line up for two days of fun and good times. Make sure your Glenworth Valley activities are booked in for Saturday morning between 9am - 12pm so you're back for all the afternoons festivities.
what's on
THE YEE-HAA
We've got something for everyone. Get on the Yee-haa or roll onto an adventure followed by a little mellow down time - check out all the Yee-Haa to be had.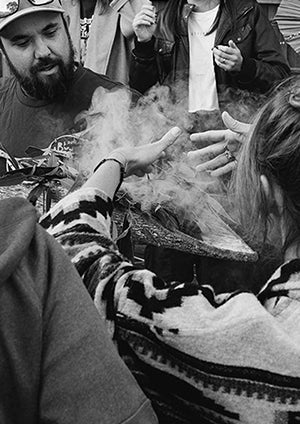 WELCOME TO COUNTRY
Clarence Bruinsma (Yaegl) will acknowledge and give consent to our event taking place on traditional lands. A sign of respect and protocol dating back to traditional times.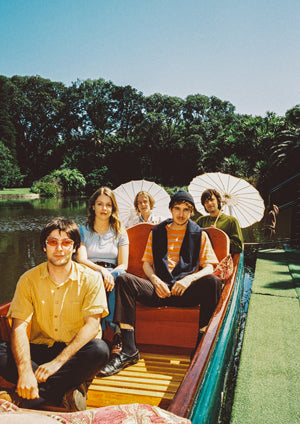 BANANAGUN
With a sound stretching from 60s & 70s afrobeat and exotica, with an outward-looking blend of global tropicalia, this group are your new faves and addictively cheerful. Listen HERE.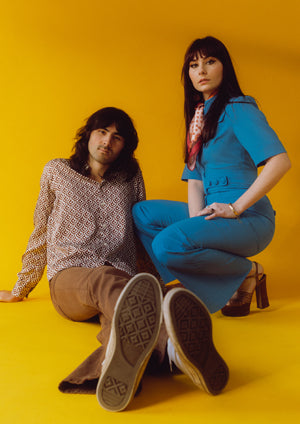 SALARYMEN
Sydney-based duo who combine vintage and modern influences in just the right balance to create their own brand of indie rock, commanding the attention of any crowd. Listen HERE.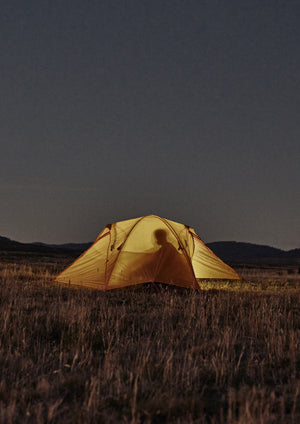 ADVENTURE FILMS
Showcasing short films by creative individuals that love to find adventure on land or sea, with a shared message of sustainable love and deep connection with nature.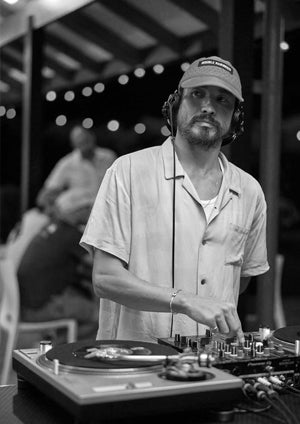 JOHNNY THE LADD
With a strict vinyl only policy, Johnny The Ladd is Wild For Wilderness' house DJ. Playing tunes atop a vintage Ford ute, Johnny will be keeping the vibes high from the moment the Stone & Wood bar opens and late into the night.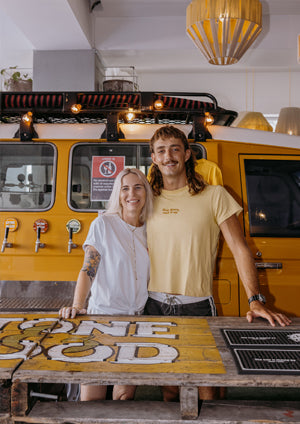 TREV THE TROOPIE
Come and say G'Day to Rossco, Stone & Woods main man with the flowing mullet, who loves revving up old Trev the Troopie, telling a good yarn and serving up ice cold beer.
TRAKKA VAN
Check out a demo from the Sydney-based manufacturer, TRAKKA. These guys know their stuff when it comes to integrating the latest technologies and materials with the best-in-class chassis from Volkswagen, to provide the ultimate home away from home.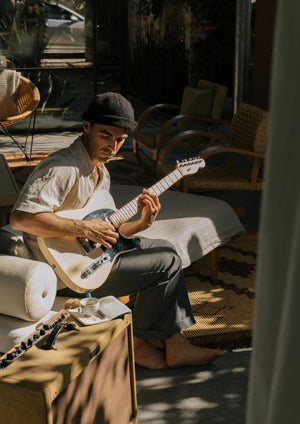 OFF THE WALLY
Hailing from Manly, Off the Wally (Jake Harris) music always gets the crowd pumped. He plays from a soul that is inspired from what he sees, hears and the movements he feels, and delivers a one of kind, good time every time.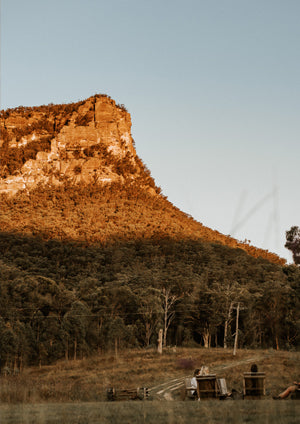 HIT THE MOUNTAIN
Throw in your hiking shoes and hit the 15km self guided hiking track into Popran National Park, or go pack your mountain bike and hit the track to check out the valley on two wheels. Theres up to 40km of riding trails to be explored.
FREE ACTIVITES
MELLOW STUFF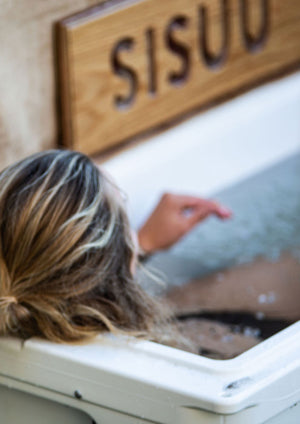 BREATHWORK
Our resident breathwork and icebath master Emma from Sisuu will take you through the four stages of taking the plunge - fear, resentment, pain and finally numbness. Kidding, our ice baths from our buddies at Yeti will have you feeling better than you ever thought humanly possible.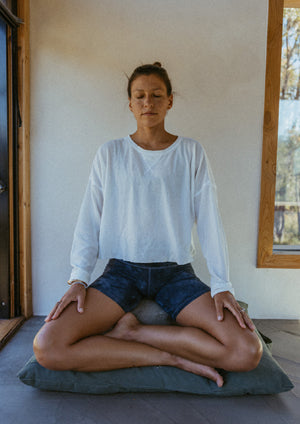 MORNING YOGA
Our divine and trusted yoga expert Laura Gonzales teaches with intelligent and meaningful movement. Join her for a Sunday morning session by the river - the perfect way to clear away the possible hangover one may have from the previous nights fun.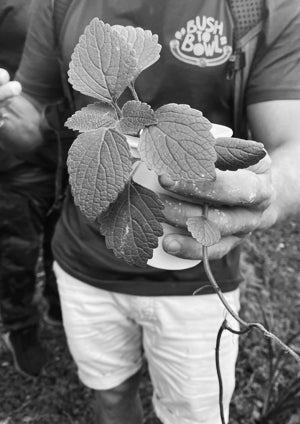 NATIVE FOOD WALK
Gain first-hand insight into First Nations knowledge of our Country and its rich diverse food sources. This bush tucker walk, led by Clarence from Bush to Bowl, will give you a deeper understanding of our connection to Country, First Nations customs and beliefs, as well as practices. Two walks only, (11:30am and 1:00pm Sat 4th). Limited spaces available.
FOOD & DRINKS
TASTY THINGS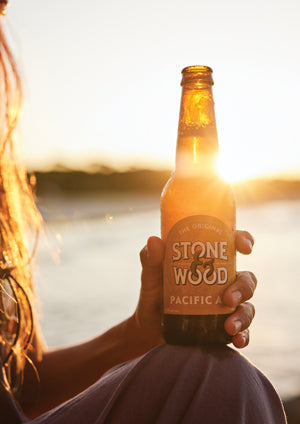 STONE AND WOOD
Our major sponsors Stone & Wood will have a stocked bar
full of all your faves, so roll on up, grab yourself a cold brew and settle on in while you take in the afternoons entertainment.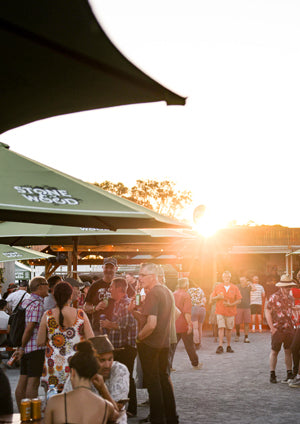 FOOD TRUCKS
No belly will be left empty with the selection of food trucks onsite, featuring a range of cuisines & options – including vegan, vegetarian & gluten-free.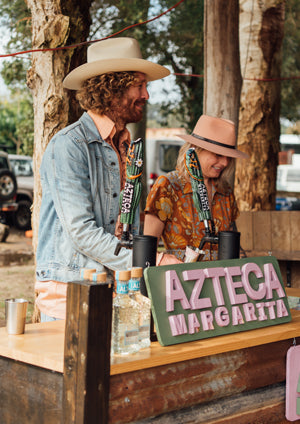 AZTECA MARGARITA
The AZTECA Margarita Bar at any event is always pumping out the good vibes and BEST margi's. BONUS - they are made with no artificial flavours, so you can feel damn good about what you're drinking.
free activities
ADVENTURE TIME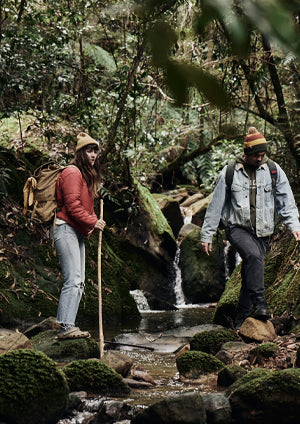 TAKE A HIKE
Pack your backpack with fresh water and hit the hiking trail out to Popran National Park. 14km round trip. Good early morning activity.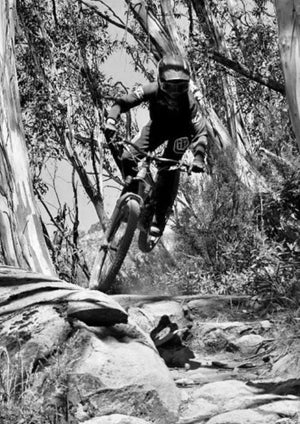 MOUNTAIN BIKE
Glenworth Valley have a few tracks to keep the enthusiasts fulfilled. Throw your bike in and your safety gear of course and enjoy a leisurely ride through the valley.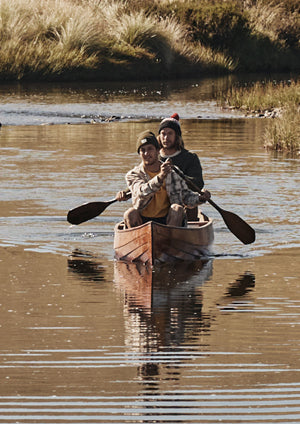 SWIM + PADDLE
Bring your own canoe or kayak and go for a paddle on the river for a morning activity before the festivities begin. Or jump in the creek to cool down.
paid activities
GLENWORTH VALLEY ADVENTURES
It's the place for adventure, whether it's heading down river for a paddle, going horseback, or abseiling the cliff side - it's your adventure to choose. We suggest booking activities in between 9 - 12pm, so you don't miss any of the planned afternoon festivities. Book early so you don't miss out.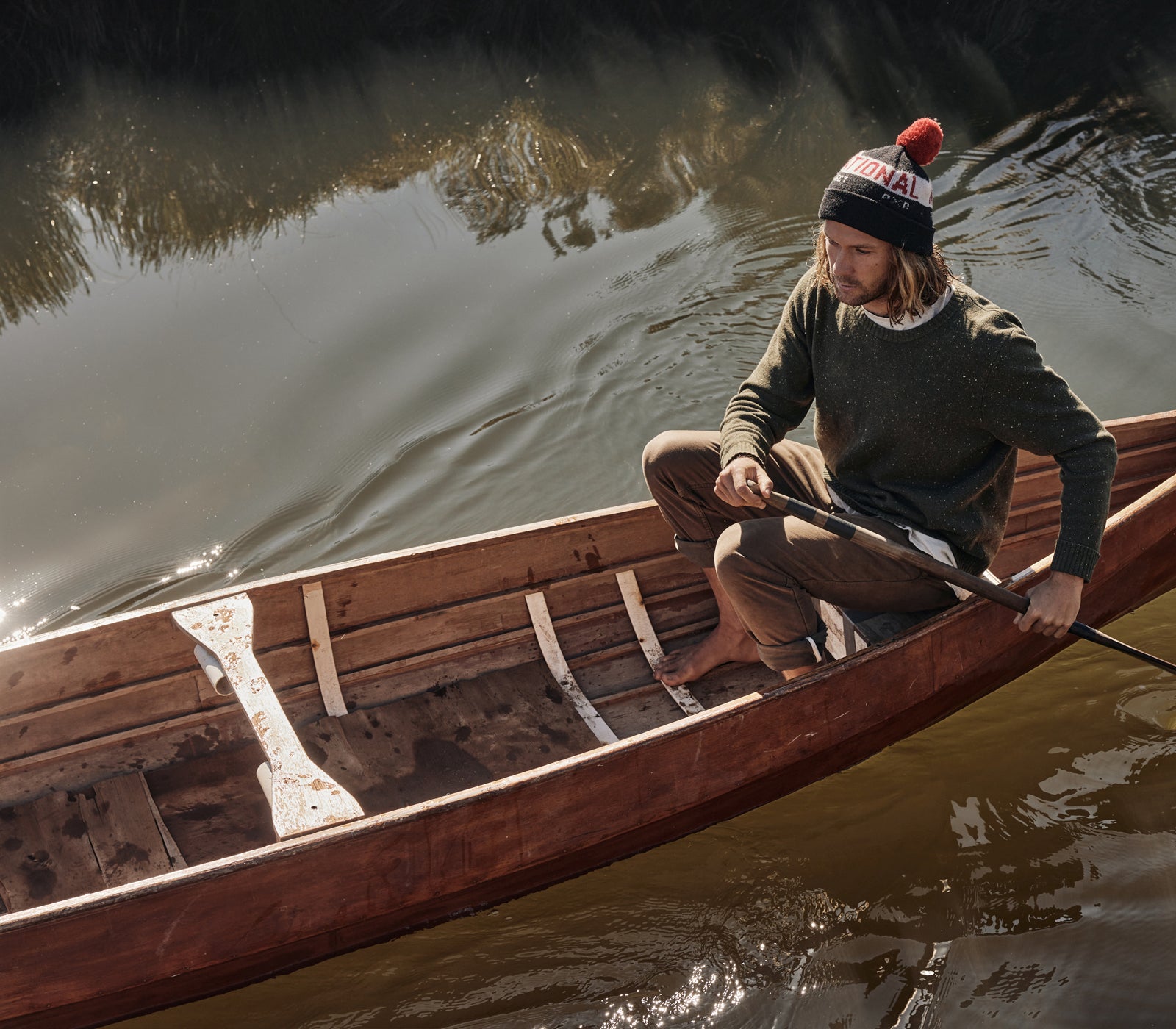 PAID ACTIVITIES - KAYAKING
PADDLE DOWN THE HAWKESBURY FOR A SCENIC RIVER TOUR
Drift into complete relaxation on this unique kayaking tour through unspoiled riverways and spectacular Australian wilderness. Book in with Glenworth Valley and they will provide you with a kayak.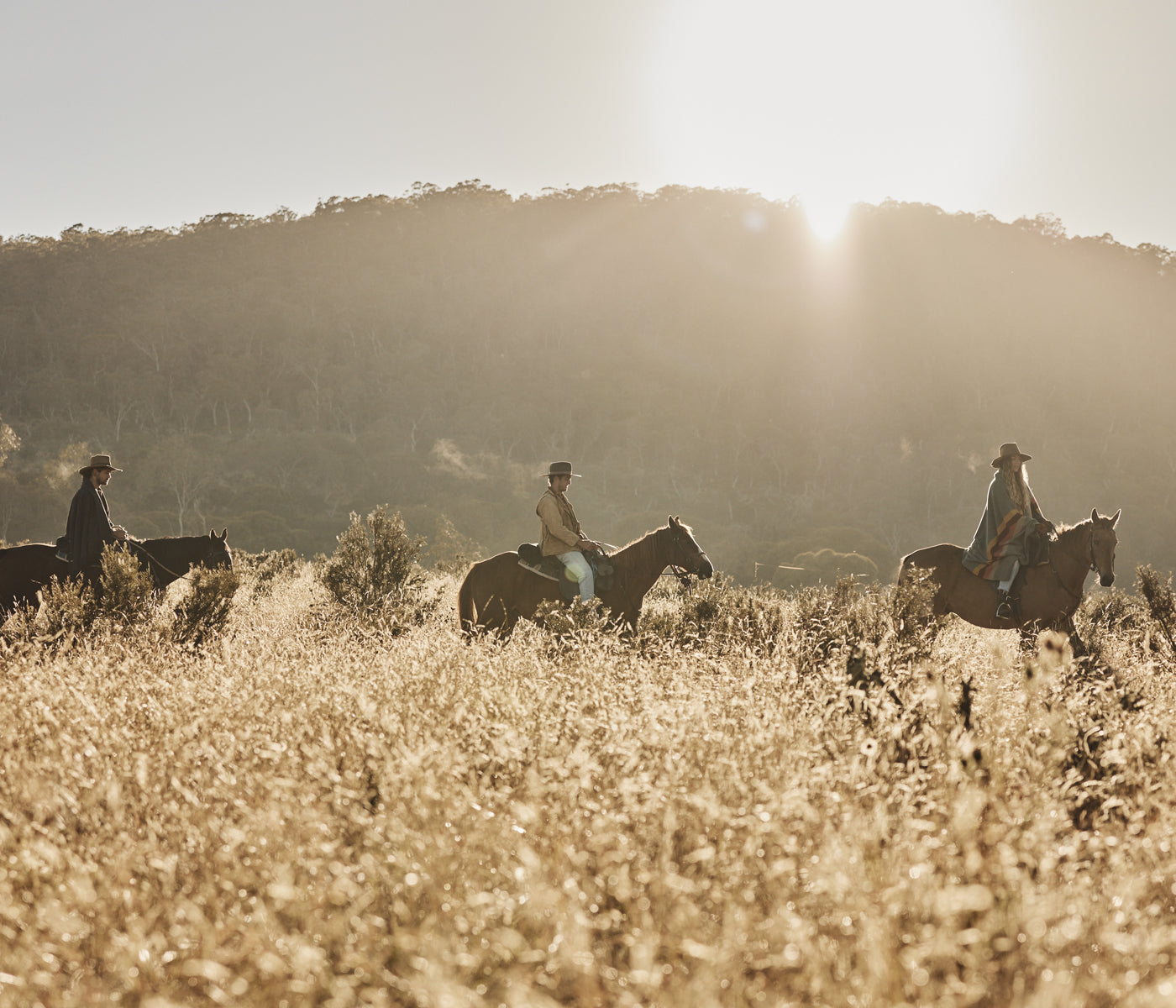 PAID ACTIVITIES - HORSE RIDING
SETTLE IN FOR A GENTLE HORSE RIDE ALONG THE CREEK
Clickety clack - take yourself on a two hour trail ride through Glenworth Valley with their team. Available for beginners to advanced. Glenworth Valley has over 150 horses on site.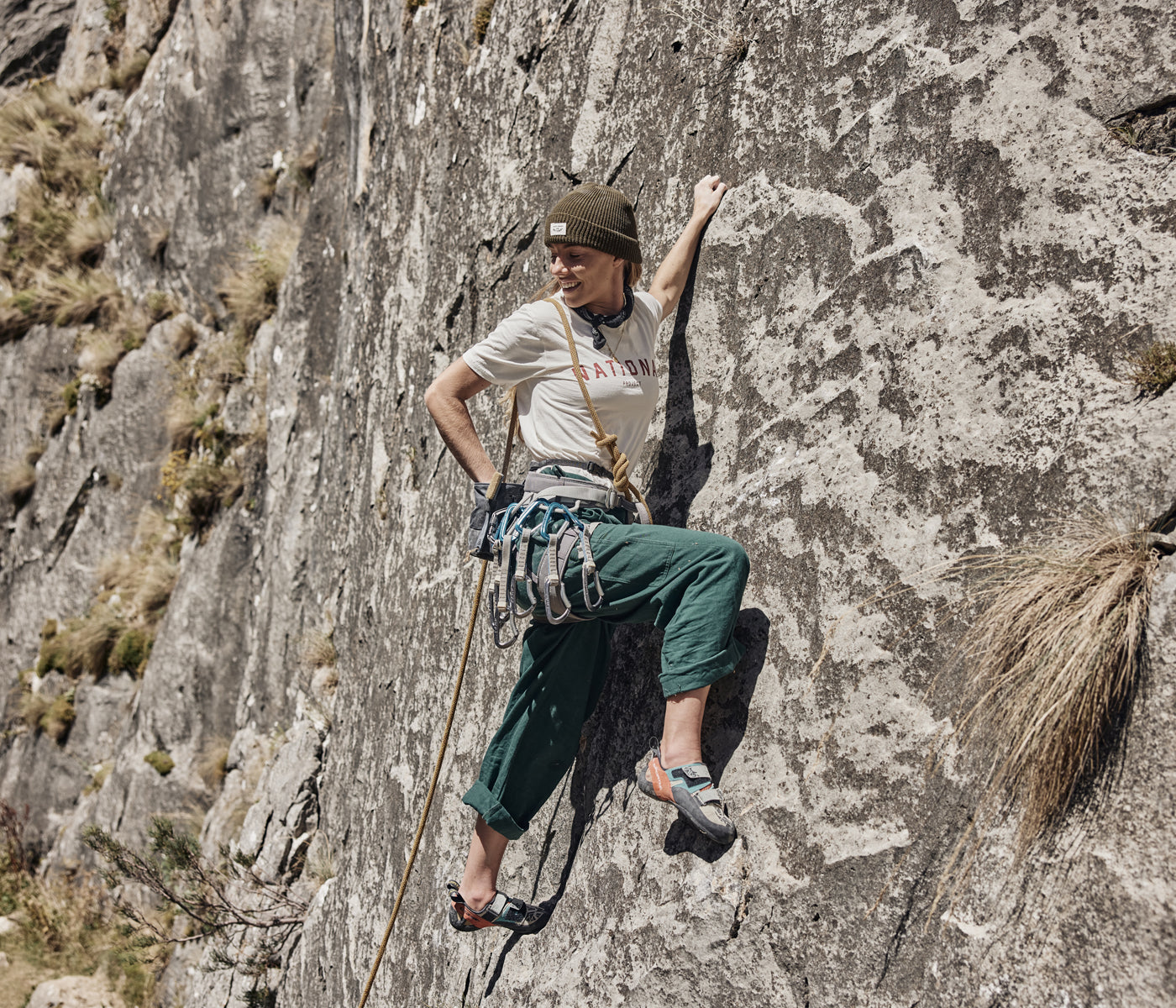 PAID ACTIVITIES - ABSEILING
FEEL YOUR ADRENALINE RISE WHILE YOU DESCENT.
Are you ready to feel a surge of adrenalin as you stand atop a rock face preparing for your descent? This abseiling adventure is seriously exhilarating. Plus, you'll get to enjoy some of the best views over the valley.