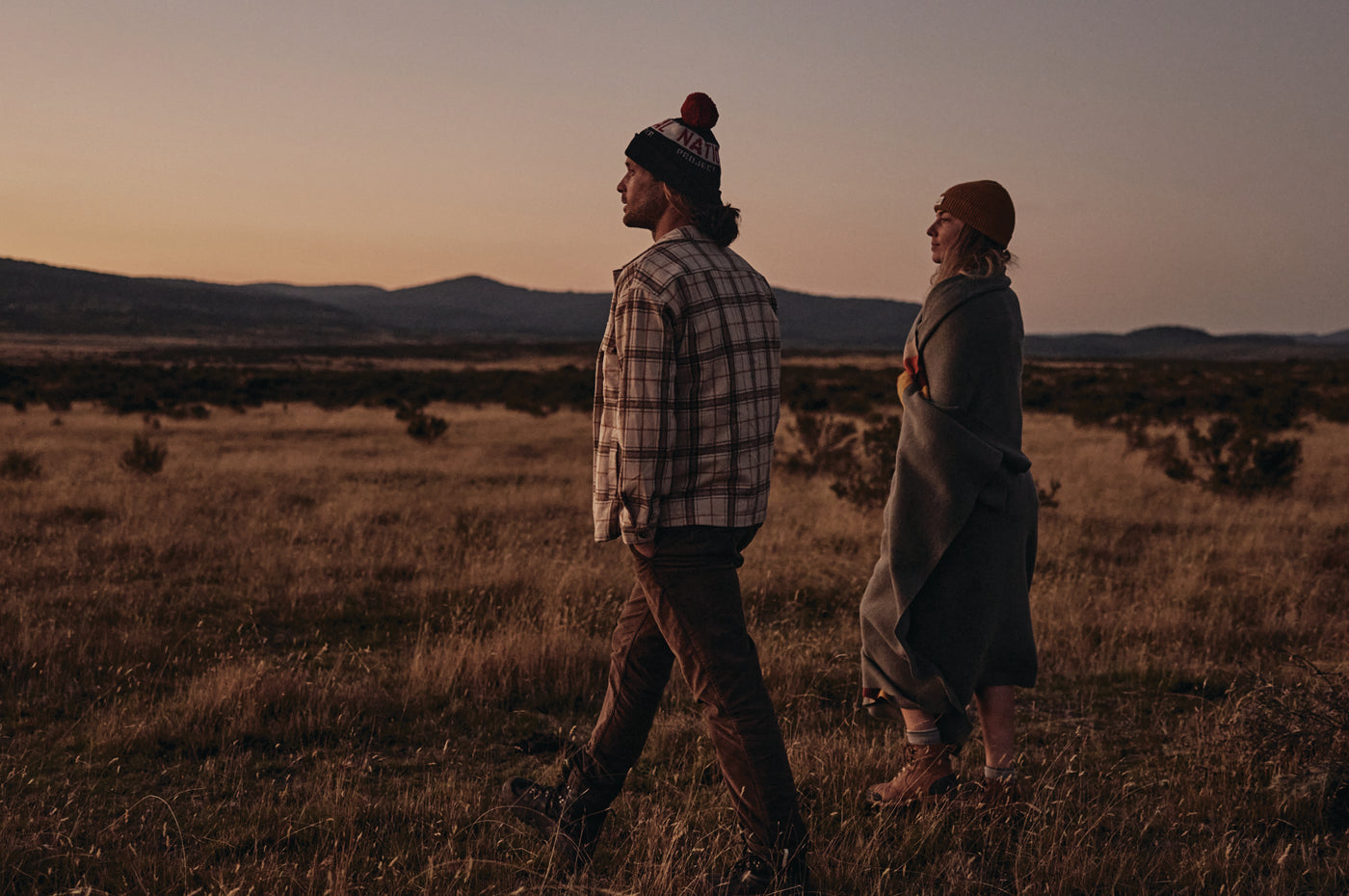 Our Sustainable Journey...
Sustainability is a complex, intricate issue. For some, sustainability has to do with a brand's environmental impact, while others focus on social justice or the support of economies. Truthfully, for Pony Rider, sustainability is an overarching term that encompasses all of the above. We've come a long way down the sustainable road since our inception in 2009; and while we're really proud of what we've implemented to date, we're always striving to do better.
Our conscious legacy is to leave it better than we find it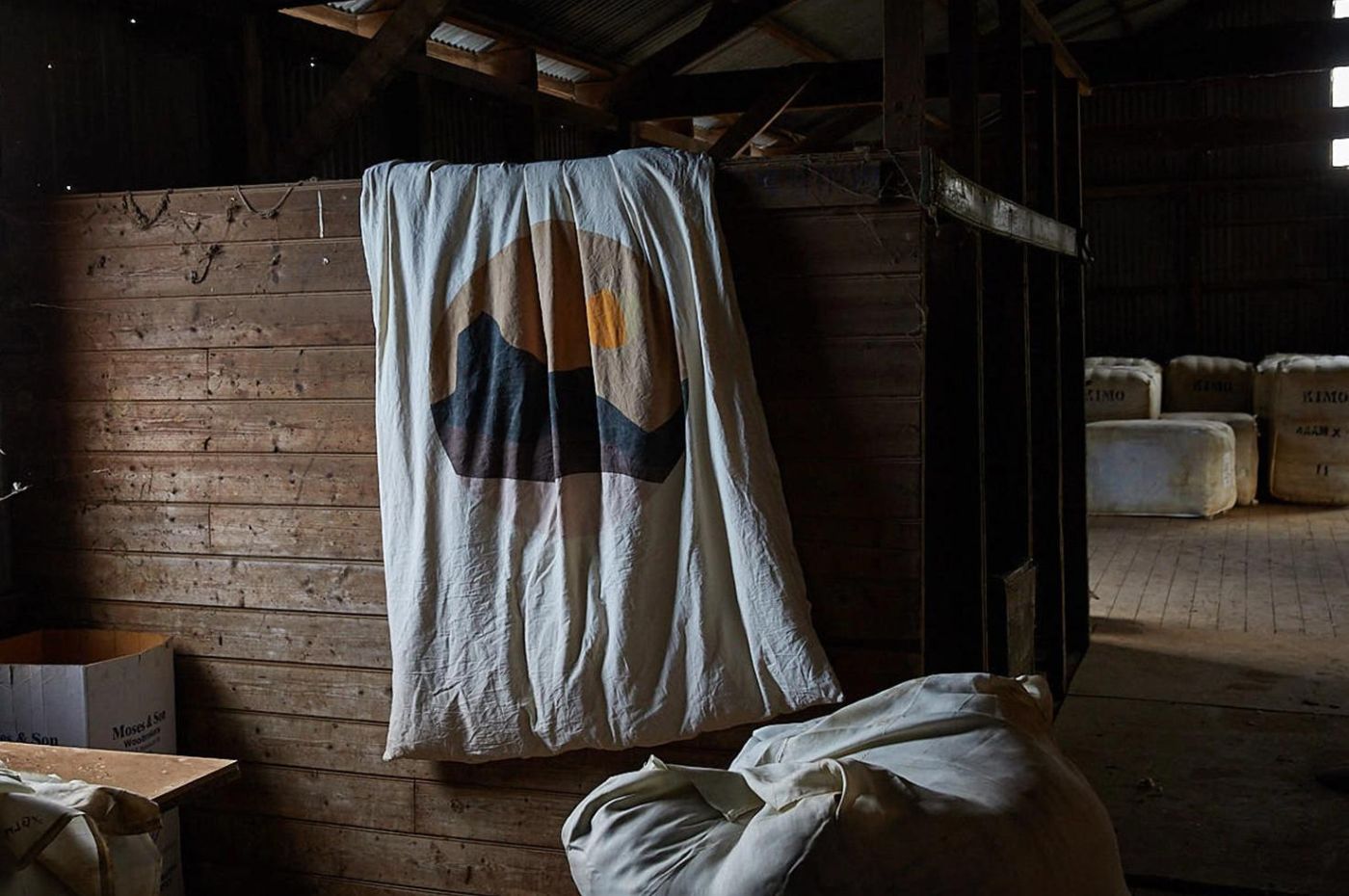 Our Certification
We hold intimate working relationships with both local and offshore suppliers, ensuring we remain closely connected to the product development, and the well-being of the people we work with. We ensure our factories come with ethical and sustainable accreditation. We're BSCI certified and only partner with suppliers that support responsible manufacturing practices. 
It's these long-standing relationships that enable us to continuously ask questions and work together on pioneering industry practices, further reducing our environmental impact, and remaining true to our values.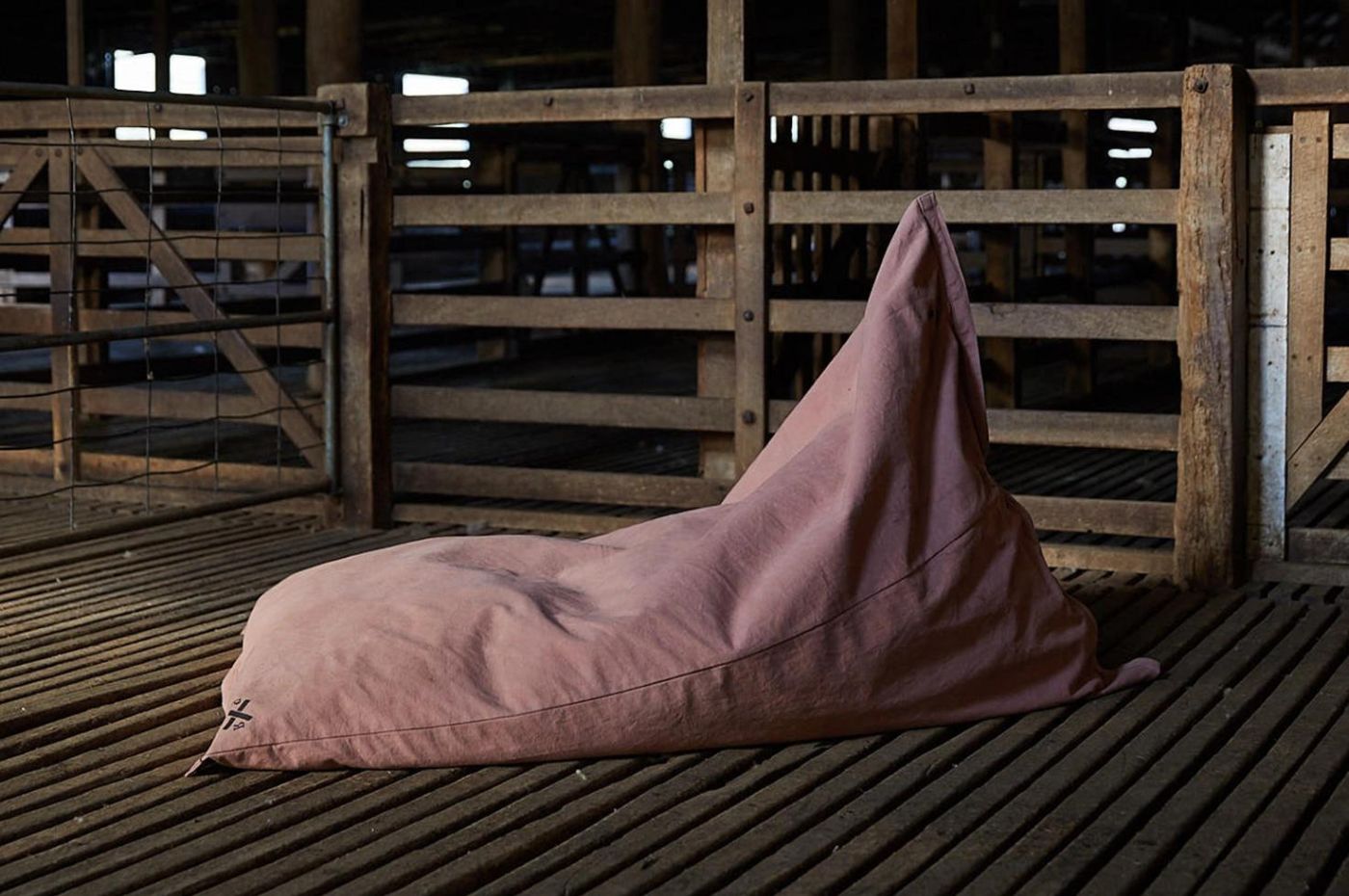 We're B Corped
Becoming B Corp certified was such an immense and personal journey. A journey of reflection of the promises we have made over the years to make better choices. A journey of fostering evolution, doing the hard work, and undertaking the rigorous assessment. Meeting the high standards of social and environmental performance, business practice transparency, and accountability to become certified is no easy task.
This certification is not just a mark, it solidifies our values, our mission, and belief in using business as a force for good. In a nutshell, we're for people and the planet.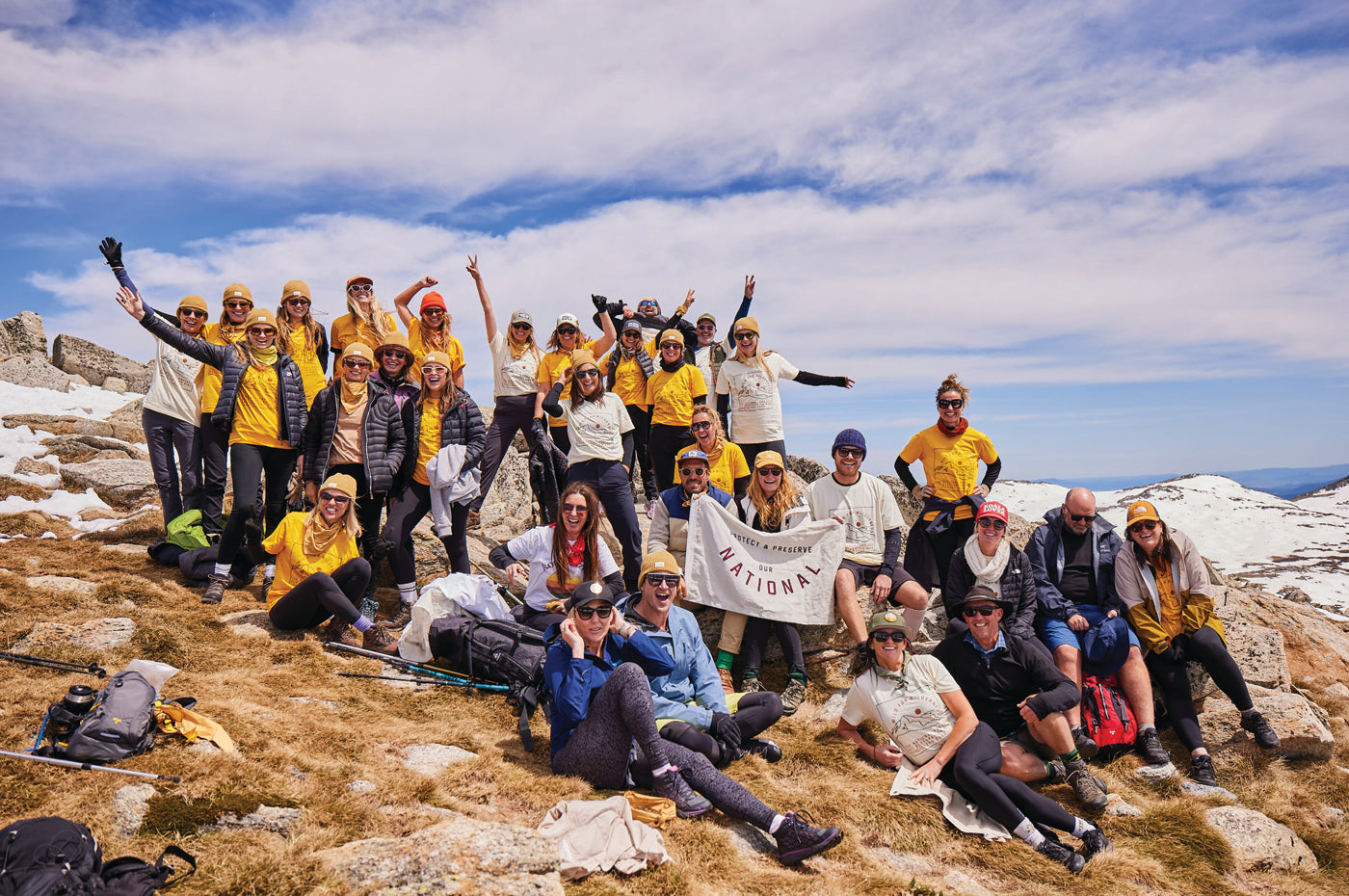 Our Giveback
In 2022 'The National Project' was launched to inspire and draw people into nature by championing projects that aim to protect and preserve our wilderness through 'The Foundation for National Parks & Wildlife'. 
There's no better feeling than taking a crew of like minded people on adventures and sharing these stories to generate change. Together, we can be the constant reminder of our place in nature and how important our role is for future generations.
Our giveback is based on a percentage of profit from our 'The National Project' apparel range, customer donations, brand partnerships, and charity events.
Check out more about our TNP giveback and exciting adventures ahead.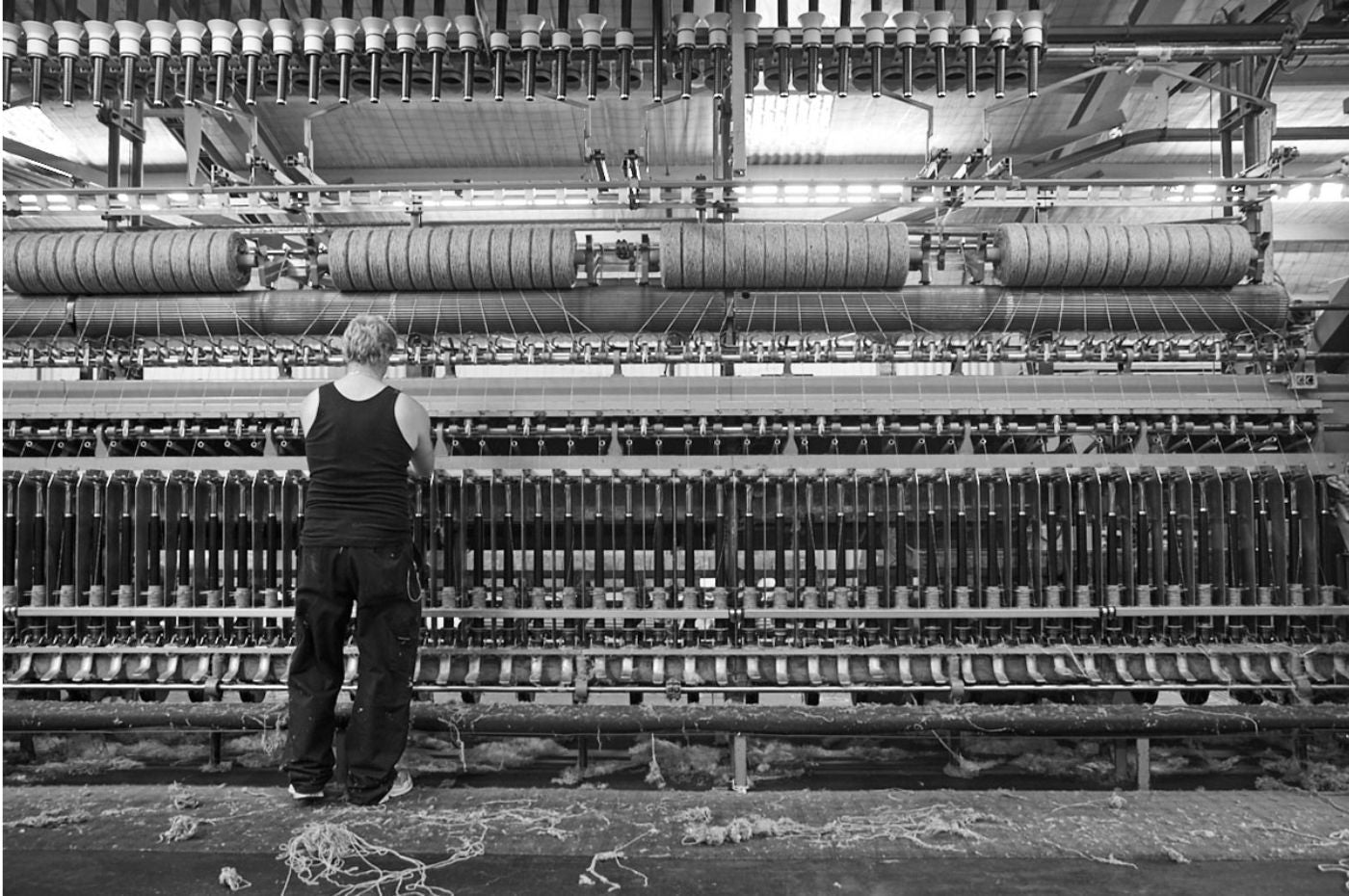 Our Community
It's our community and our people that make our business thrive. Since inception, we have strived to support more socially conscious, inclusive and diverse Australian-based services.
We aim to attract like-minded employees and partners, those who are more about the overall mission, rather than individual gains. We work cohesively with local community groups and invest in local makers and crafters to create unique products that reflect our brand values and enhance that 'slow' lifestyle we love to promote.
Our people are what inspire our adventures.
We use natural fibres on 92% of our product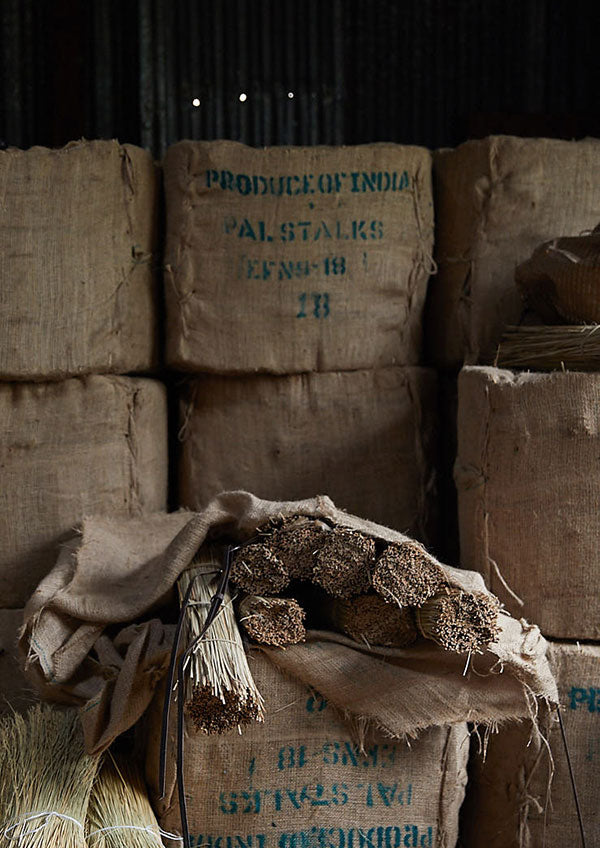 CERTIFIED GEAR
Our gear is certified to ensure we maintain a high standard of manufacturing. We ensure our product is both ethically and sustainably manufactured.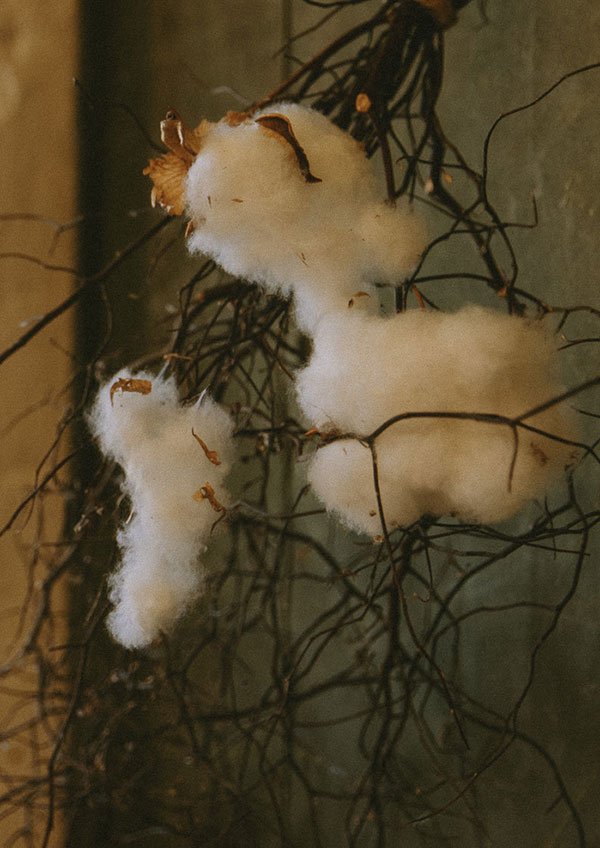 BETTER COTTON INITIATIVE
BCI exists to make global cotton production better for the people who produce it, better for the environment it grows in and better for the sector's future.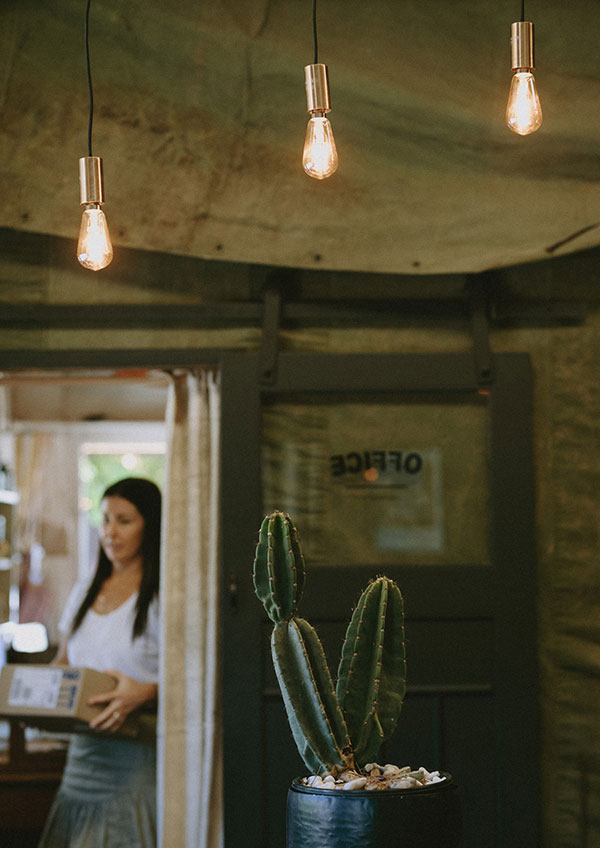 PRODUCT PACKAGING
Our packaging uses bio-degradable satchels & calico bags for storing our products. We like you to reuse these bags ie. handy storage for food items or jewellery.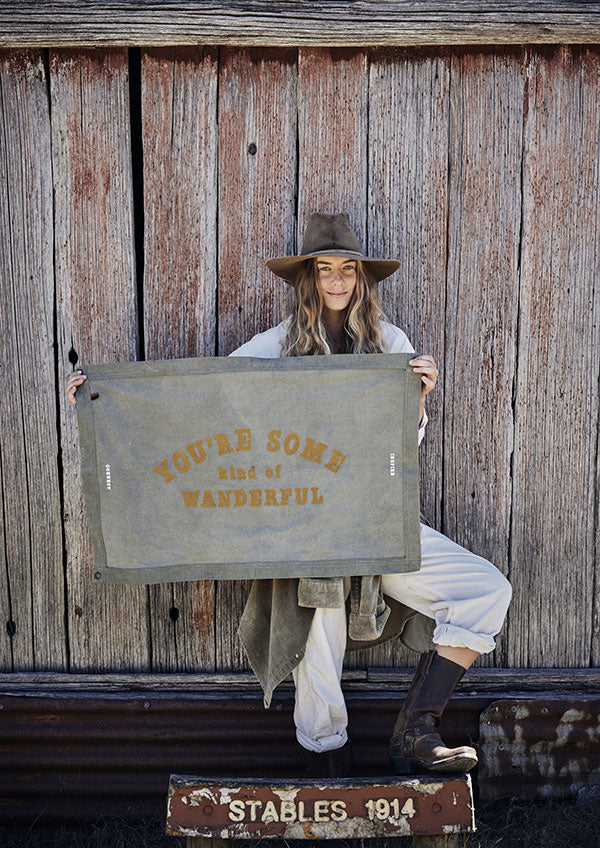 UPCYCLED GEAR
By recycling old truck canvas and creating new gear, we give new life to an old unused fabric and remain true to our vision. All our upcycled truck canvas pieces are handmade and washed, each one will have its quirks and character.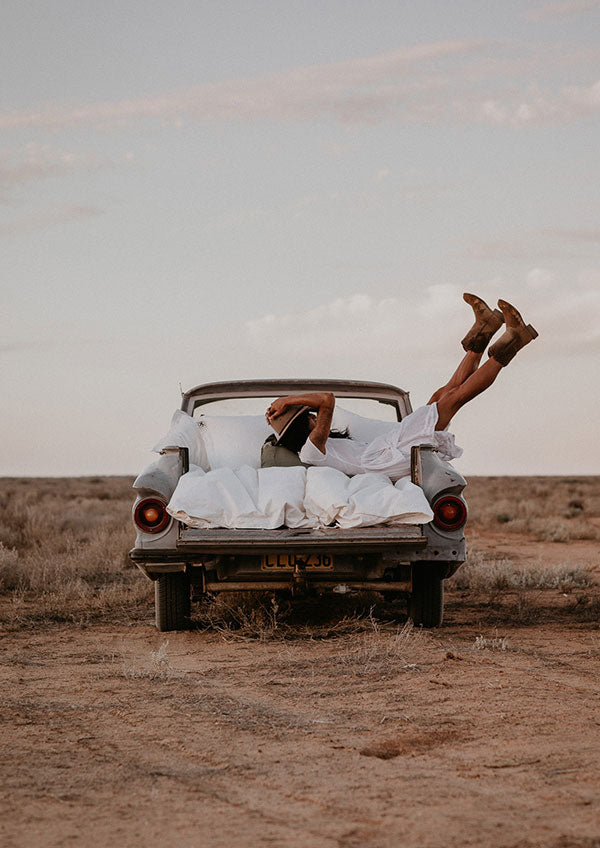 ORGANIC COTTON
Our Organic Bedding Range is GOTS certified, which means that it contains a minimum of 95% certified organic fibre; a natural fibre, which is biodegradable, recyclable and produced without pesticides.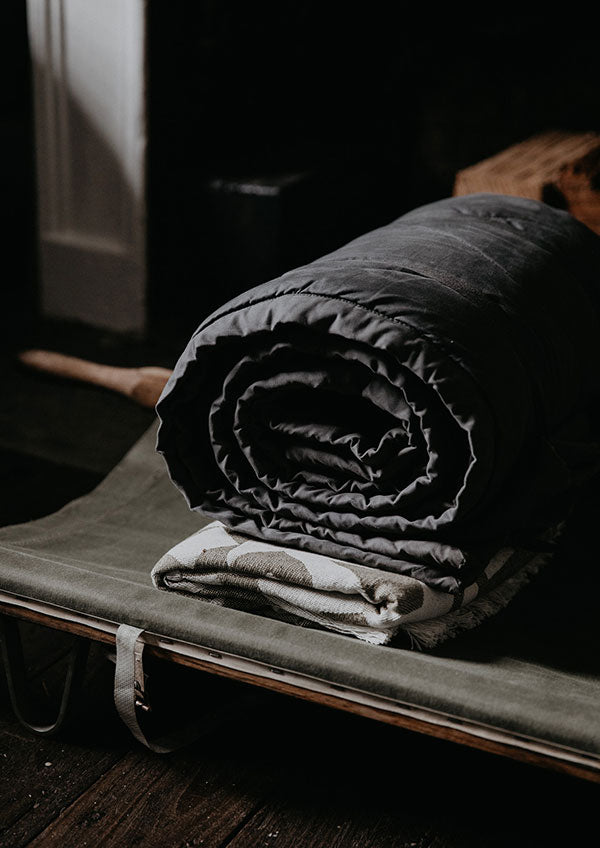 RESPONSIBLE DOWN
When it comes to our cushion inners, we've made the choice to safeguard the welfare of geese and ducks that provide down and feathers. All down and feathers come from animals that aren't subjected to unnecessary harm.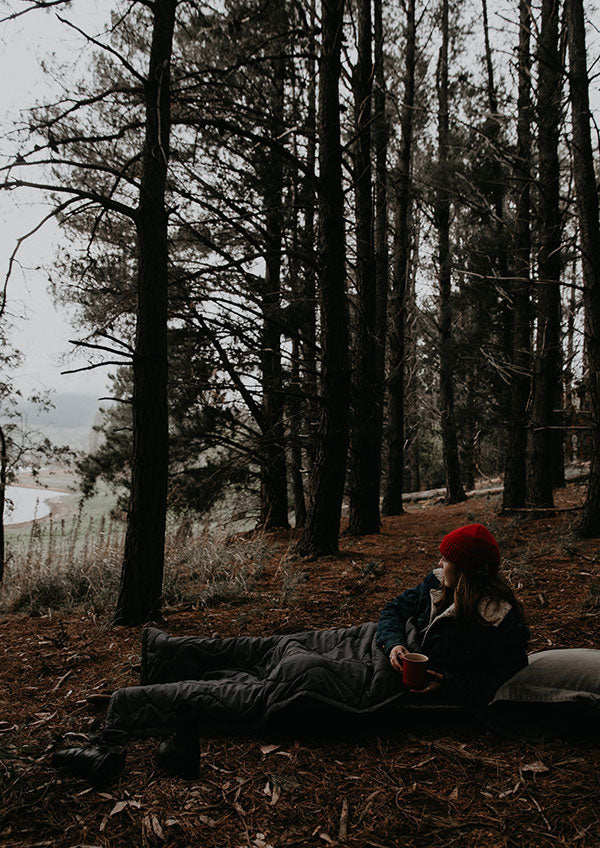 WE PLANT TREES
Local production ensures we are able to reduce our carbon footprint by offsetting our transport with Greenfleet, a carbon neutral non-profit organisation that plants trees as a carbon alternative.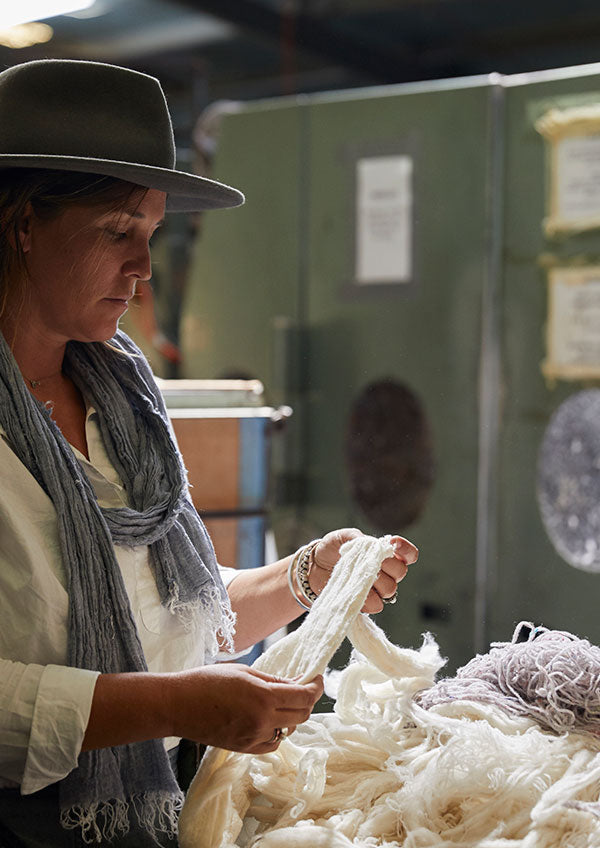 AUSSIE WOOL
Wool is a delicate, natural, breathable fibre so we work with a local wool mill to ensure a short supply chain to reduce wear prior to manufacturing. All our partners practice sustainable manufacturing.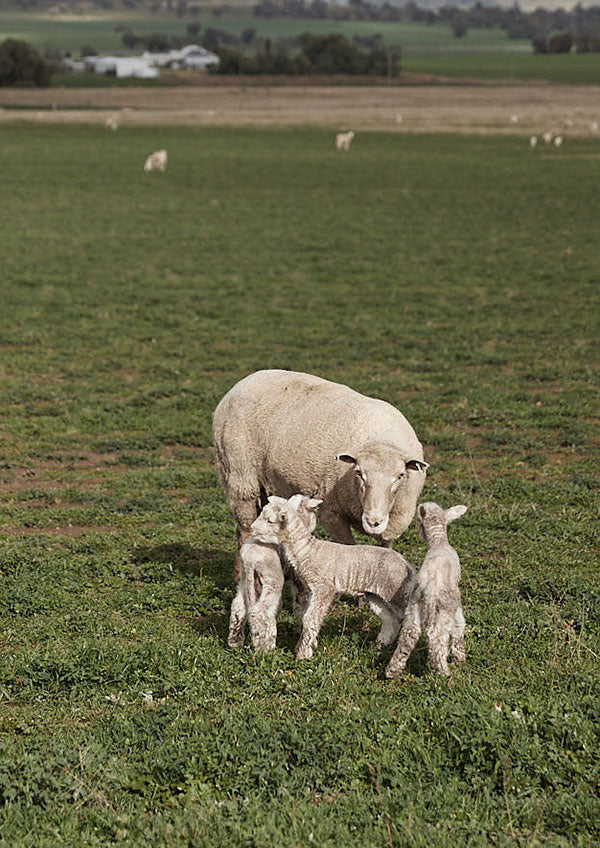 NATURAL FIBRES
One of the most biodegradable fibres available is derived from the fast growing flax plant. Every part of the flax plant has traditionally been used to create a worthwhile product – nothing is wasted, and production is cost effective.
Where are we heading?
Our goals are extensive and forever growing as the landscape changes and as we learn. Here is a snapshot of some of our current values we are working on, what we stand for, and how we see things moving forward in our current community.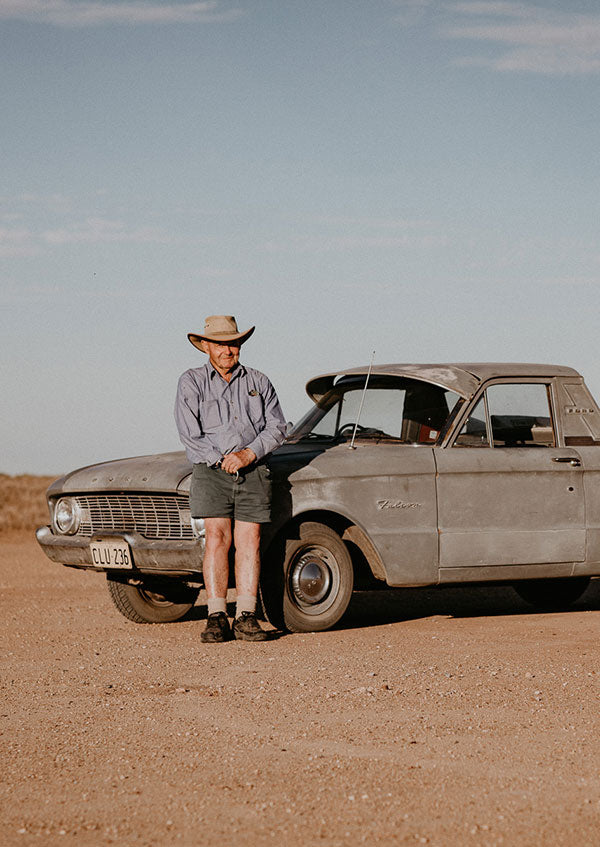 COMMUNITY
We love working with other local business, craftsmen and women. We proudly support their journey as they do ours. Where possible we also try to engage our immediate community through events and supporting local give back programs.
GIVE BACK
At Pony Rider we love our parks, and we especially love adventures, so combining both loves to inspire change was a no brainer. Our 'Give Back' was developed with the intention of raising funds to support national parks through creating events in nature.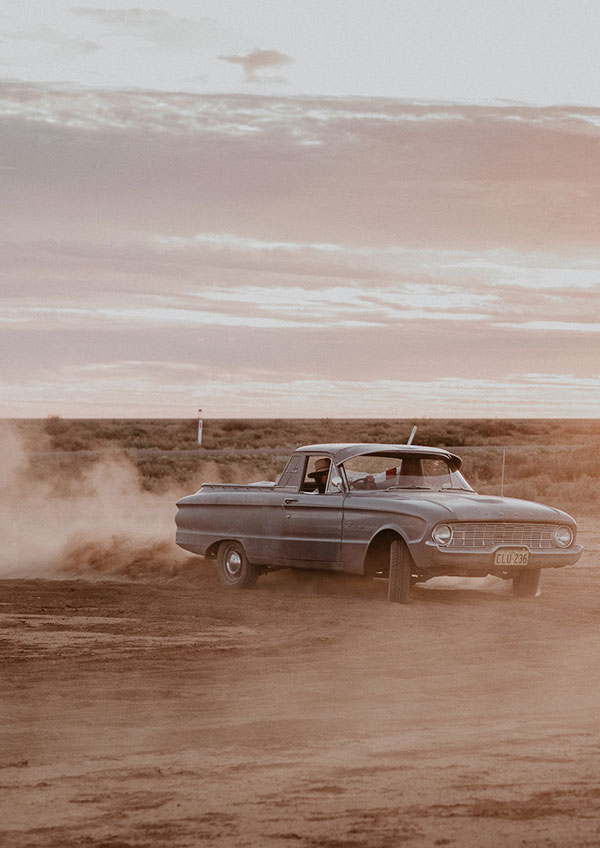 INDIGENOUS RAP
RAP (Reconciliation Action Plan), our itemised list that documents our intentions for the business and approach to advanced reconciliation. It's all about educating and strengthening our relationship with all Aboriginal and Torres Strait Islanders.
WELLNESS
At Pony Rider we have a huge focus on wellness within our team structure and business philosophy. We host workshops and staff activation days aimed to inspire a deeper connection, review business values and push forward more consciously.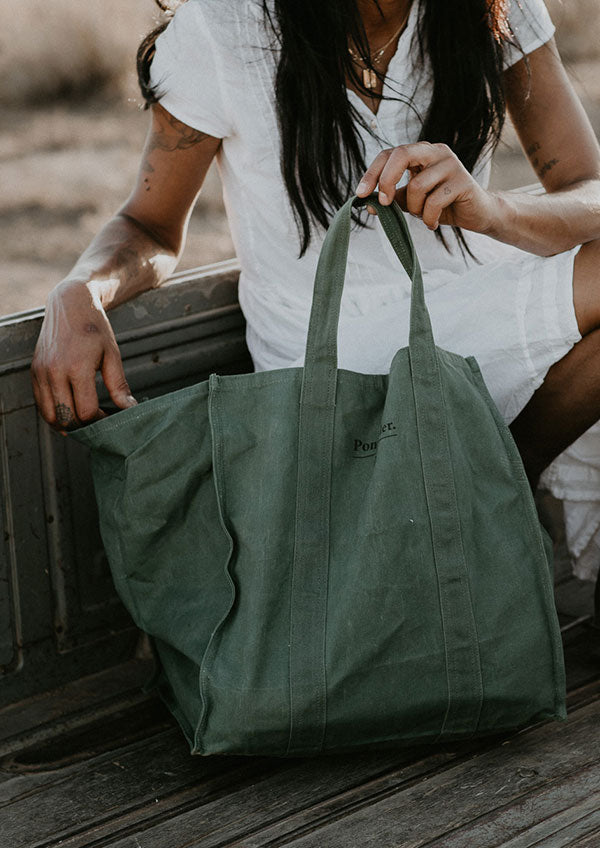 DURABILITY
Durability is a massive value of the brand, and it's a philosophy on well-made gear that inspires slow living – what the hell does this mean? Don't buy gear that won't last. Buy gear that will last the test of time, and if it doesn't, then return it to the source.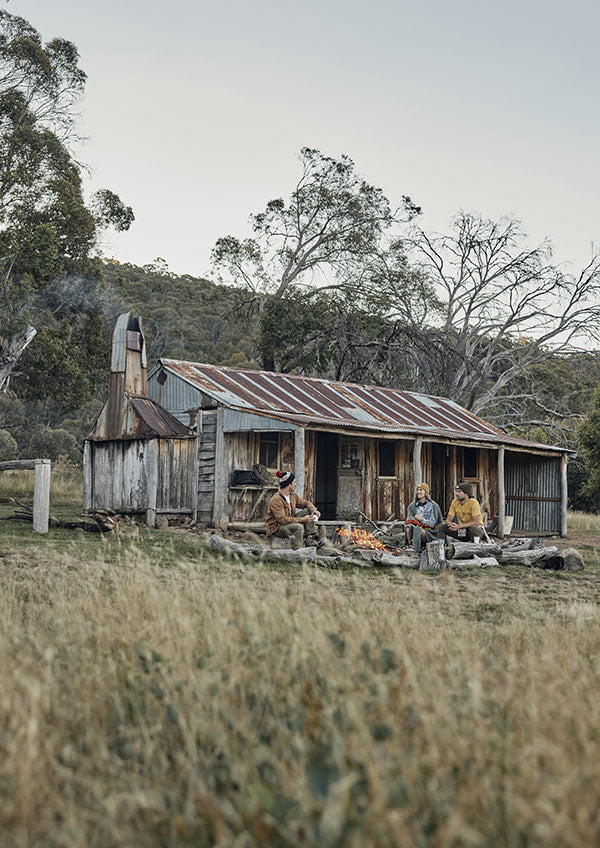 EDUCATION
We love inspiring our customers and team with conscious practices and education. One of our favourites are the monthly conscious growth workshops, we do these within our community, reaching out to people that inspire us. Learning is a key value for us.