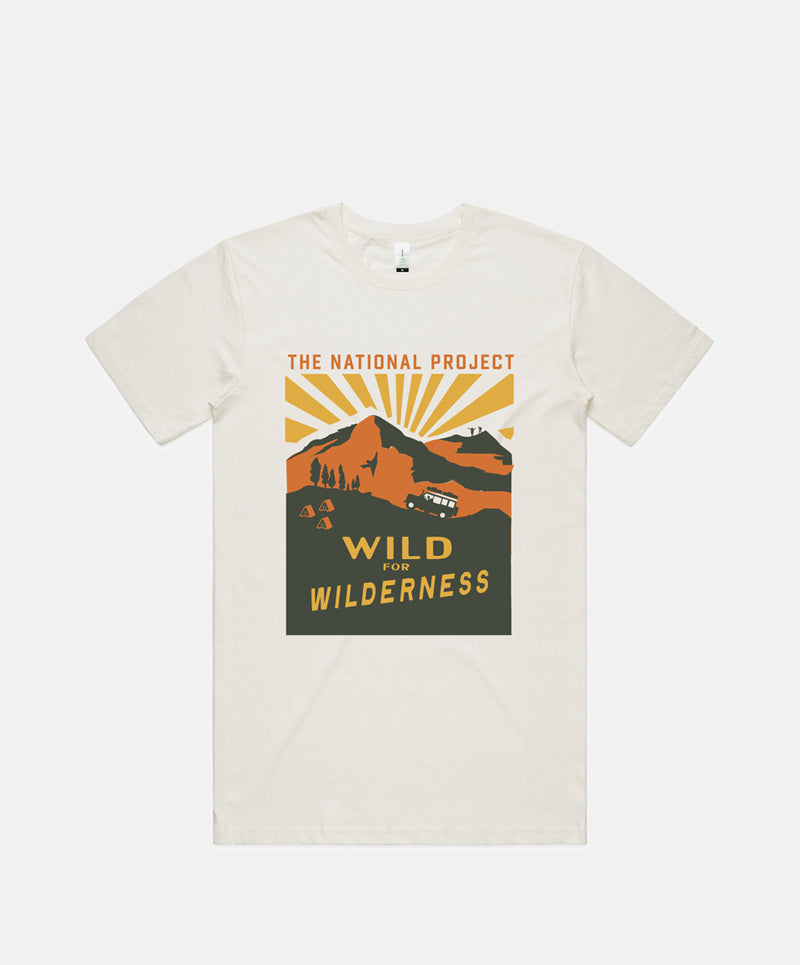 Wild For Wilderness Event Tee - Natural -
PRE- ORDER EVENT MERCH - CUT OFF DATE 10TH OCT / PICK UP AT GATE
Hate waiting in long lines for festival merch? We've got you covered!
Grab your Wild for Wilderness event-themed tee BEFORE the gates open. Skip the queues and ensure you're festival-ready with our awesome collection.
You can never have too many festival shirts, right? Bonus - part of your purchase supports goes straight into the 'Land Buy Back scheme. A scheme where areas of land are bought back to protect, grow, and create new Aussie National Parks.
So grab your merch early and look cooler than the ones that didn't!
100% Organic cotton
Cool machine wash gentle cycle
Lay flat to dry
No tumble dry
Do not leave in sun
Made in China
Screen printed locally
Designed in Australia by us