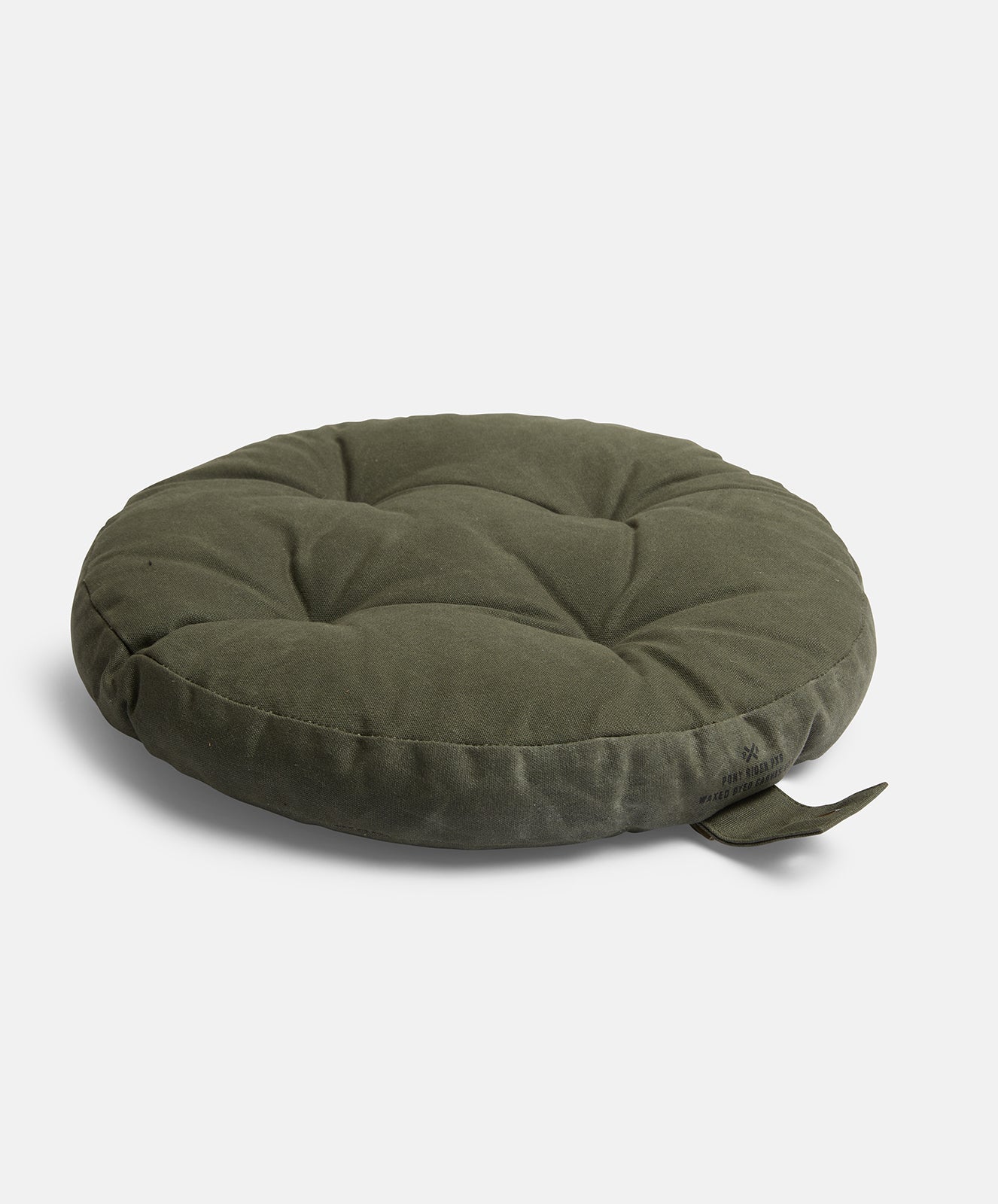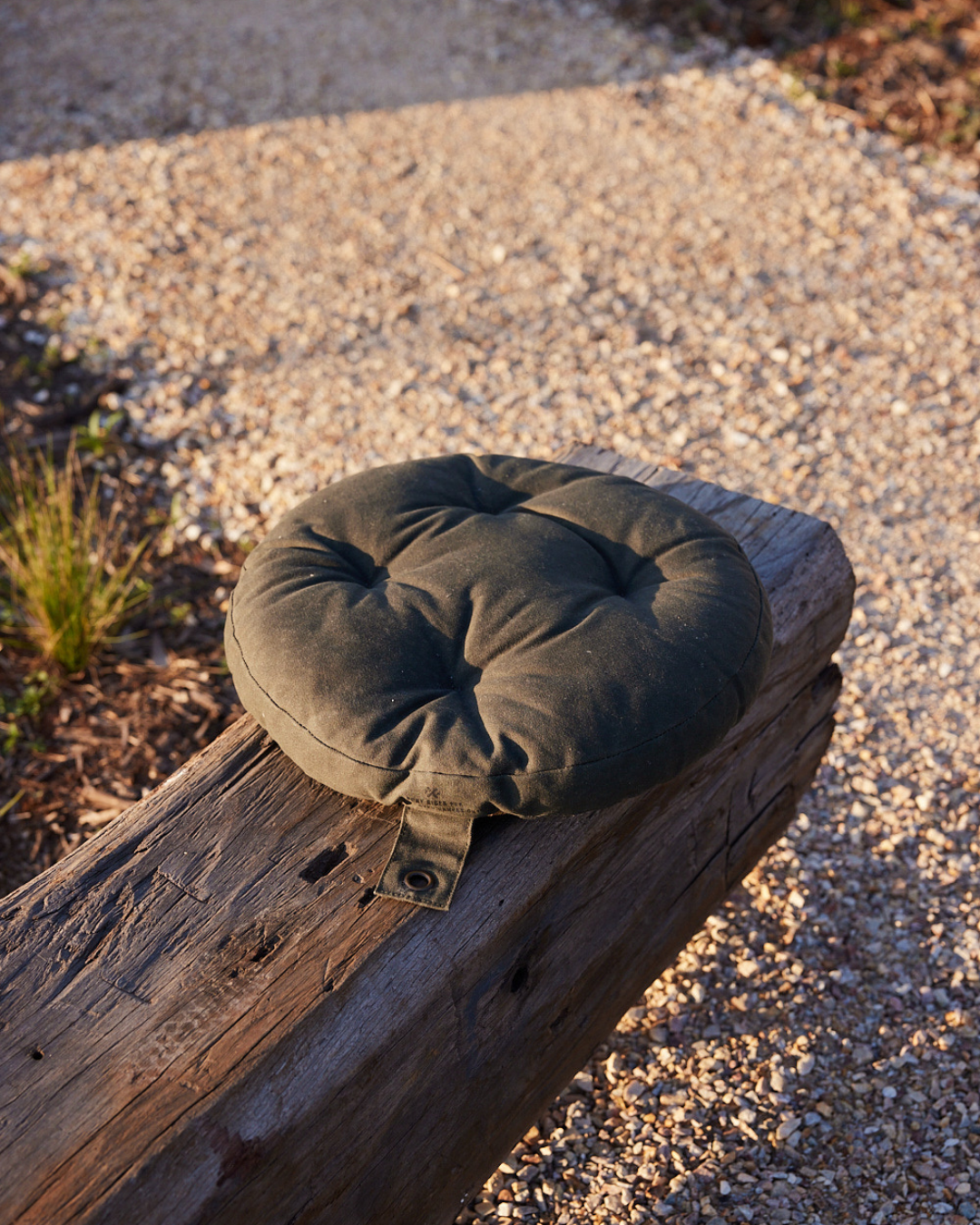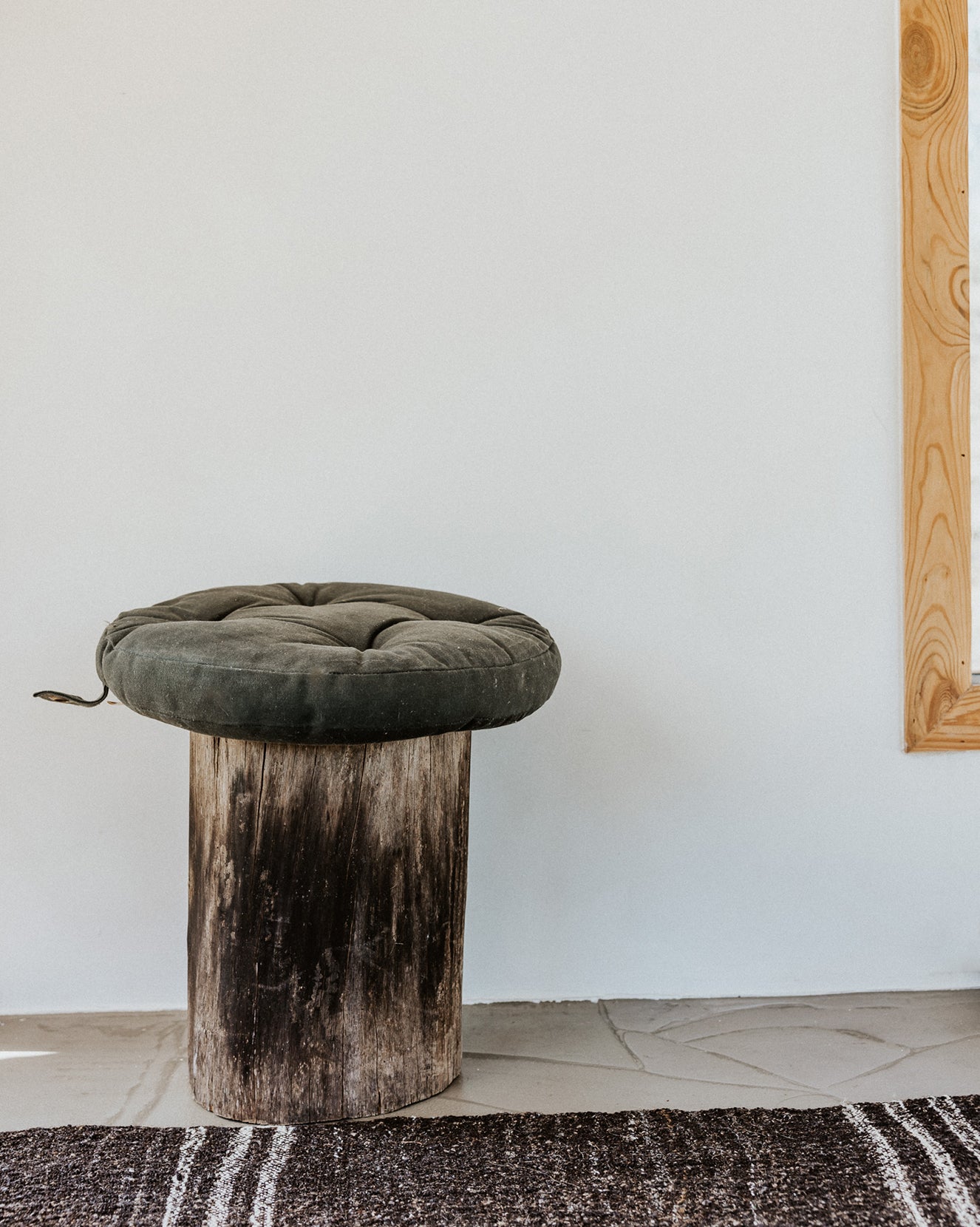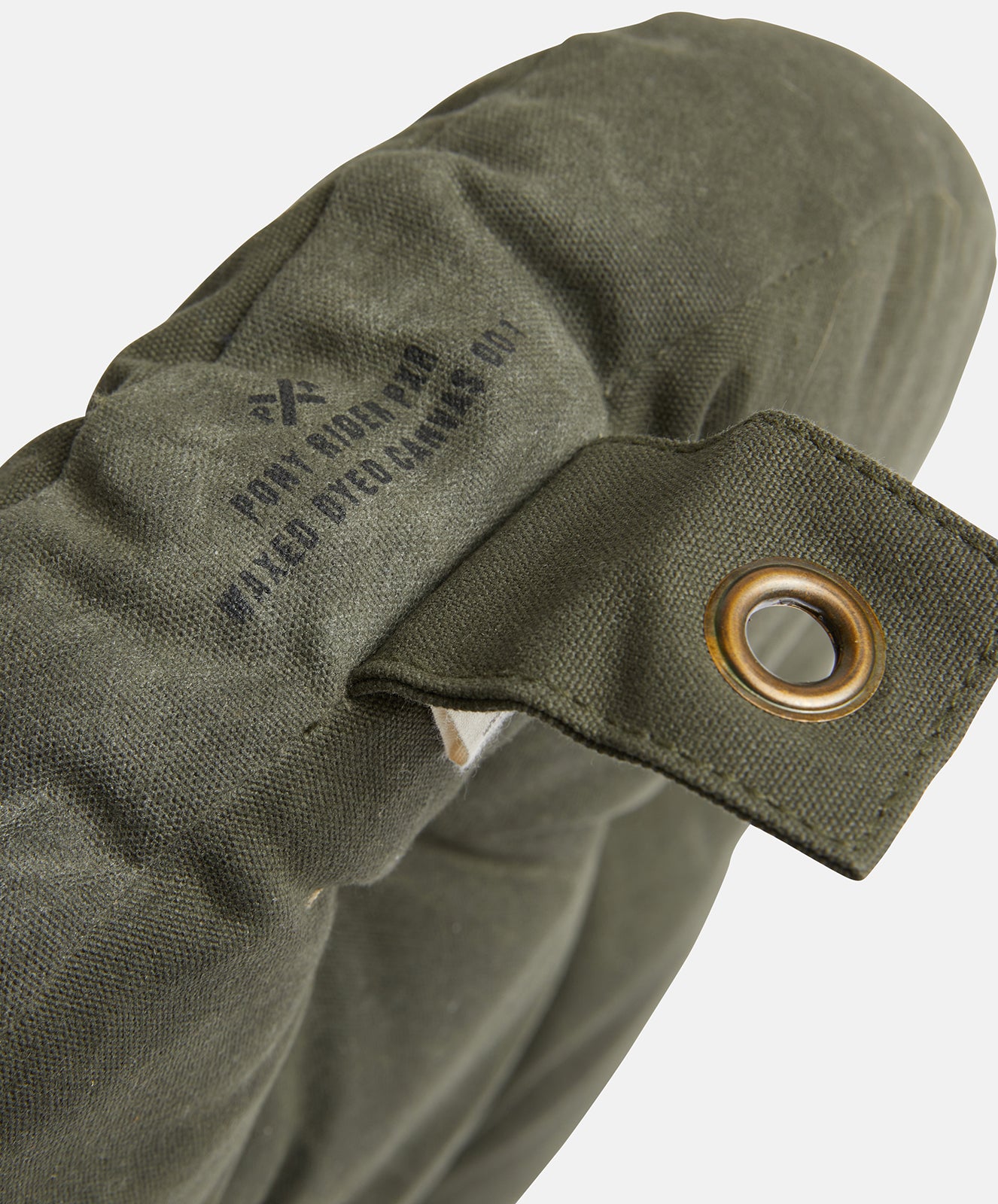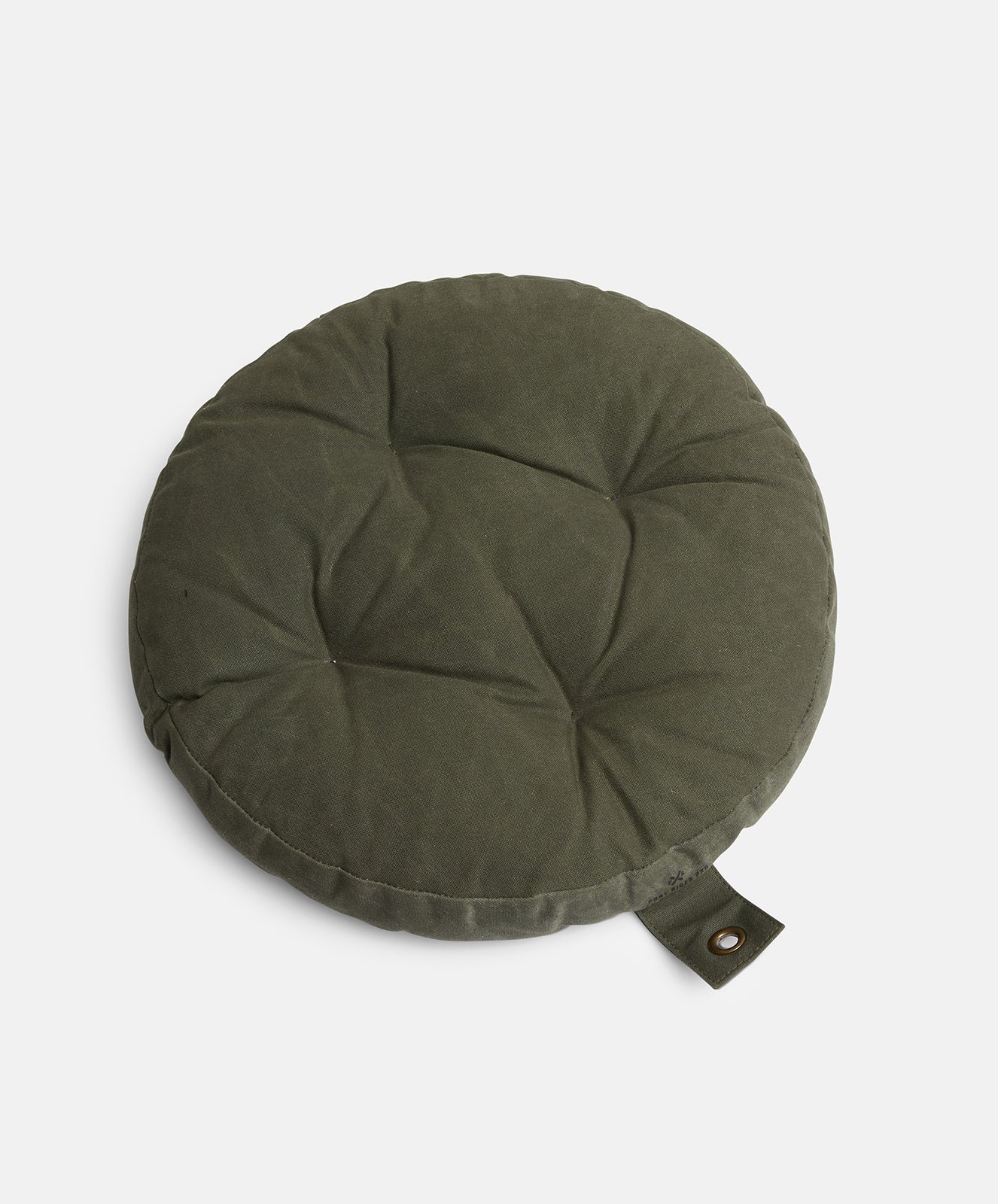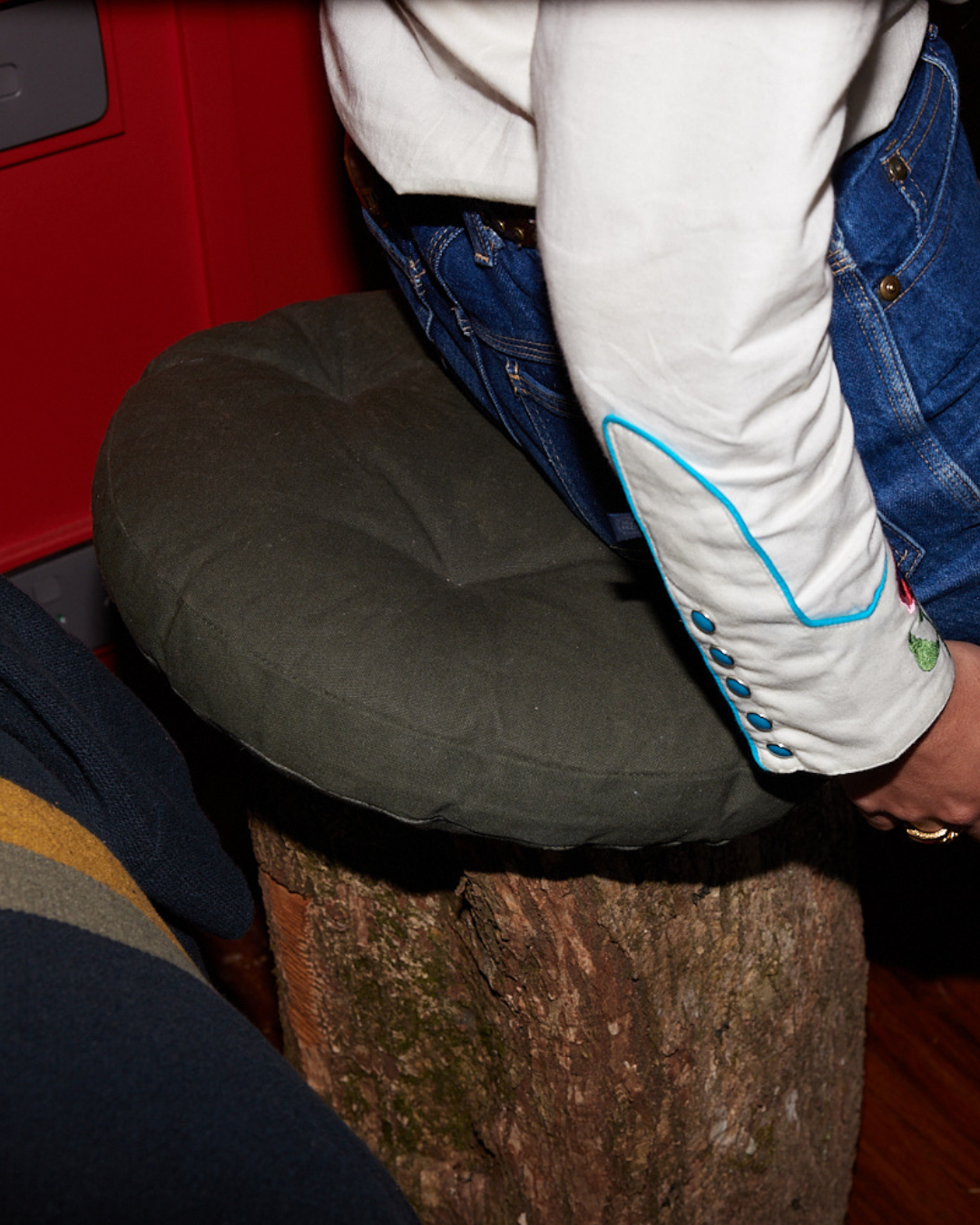 Camp Fire Outdoor Floor Cushion | Khaki
The Camp Fire Padded Seat Cushion is the perfect addition to your outdoor table, picnic area, or camp set-up. It is durable, comfy, and doesn't mind being thrown around a little. Get ready for a whole new outdoor experience. Trust us. You'll never want to sit on anything else.
Note: This product is made using waxed canvas. As these pieces are handmade and washed, each one will have its quirks and character, which may also vary slightly from the image shown. Fill is recycled cotton and offcuts.
100% Waxed cotton canvas
Canvas subject to fade
Spot wash only
Do not use hot water
No detergent
Do not leave in sun
Made in India with local craftsmen
Designed in Australia by us