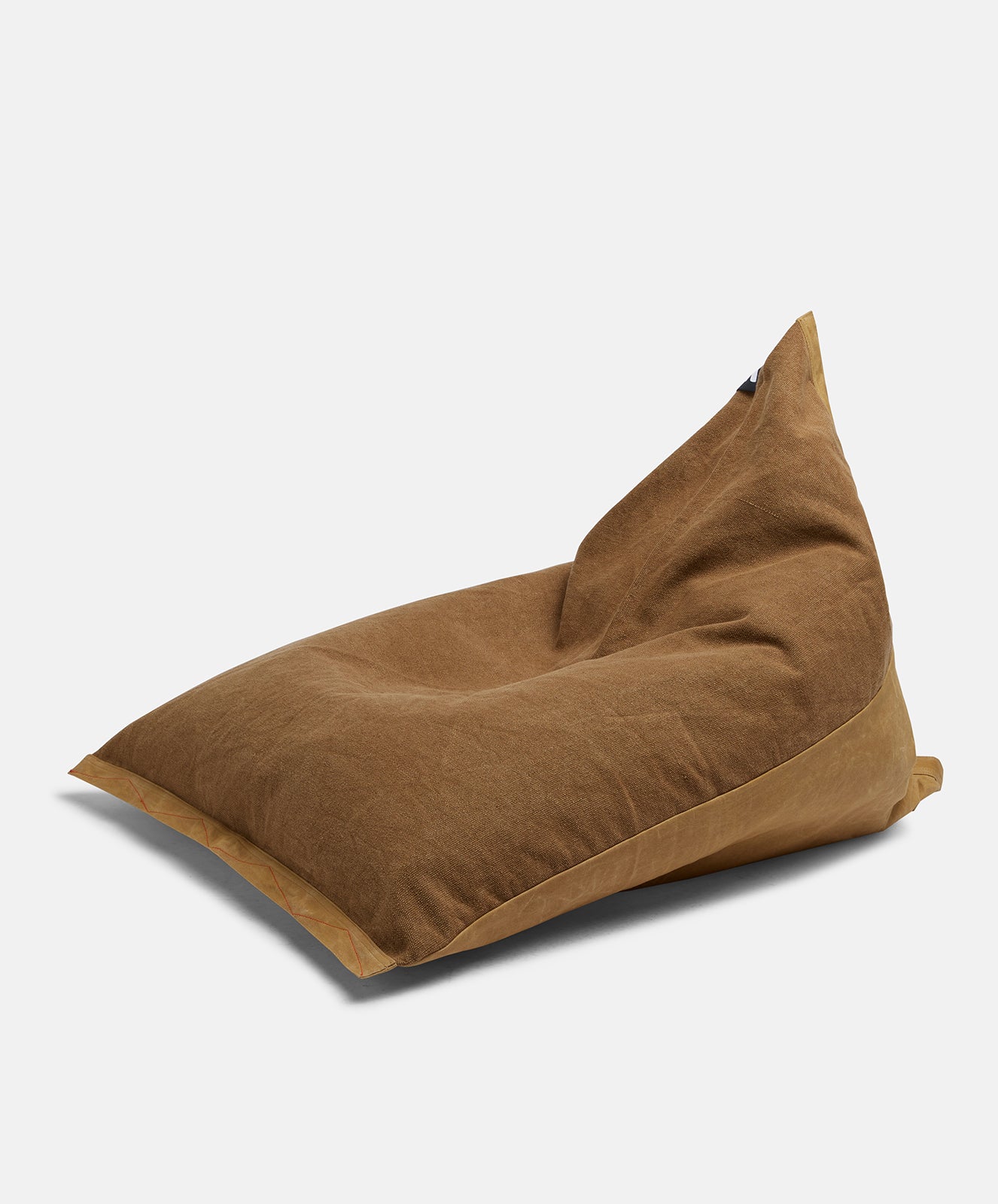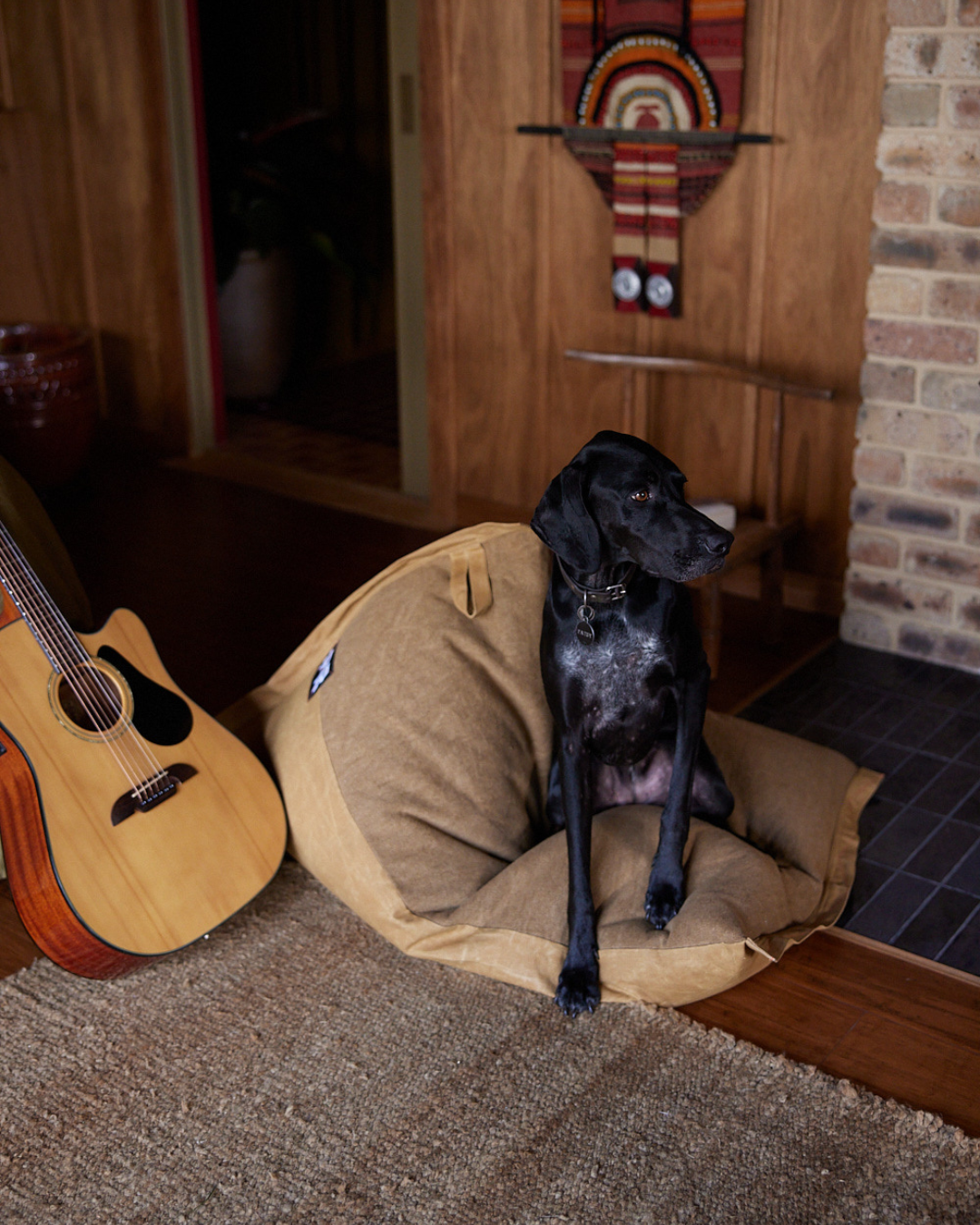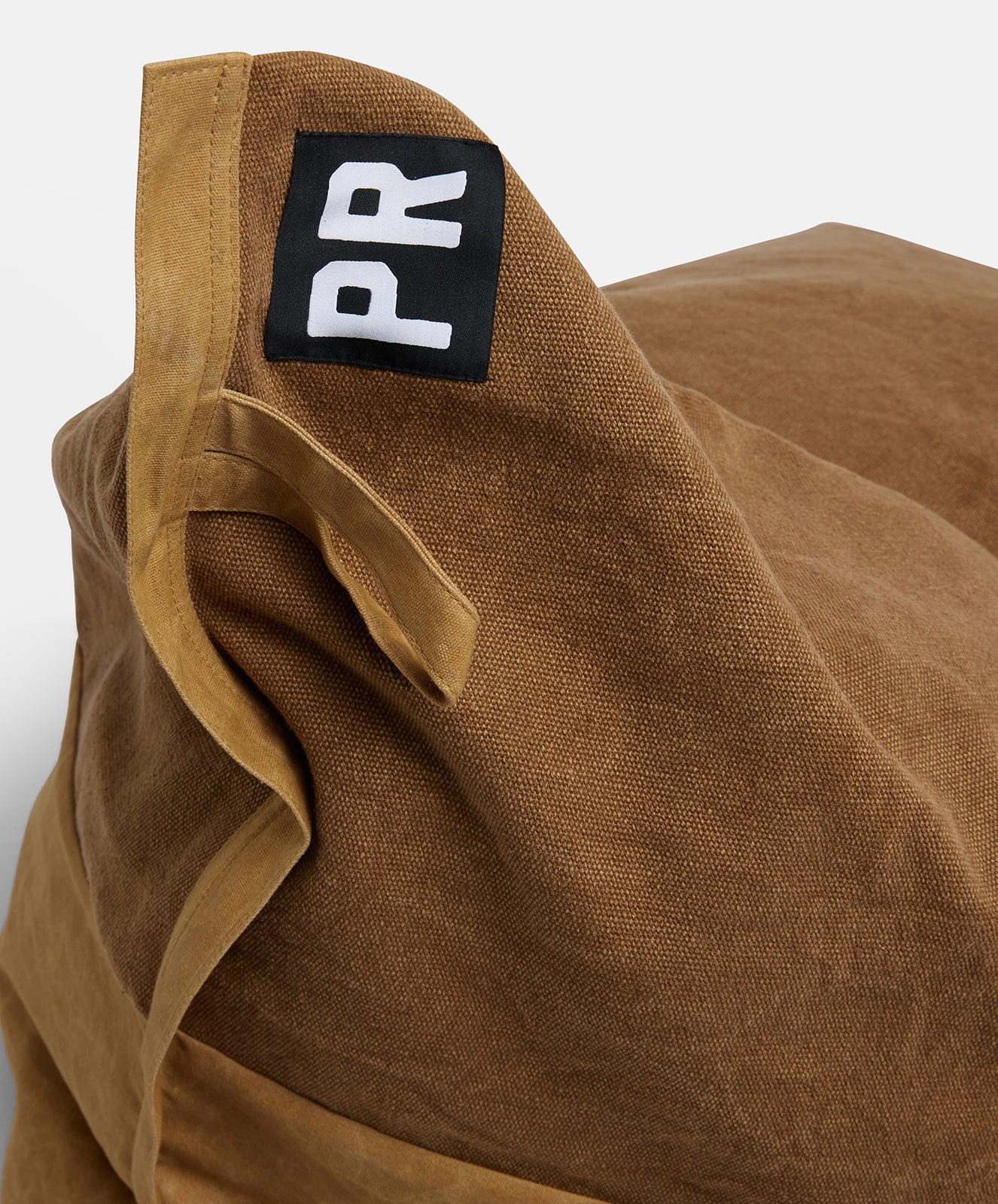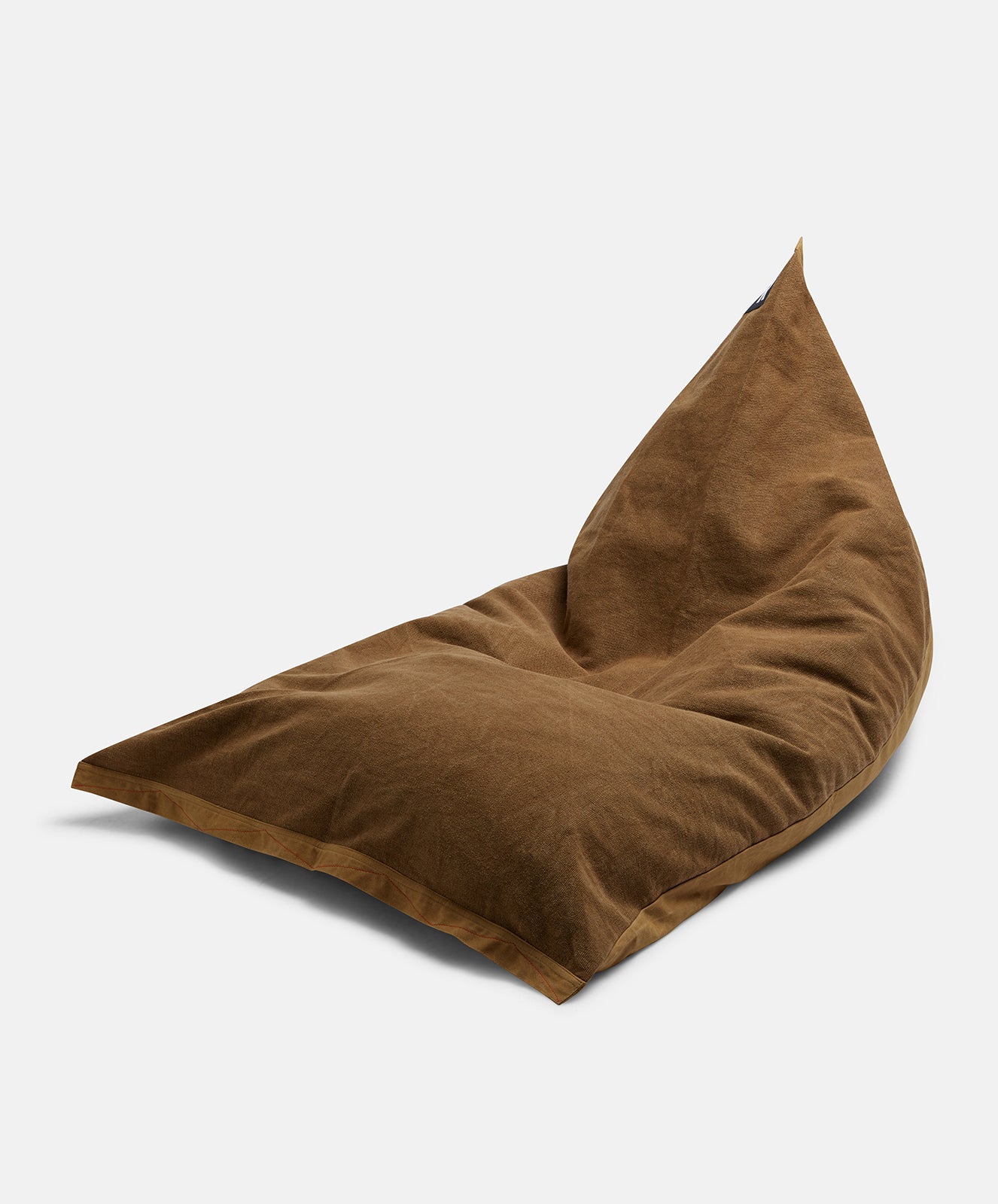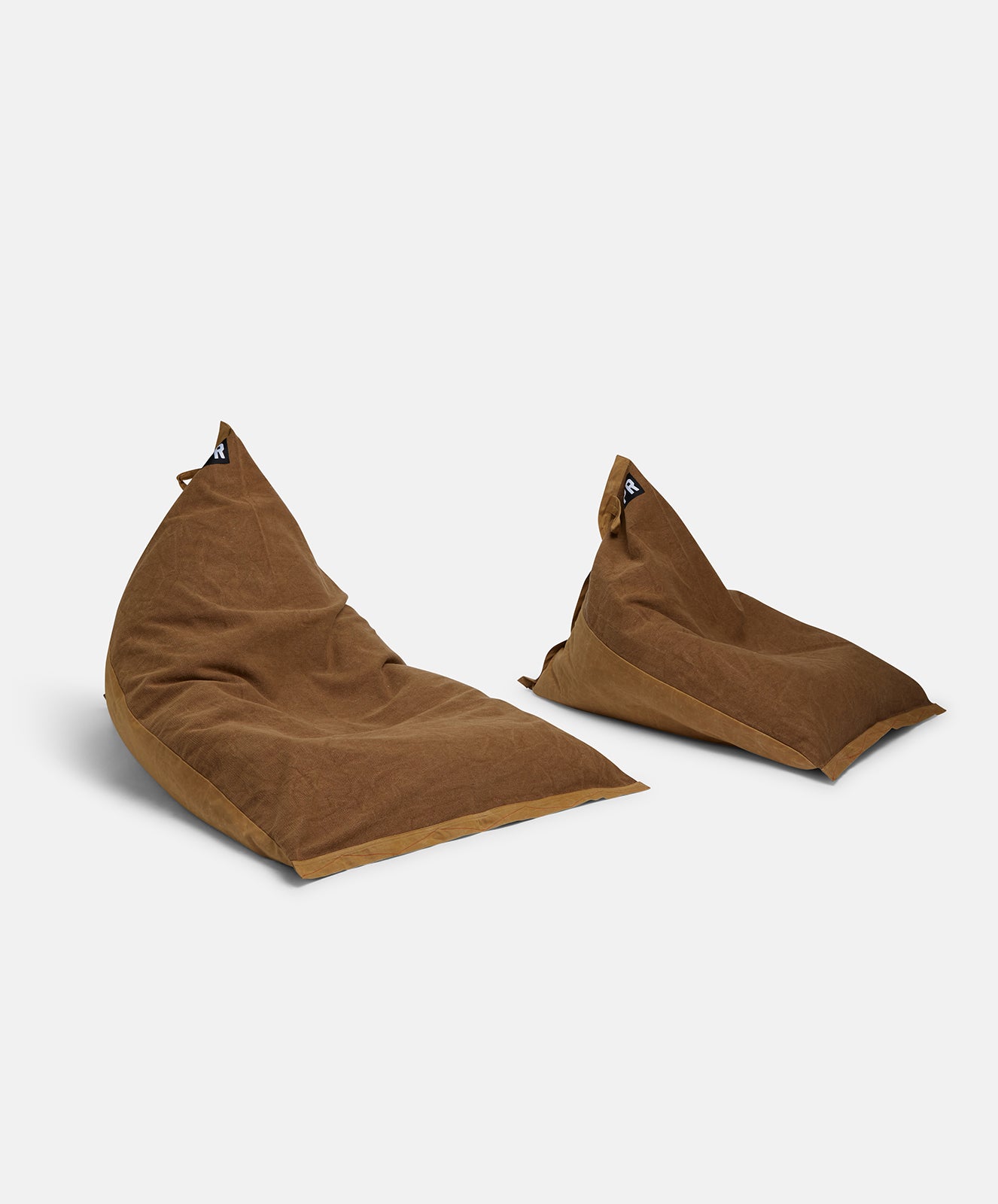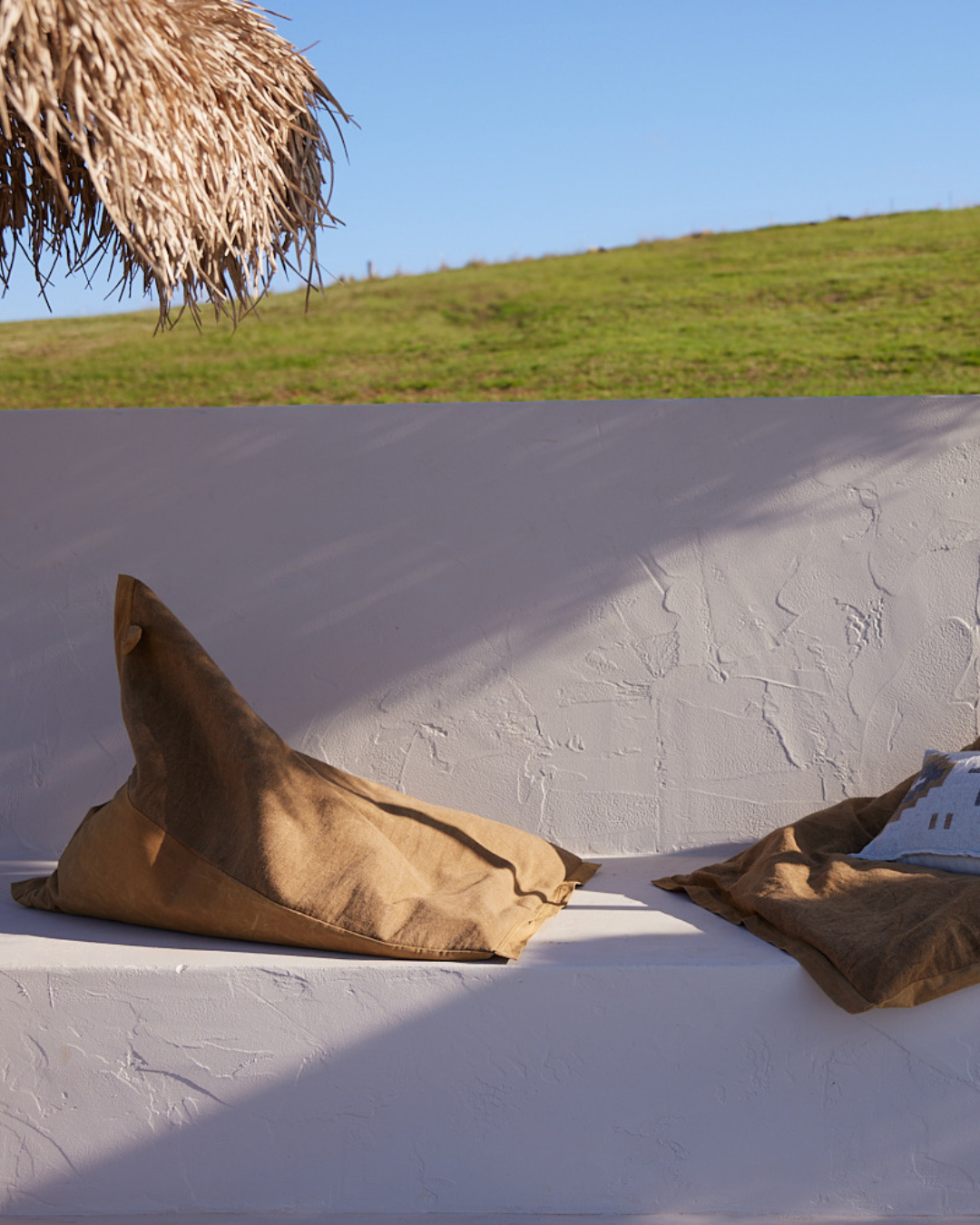 Outsider Kids Bean Bag | Clay
Meet the Outsider Bean Bag - the kiddies edition – your comfiest rebellion yet! Crafted from overdyed cotton canvas with a protective wax finish, it's the ultimate 'sit and sass' accessory, perfect for those who dare to lounge differently.
These beauties are crafted from our cotton canvas blend and feature a convenient handle for easy hanging and moving. Fits around 1.5 bags of beans (approx. 1.5L) and includes an inside sleeve for effortless washing.

We highly recommend filling your Pony Rider bean bags with Envee's plant-based beans. They are a sustainable, comfortable, and durable alternative for bean bag filling. Produced in Australia from Ingeo, these 100% plant-based beans have a lower environmental impact than traditional plastics like polystyrene, and their carefully engineered paper packaging prevents spills during rough deliveries and makes filling a breeze. Head over to https://envee.eco/ and get your conscious fill.
110cm x 85cm / 43" x 33"

Note: This product does not come with fill. These guys fit around 1.5 bags of beans (approx. 150L).
100% Waxed cotton canvas base
100% Cotton canvas top
Canvas subject to fade
Spot wash only
Do not use hot water
No detergent
Do not leave in sun
Made in India with local craftsmen
Designed in Australia by us