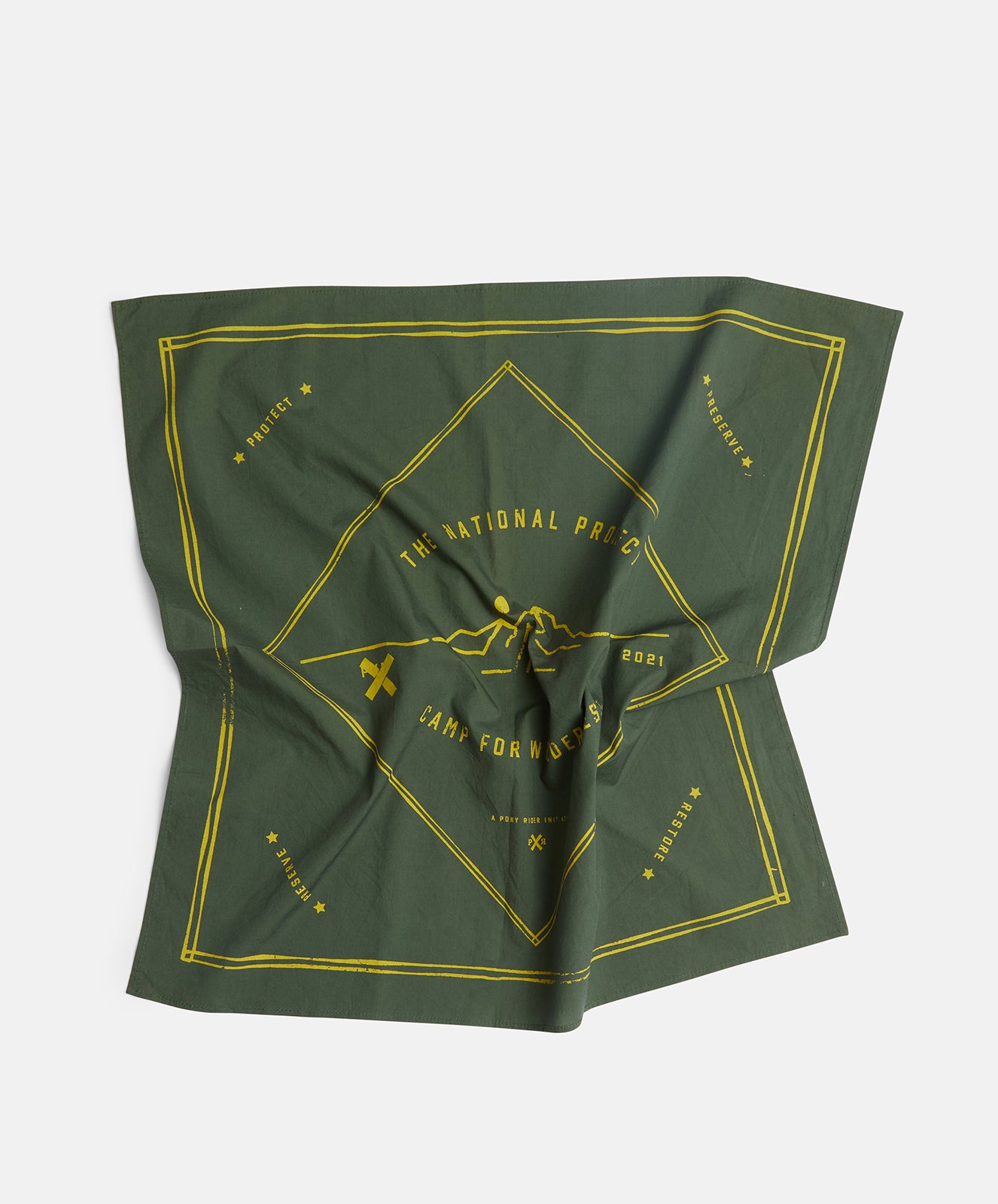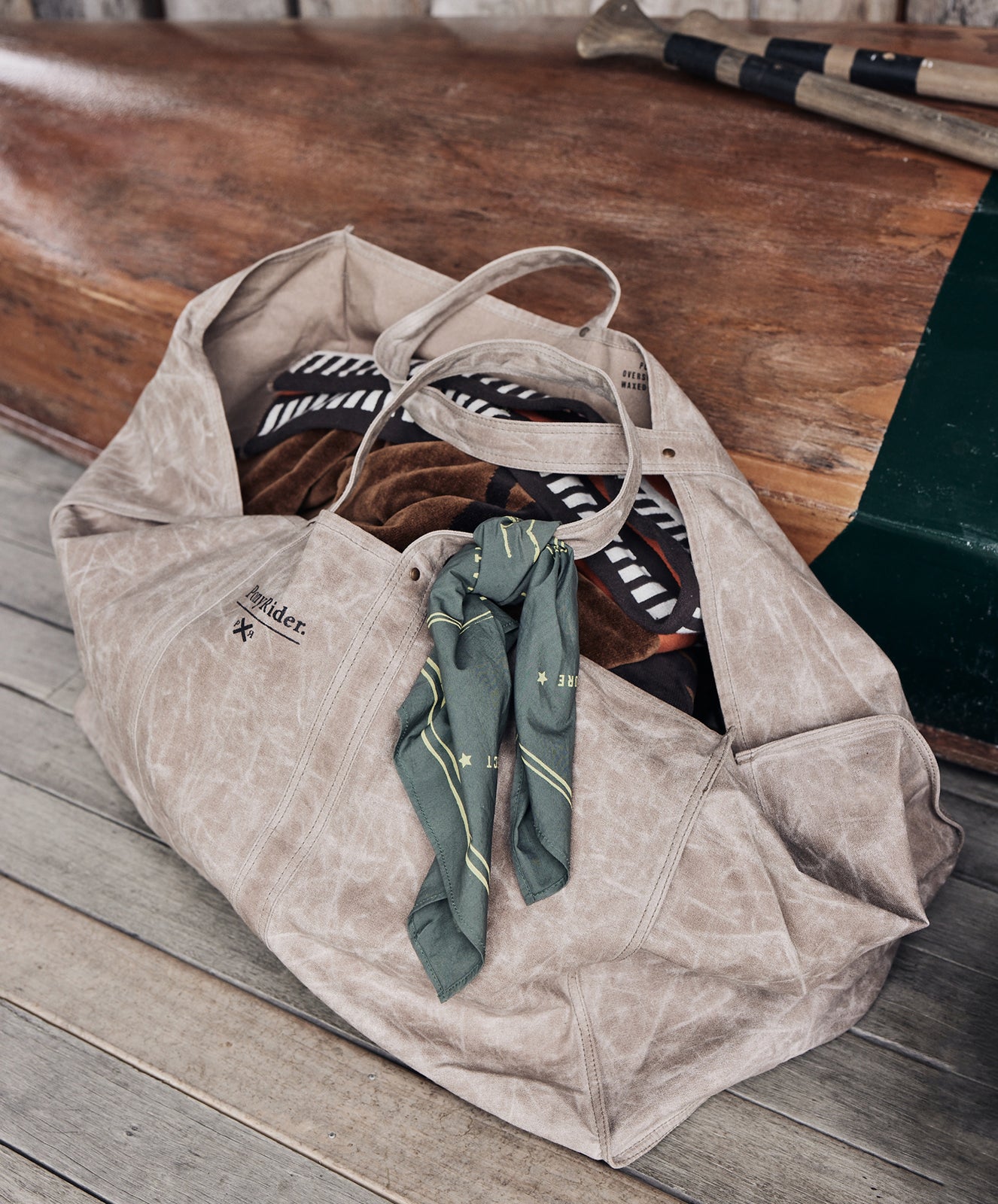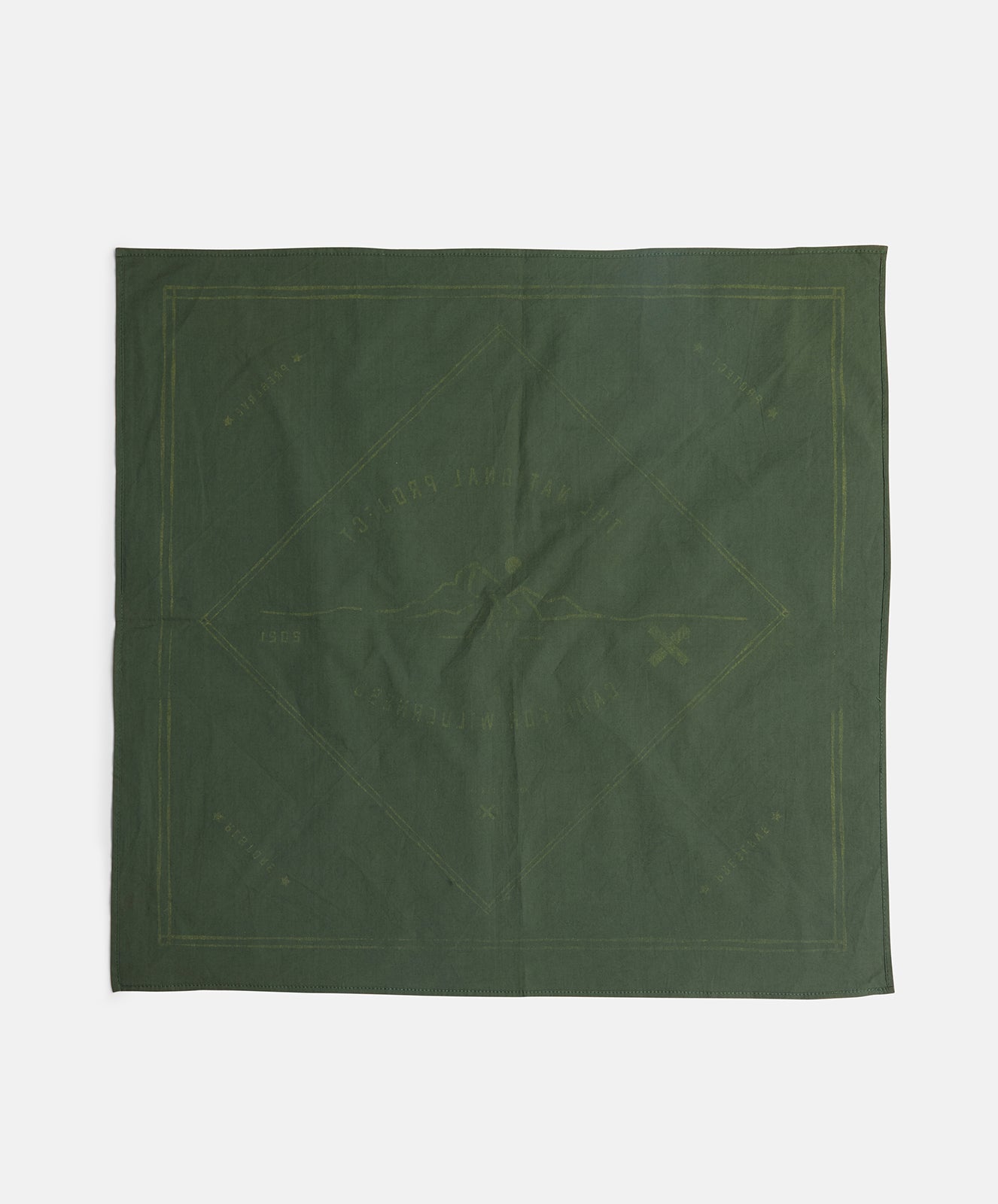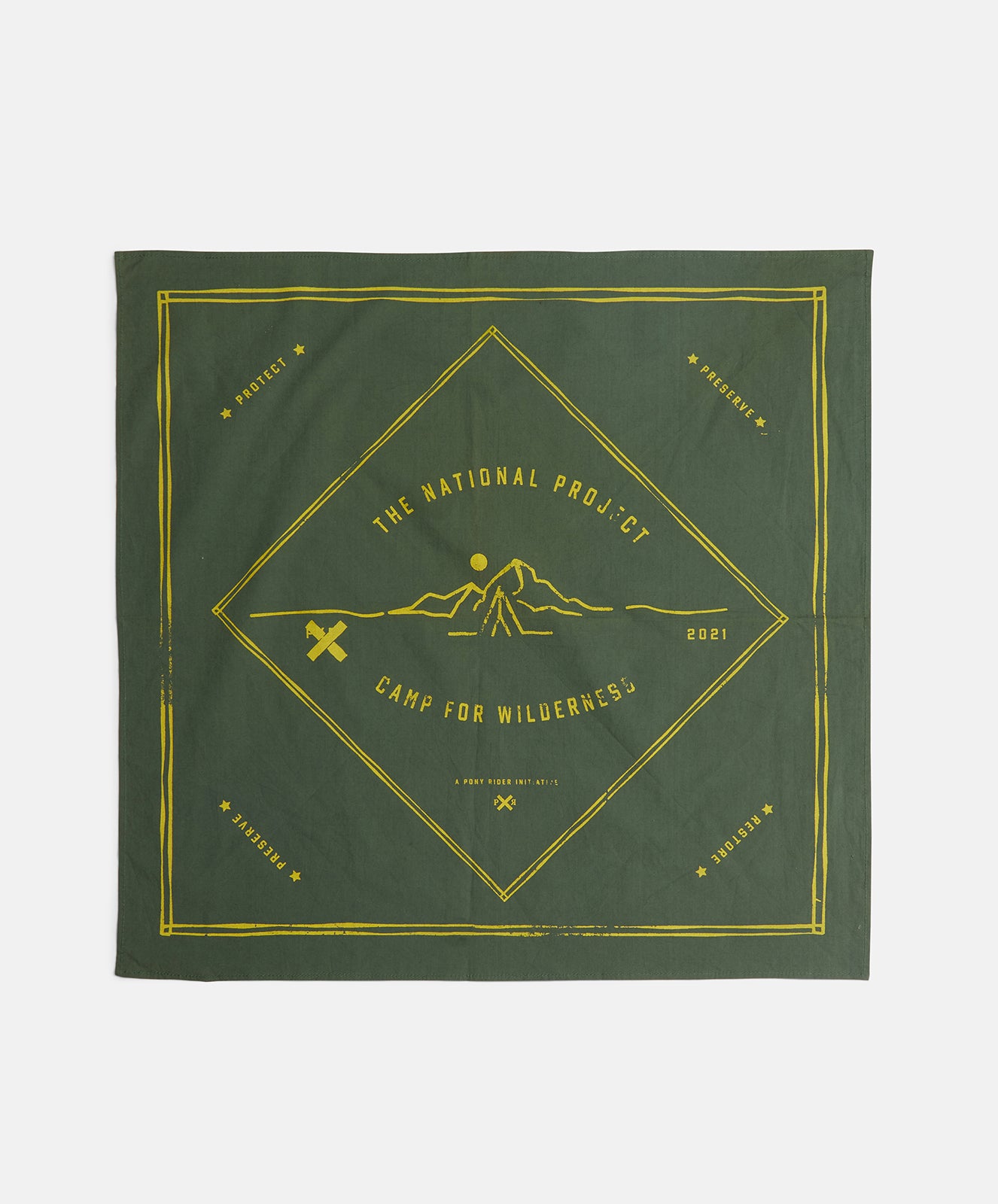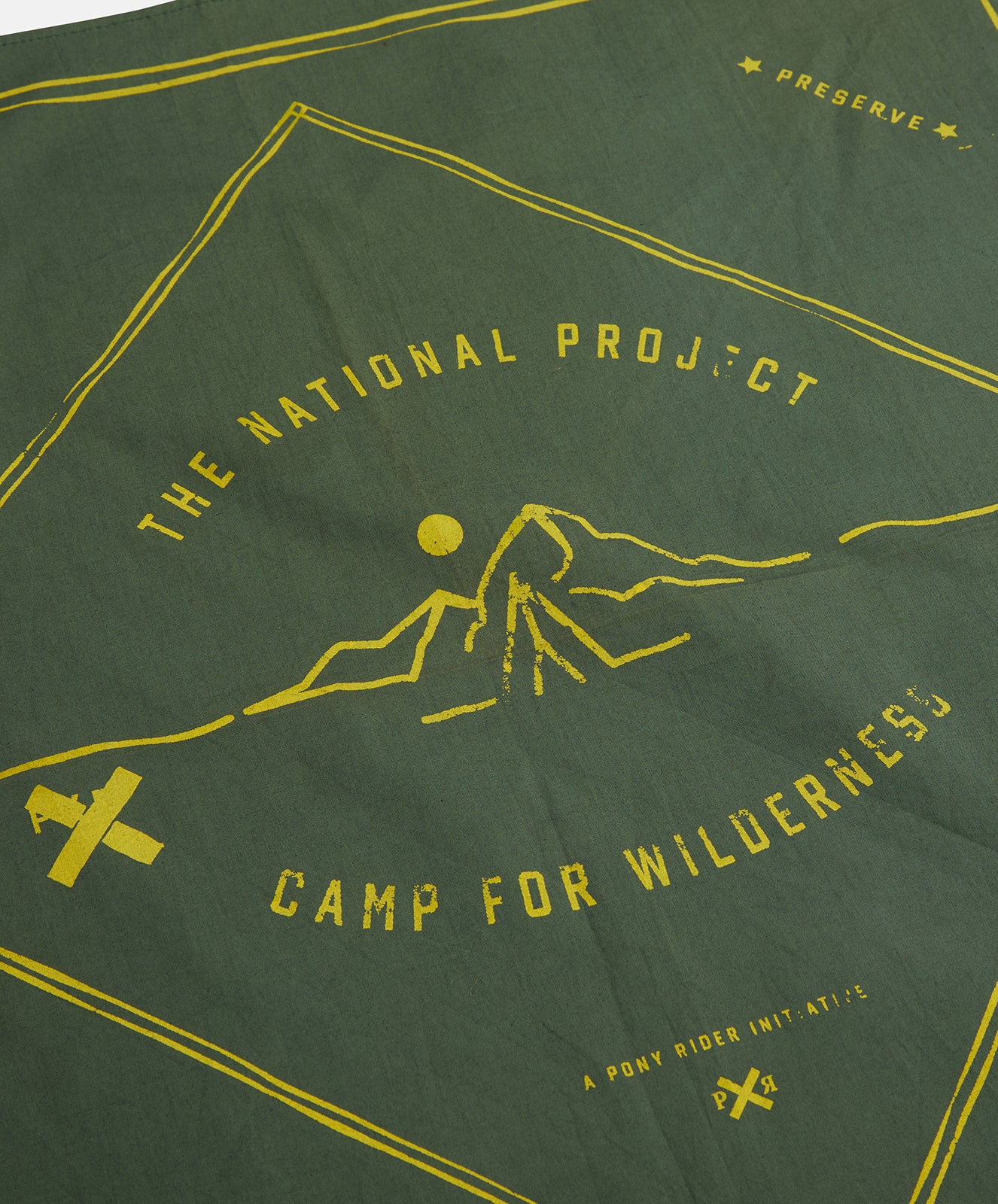 Camp for Wilderness Bandana
We'd do anything for the wilderness. How about this time we camp for it? So next time you are out and about launching your new camp vibe,
grab one of these bad boys and twist it into a cool headband or better yet a stupid face mask, cause goodness knows we need more of those.
Ideal for wrapping your bread in it too. Also, make a great gift wrap!
All our designs are custom made.
Cotton Voil subject to fade 
Cotton Voil with Waterbase Print