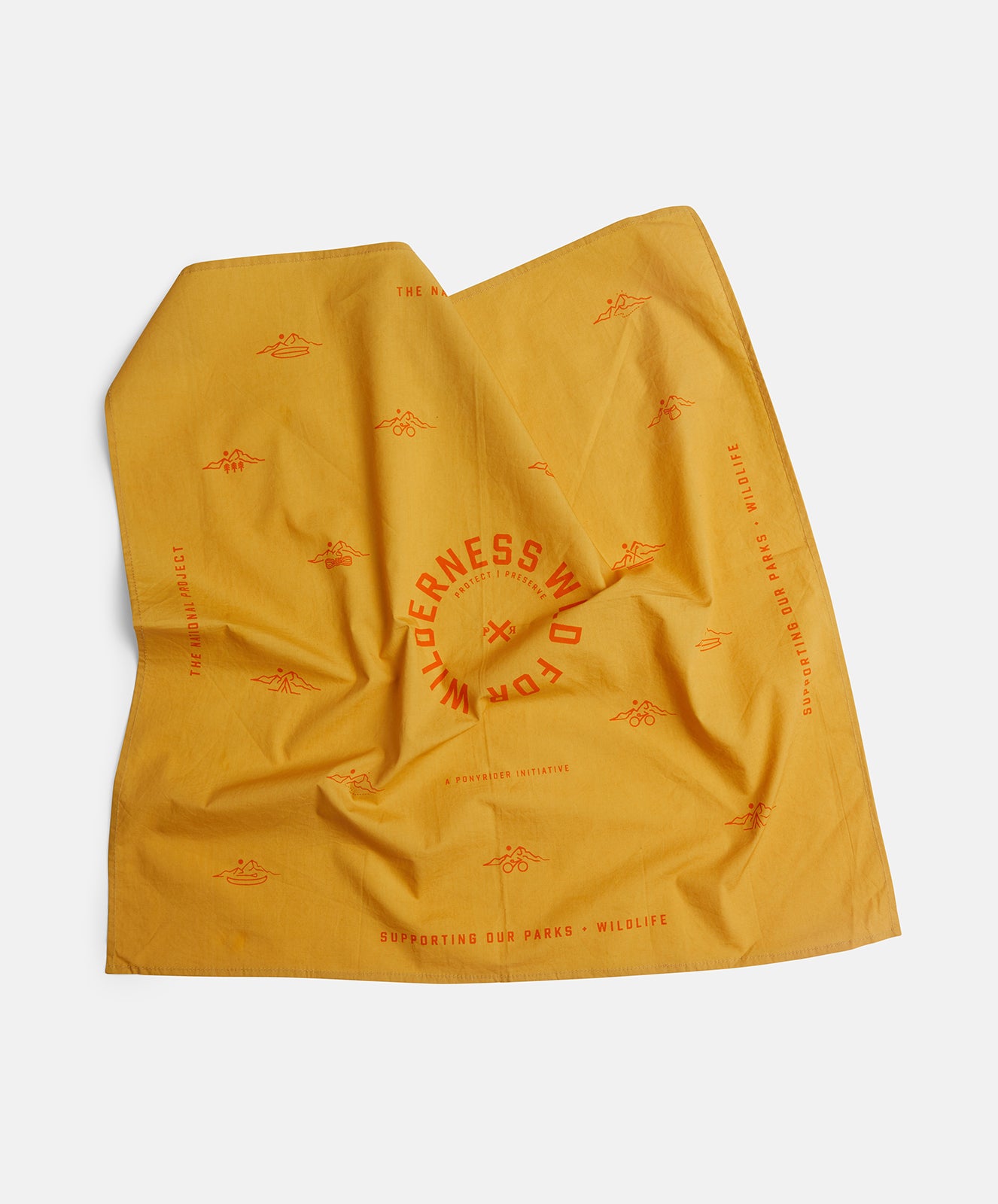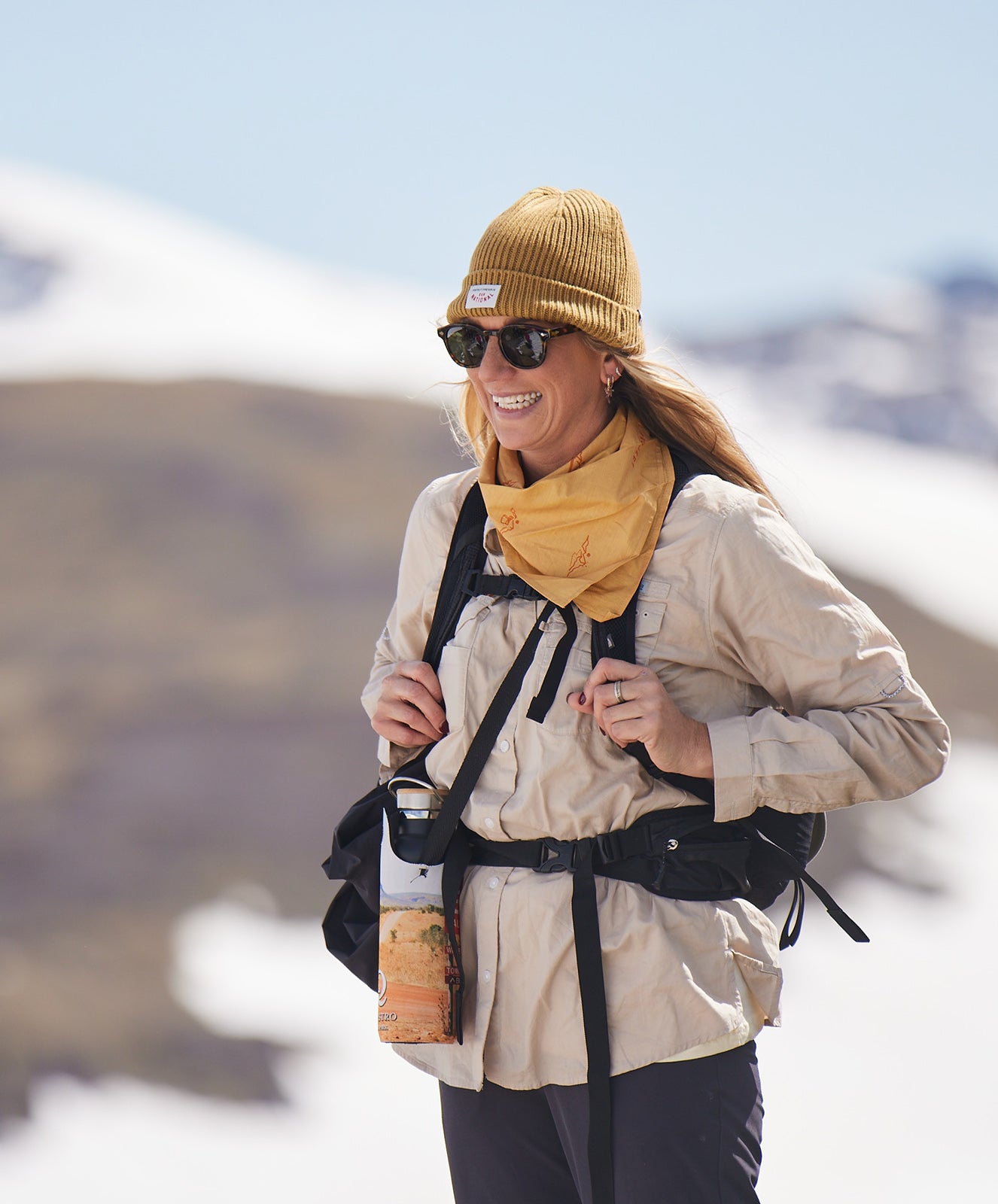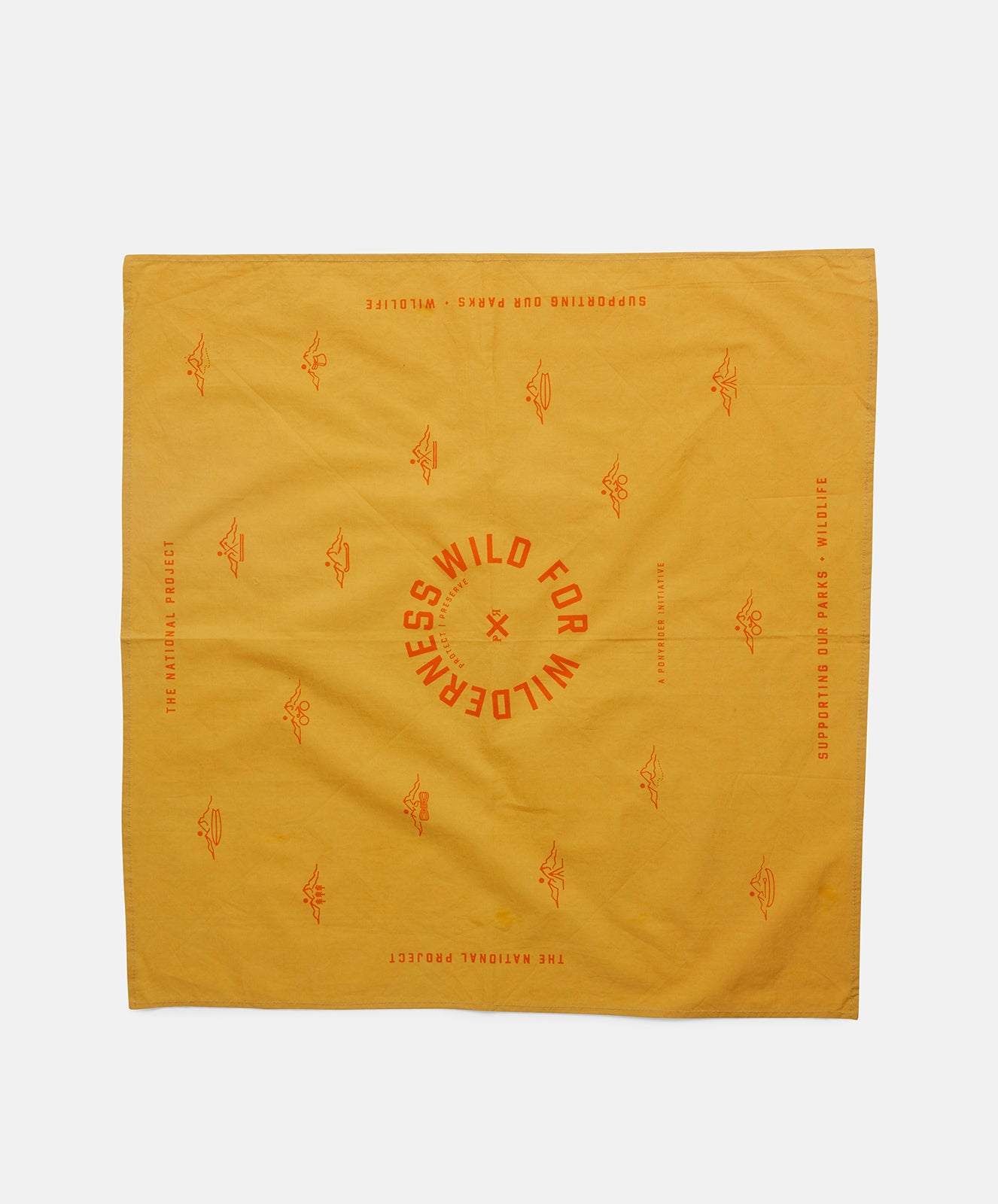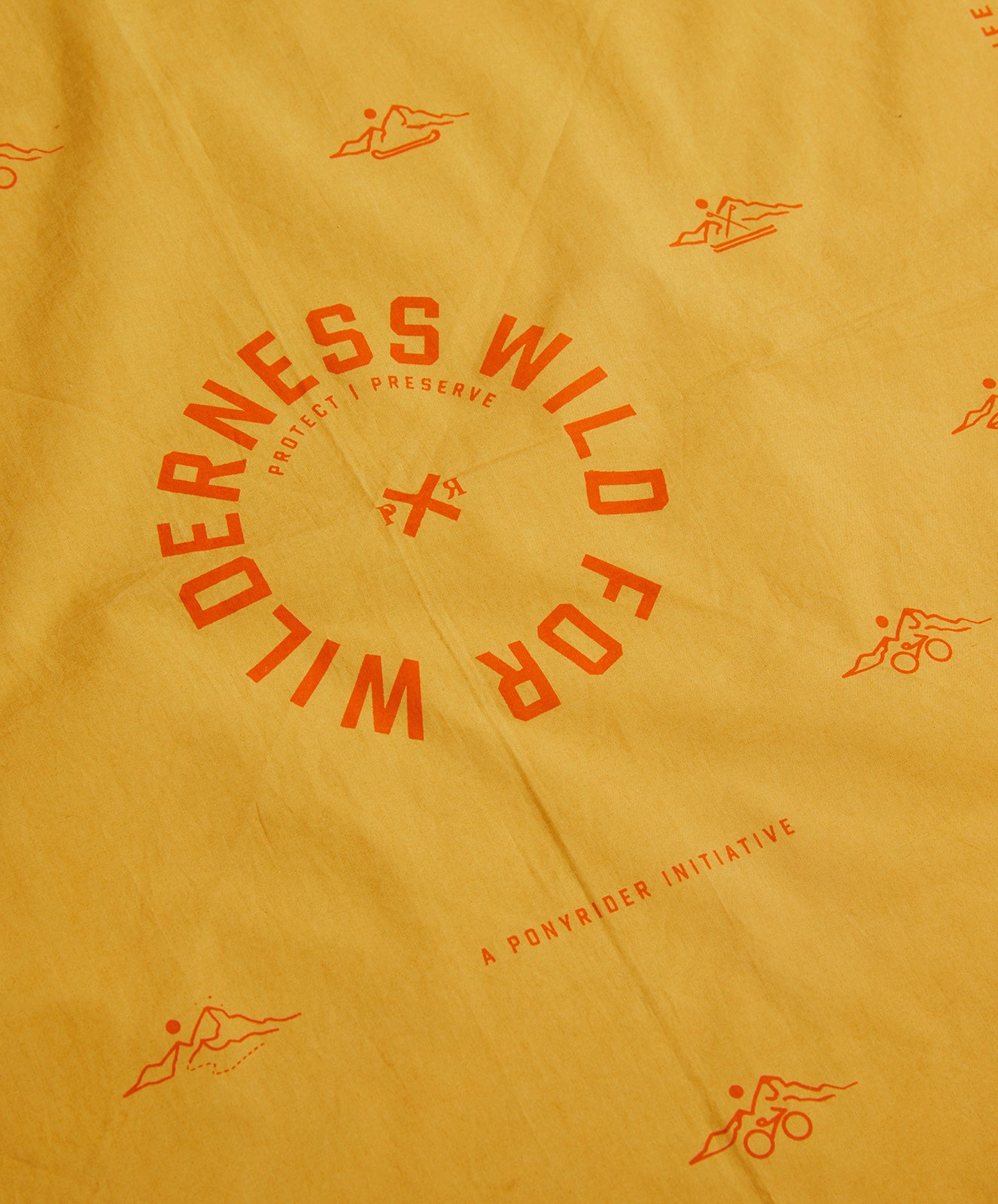 Wild for Wilderness Bandana
Woohoo! we are just Wild about wilderness, and we are wild about you getting out and about amongst it.
Take some time over the weekend to grab a toy and get into nature. Hike it, walk it, ride it and just be in it.
Wear this bandana while you do it. Trust us; it will make you feel soooo good. 
All our designs are custom made.
Cotton Voil subject to fade 
Cotton Voil with Waterbase Print