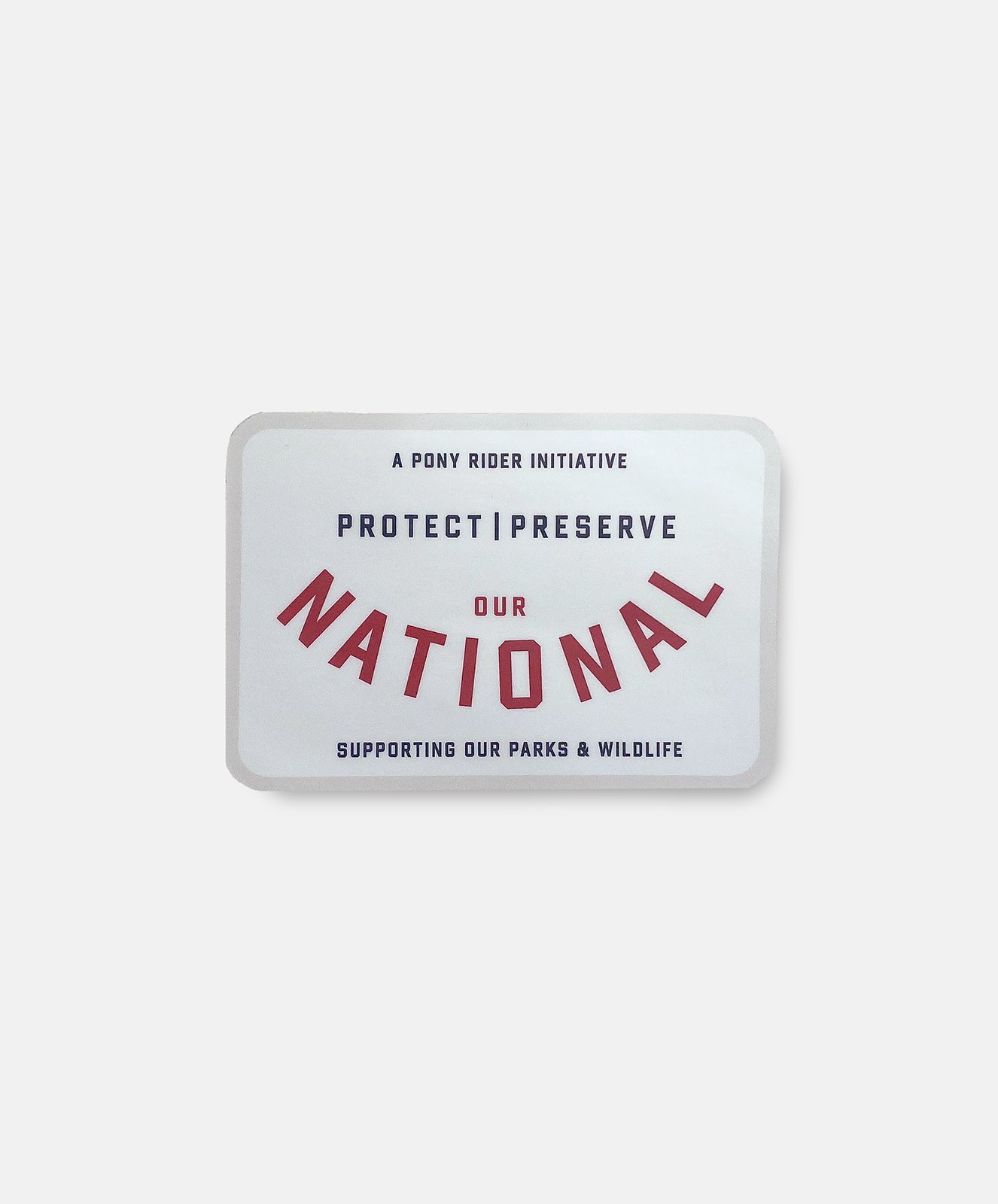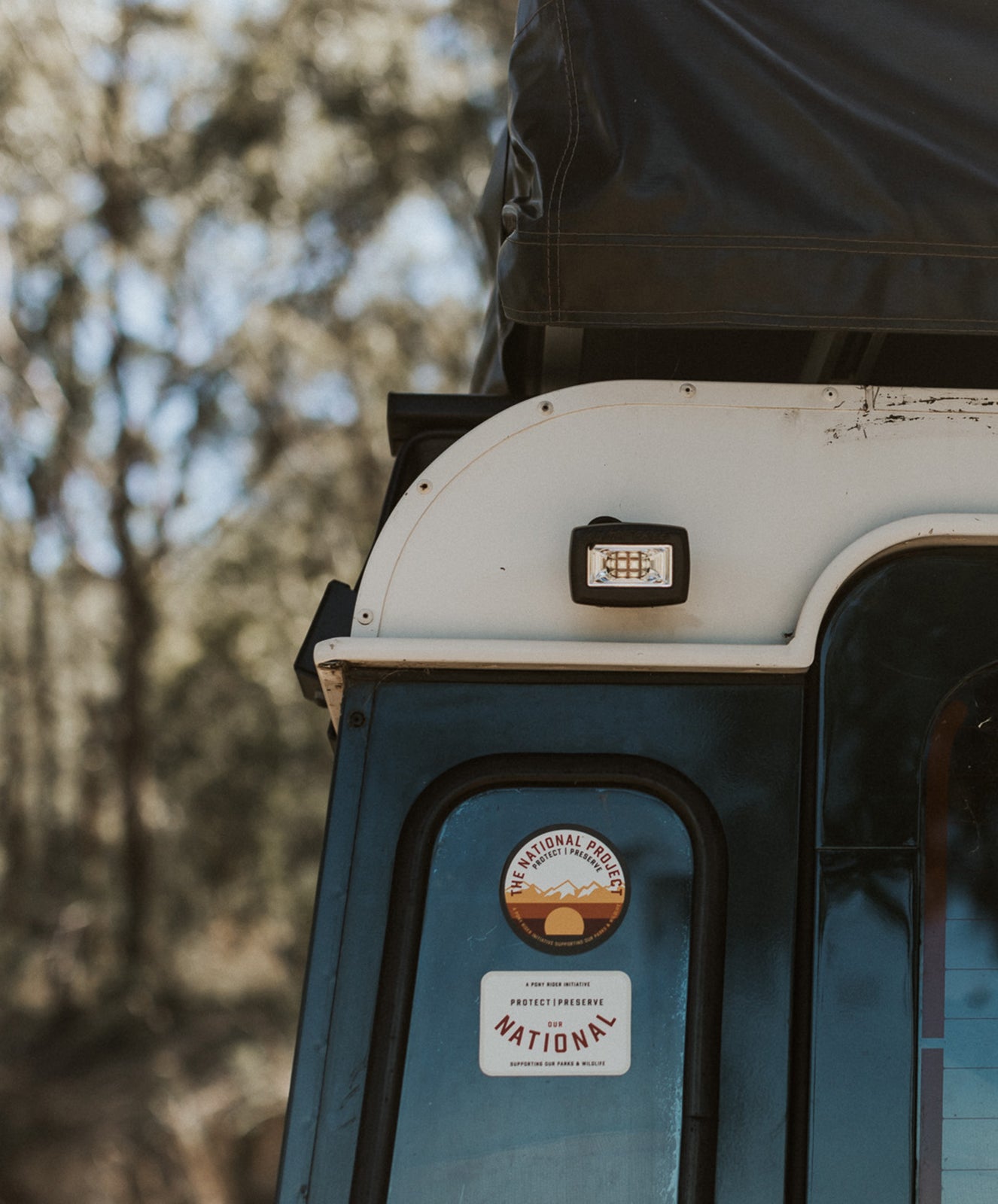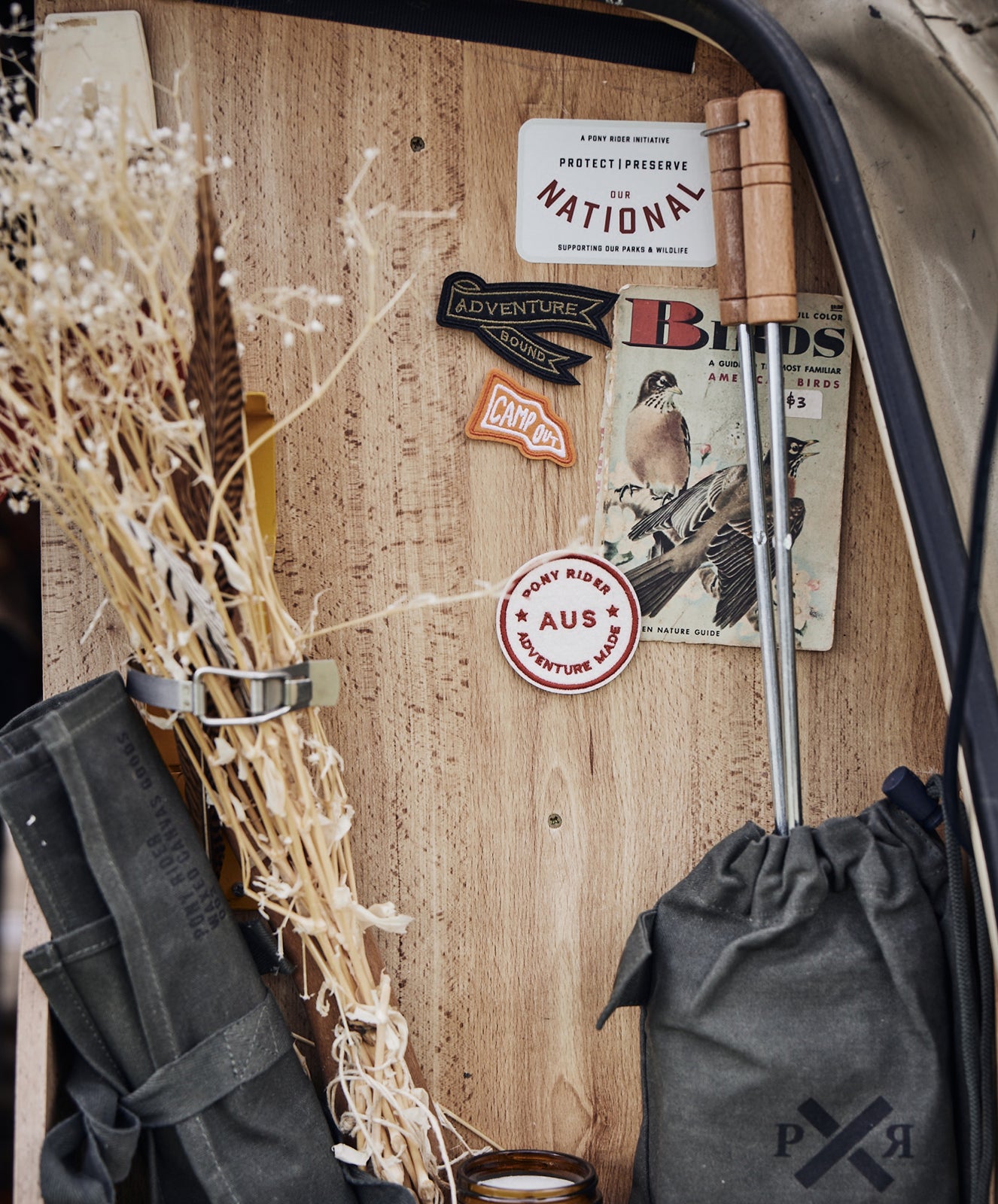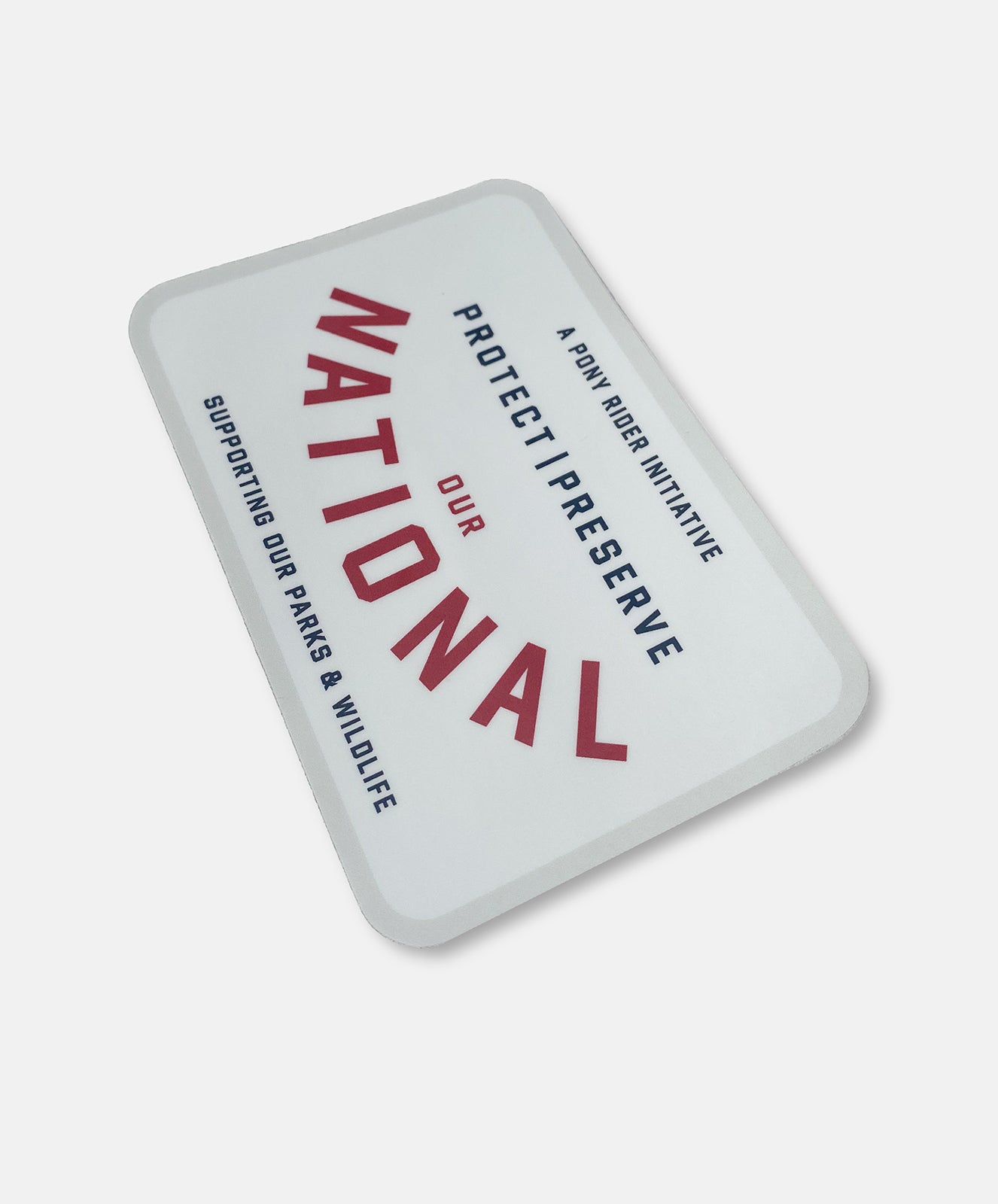 The National Project | Bumper Sticker |White
Show your support and wear it proudly on the back of the car. Simple and classic but made to be seen with the iconic red National Project logo. Tell everyone around you that you help protect and preserve our national parks and get falling in love with nature. Go you good thing!
Wind, weather and highway-proof!
If you're not sure what we are talking about - go here to learn more 
Adhesive Bumper Sticker
Thick, durable vinyl protects your stickers from scratches, water & sunlight.
Matt Finish
Removable