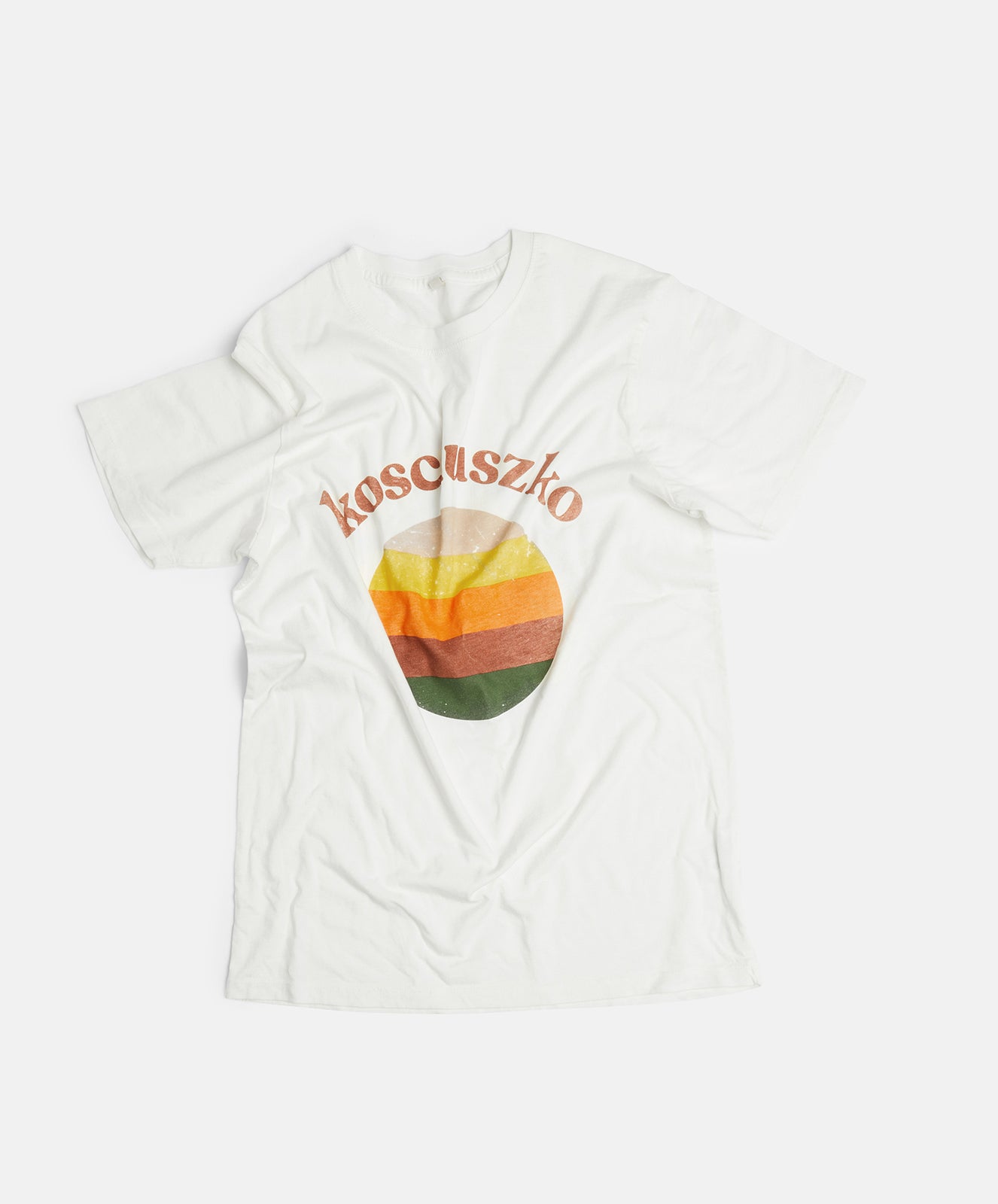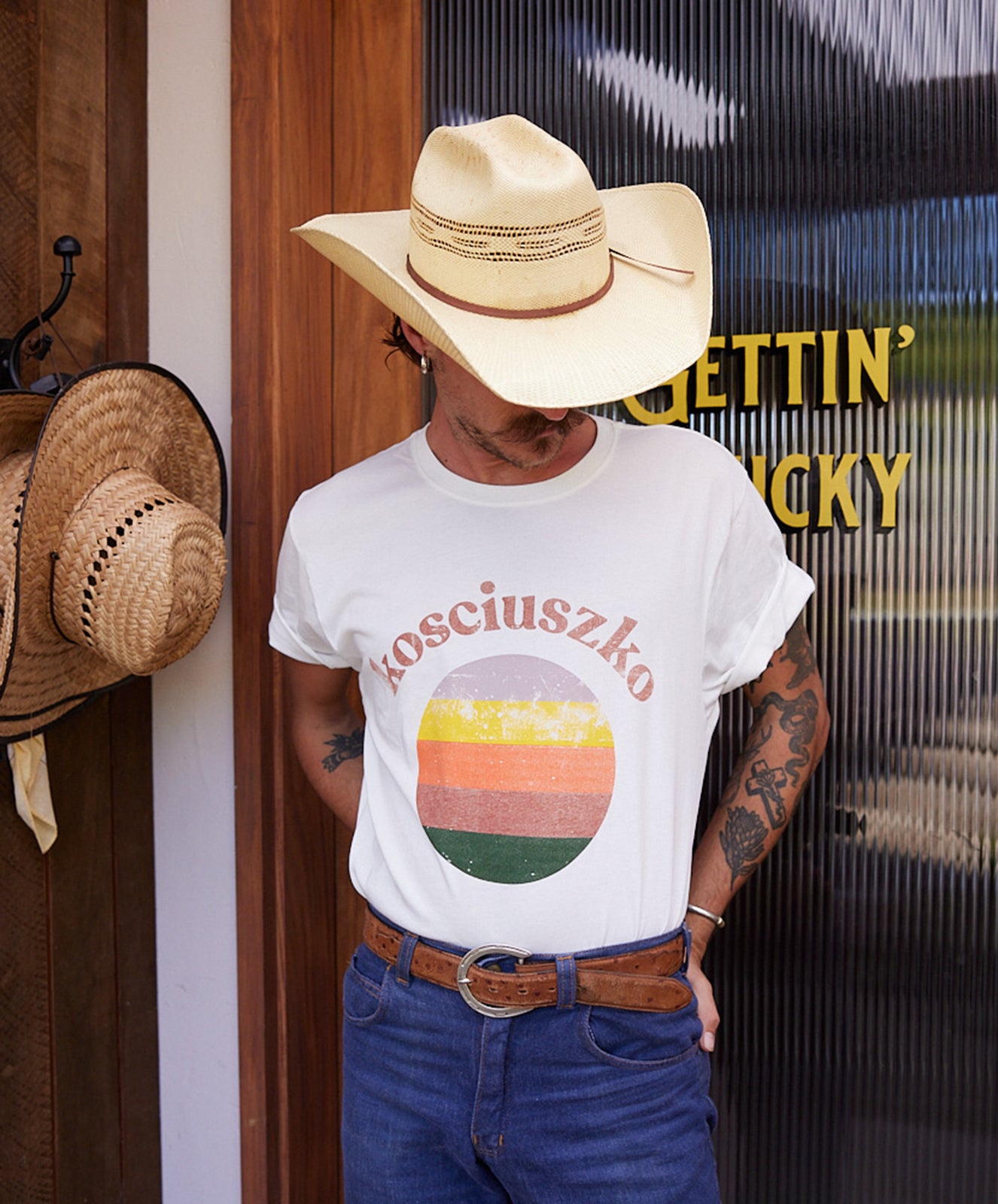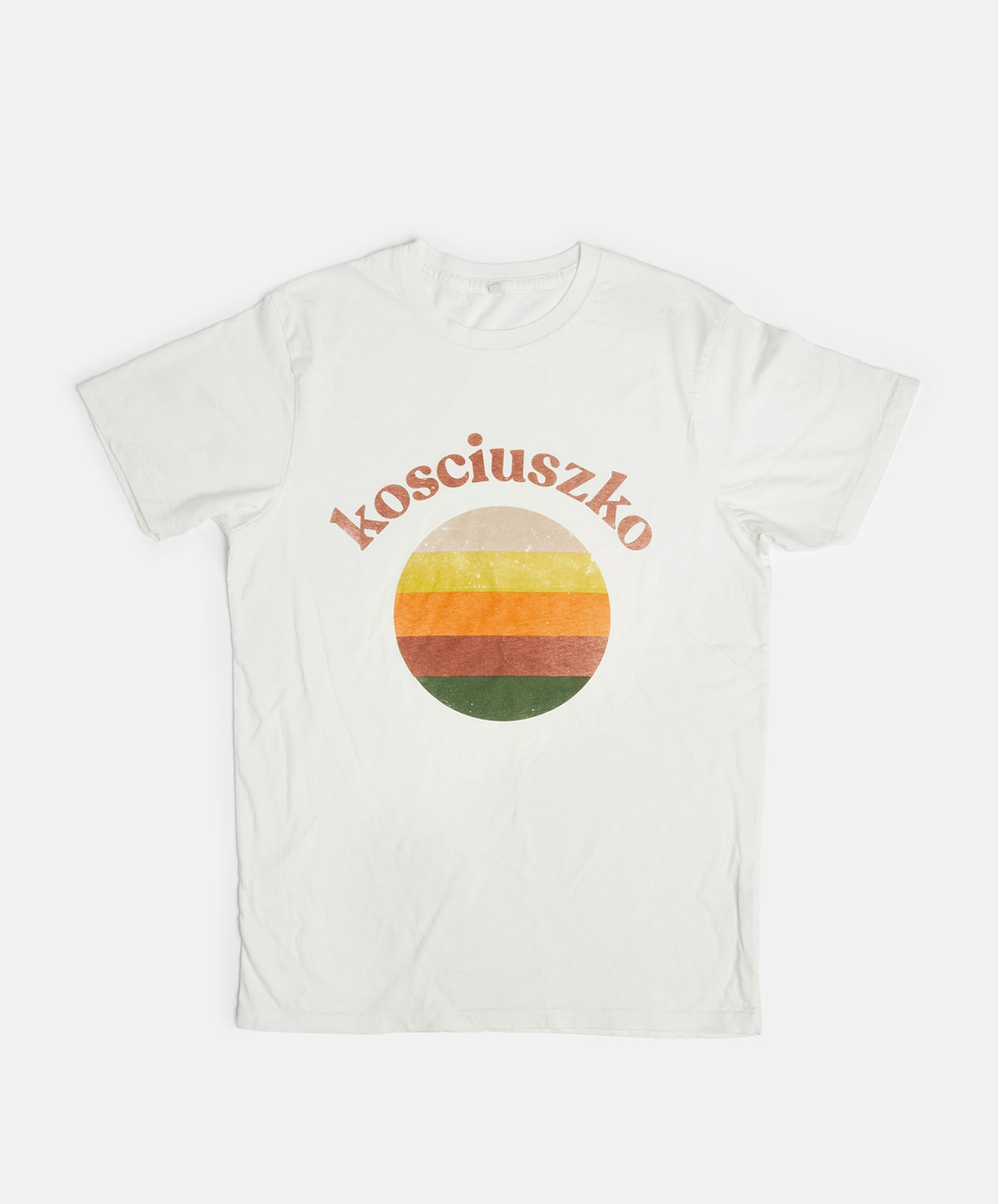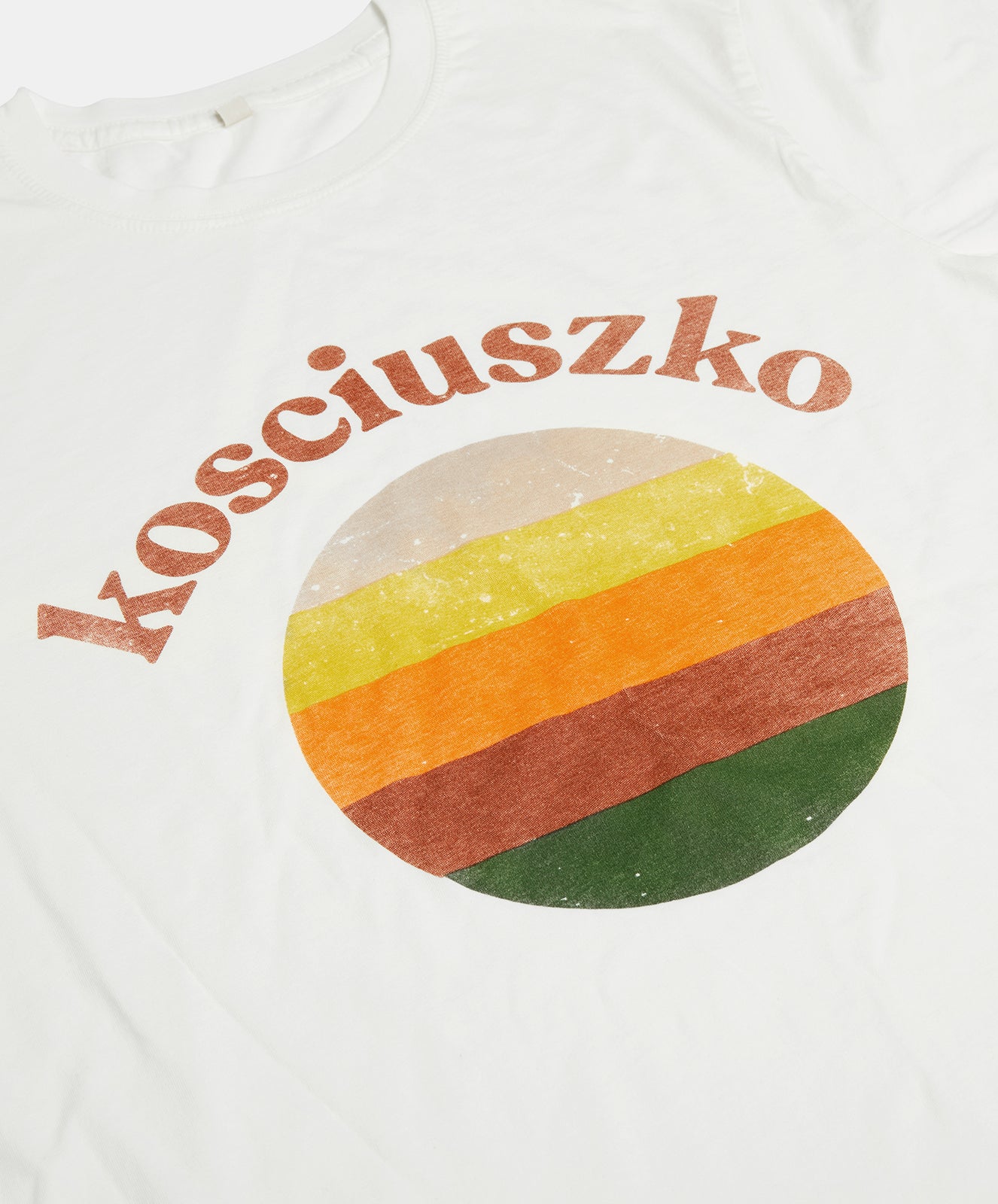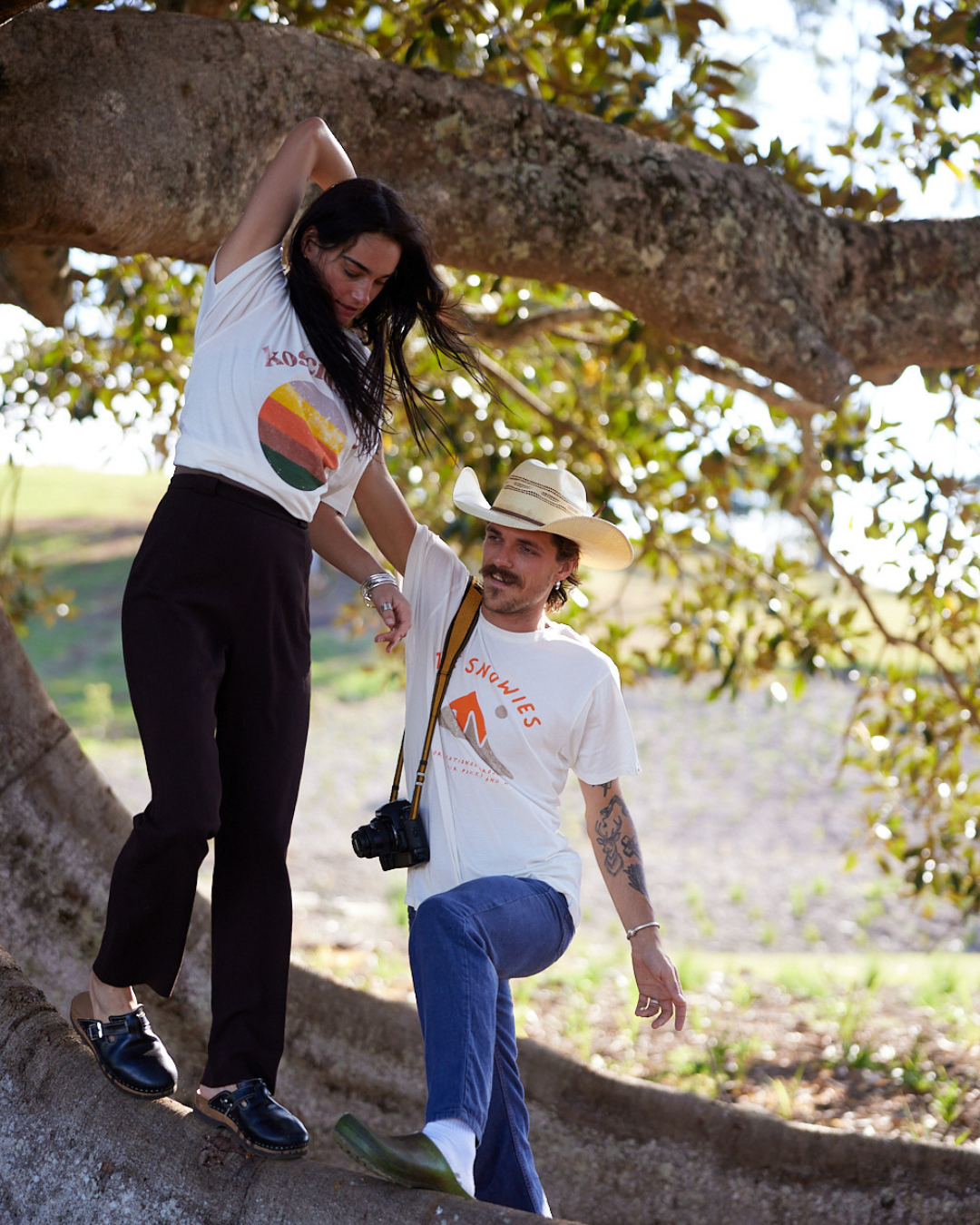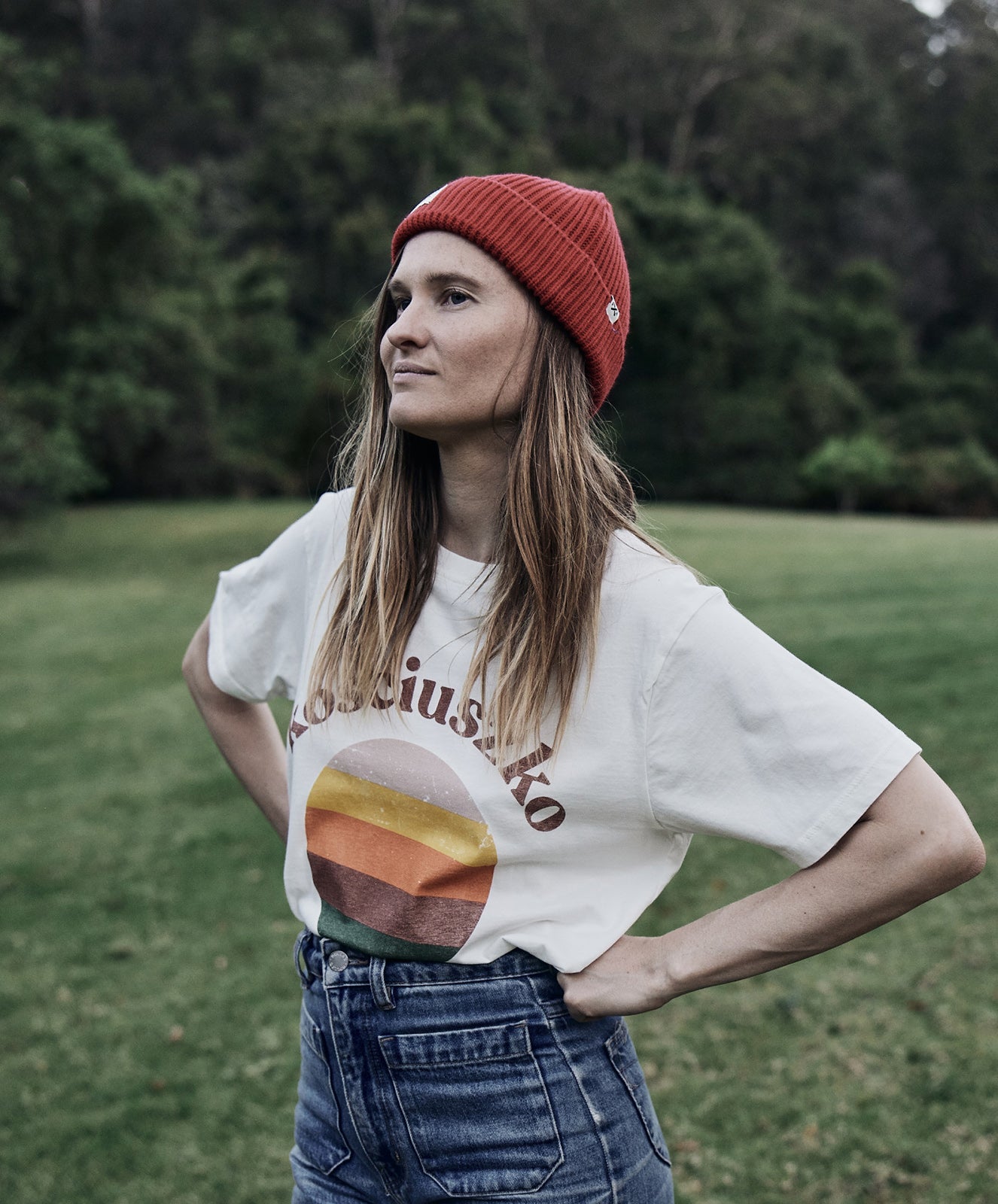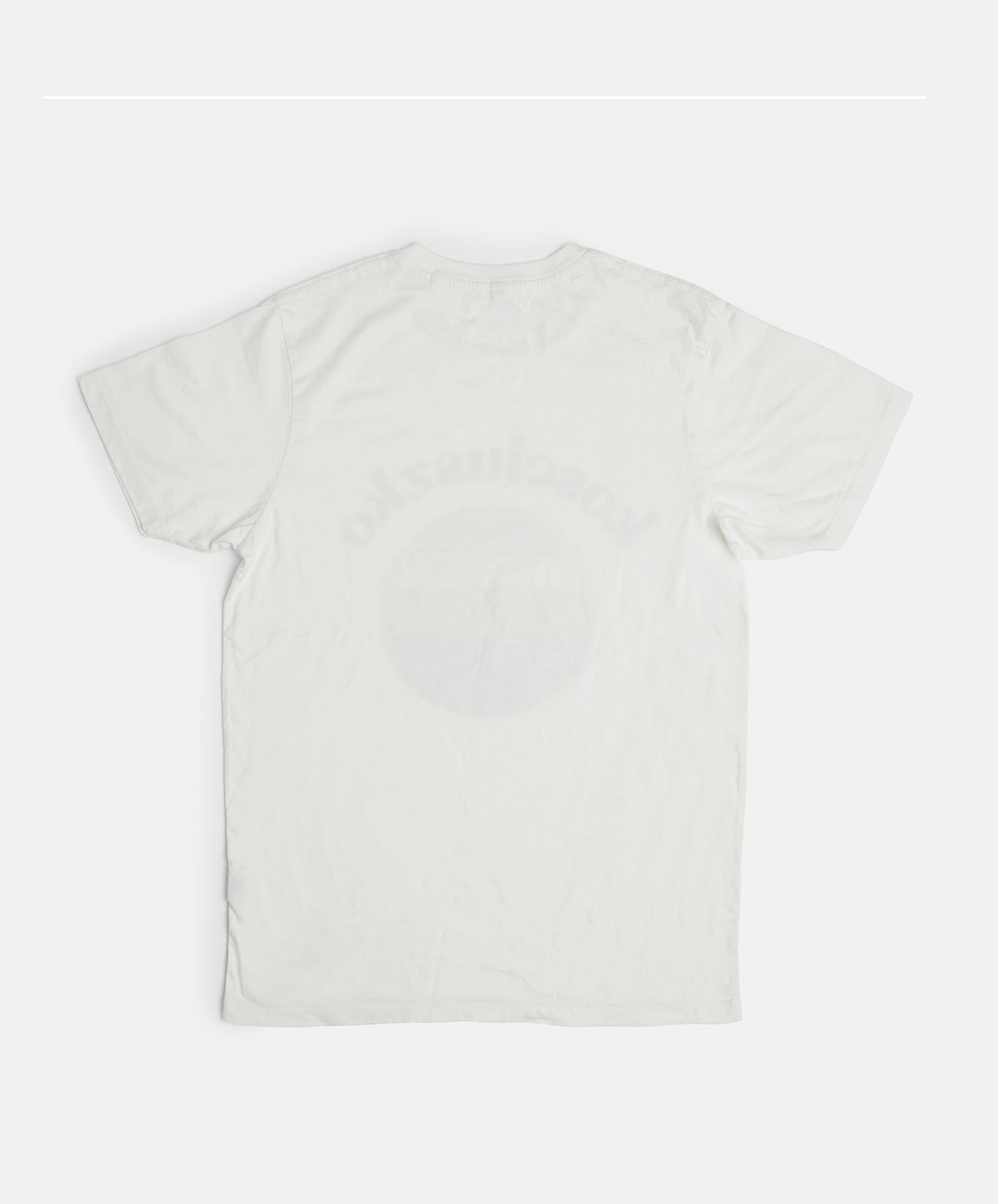 Our Kozzy Tee | Vintage White
Ohhhh Kosciuszko, not only are you the hardest word to spell but you are a completely breathtaking National Park. One of our most frequented National Parks on the East Coast, we celebrate you, your beauty and the Australian Alps in all its glory.
You are our escape, our meeting place and a reconnection zone for many. We salute you!

Wear it with pride as you support The National Project and help us protect and preserve our National Parks and Wildlife. Click to read more here.

100% Organic cotton
Cool machine wash gentle cycle
Lay flat to dry
No tumble dry
Do not leave in sun
Made in China
Screen printed locally
Designed in Australia by us