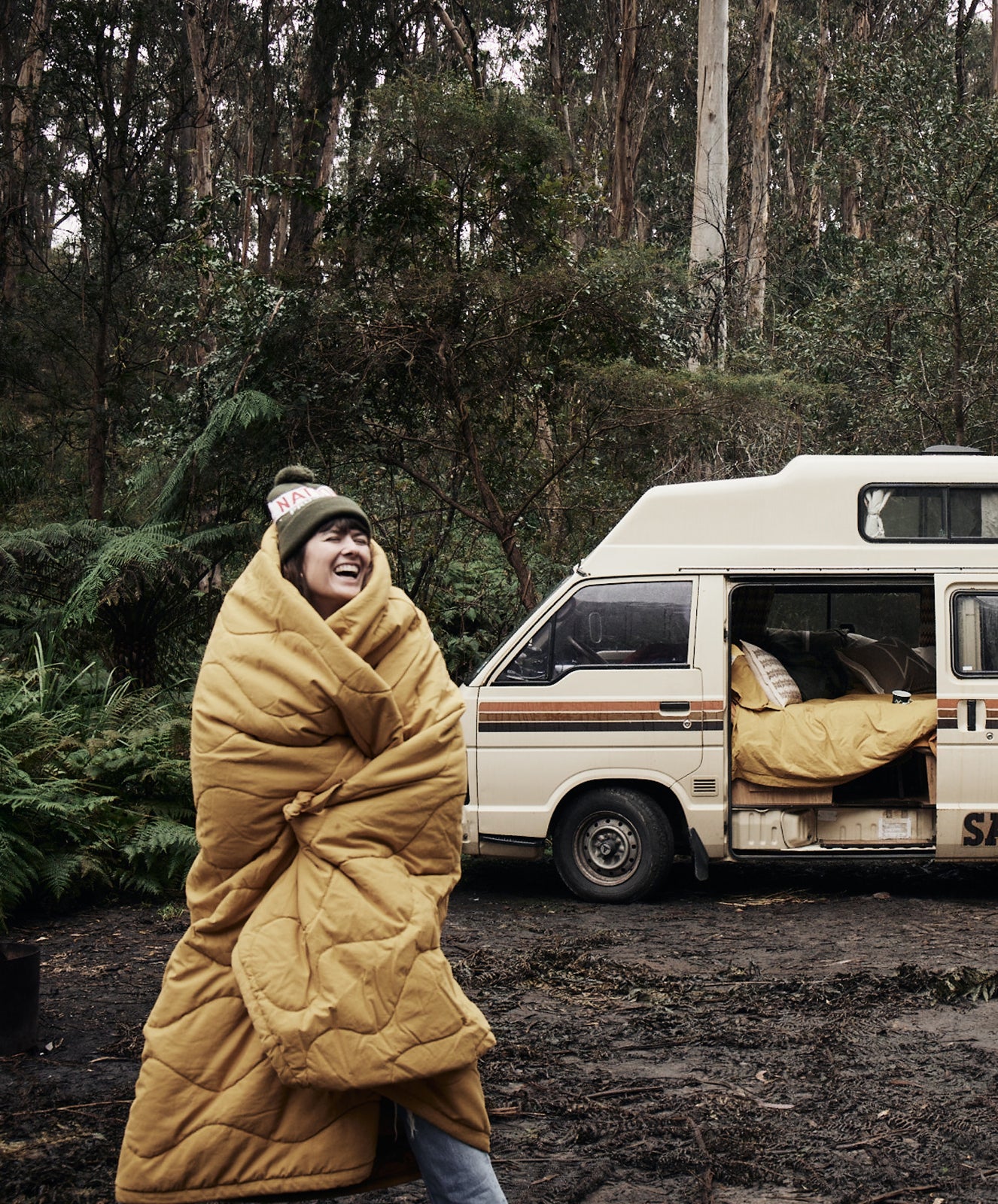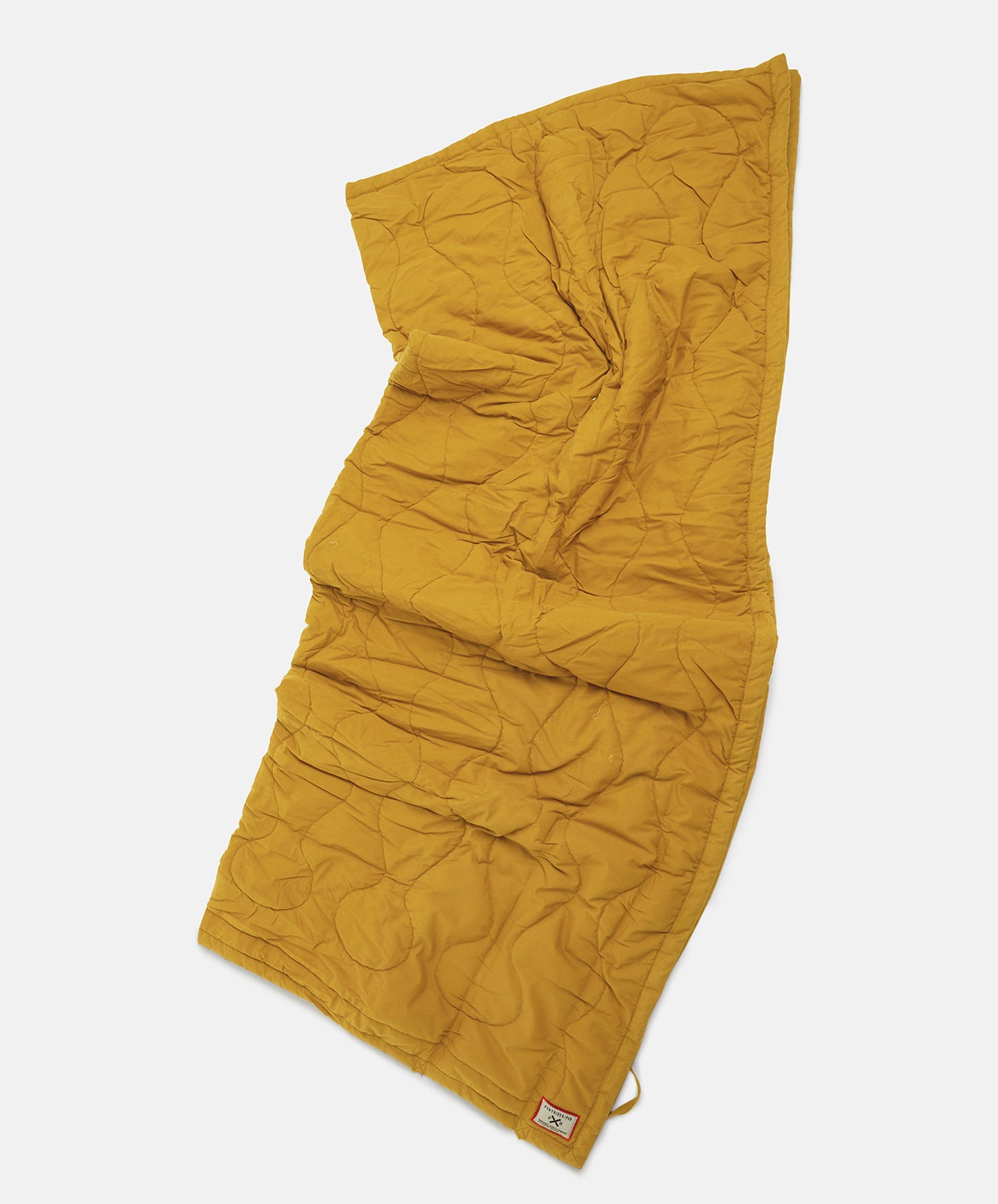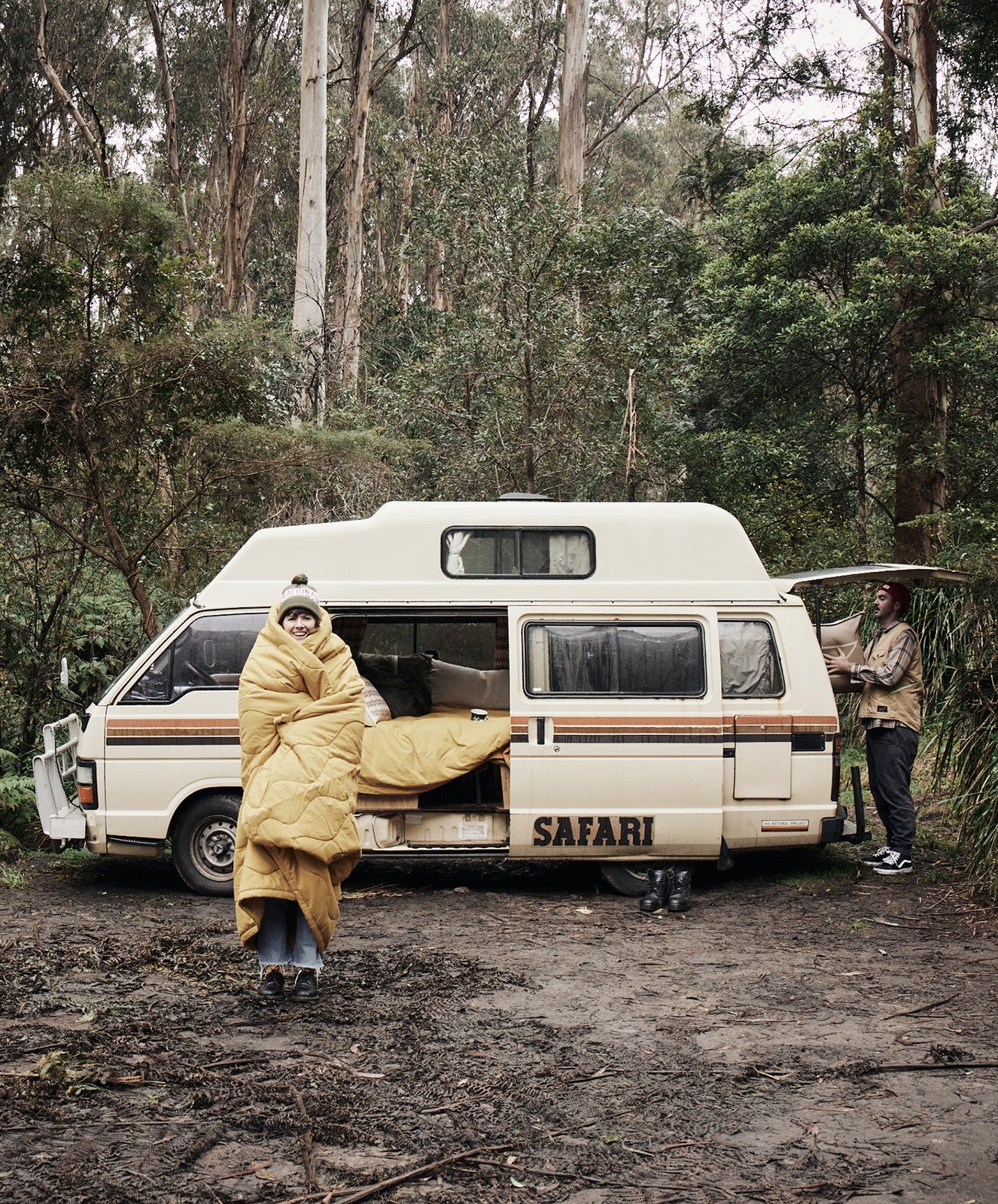 Organic Canvas Sleeping Bag | Sundance
It's a classic conundrum... You want to go camping and create the perfect setup, but all your camping gear is a little lacklustre and main stream. I mean it works, but you just want something with a little more fun!
We've created the perfect bloody thing for you! Our Organic Canvas Stone-pummelled Sleep Bag is as luxurious as it is outdoorsy. Spending nights under the stars is what it is made to do, whilst keeping you comfy and warm. 
Time to plan your next trip to the great outdoors!
170cm x 200cm / 70" x 79"
100% Upcycled cotton canvas with Percale lining
Cool machine wash gentle cycle
Lay flat to dry
Do not leave in sun
Made in India with local craftsmen
Designed in Australia by us