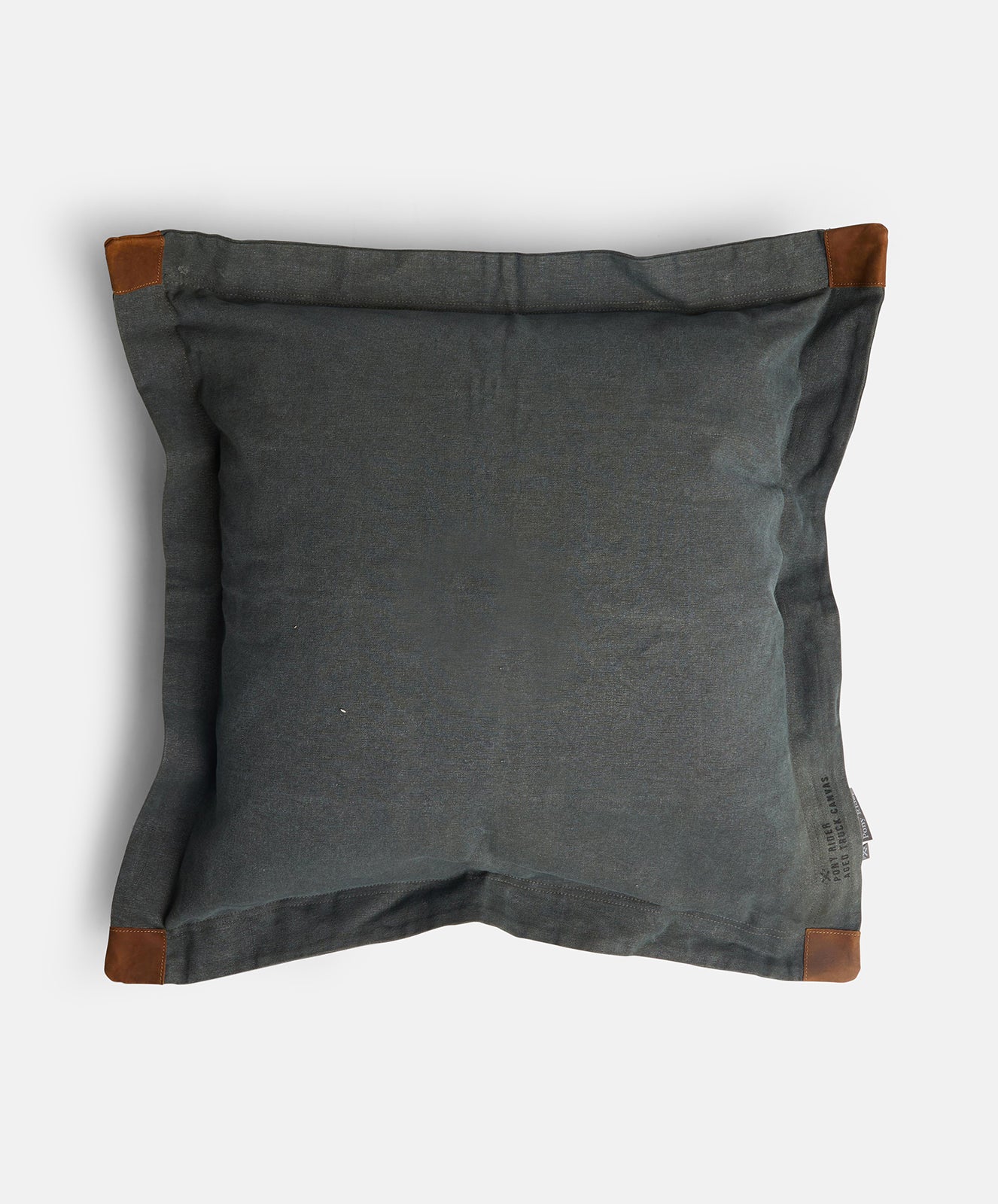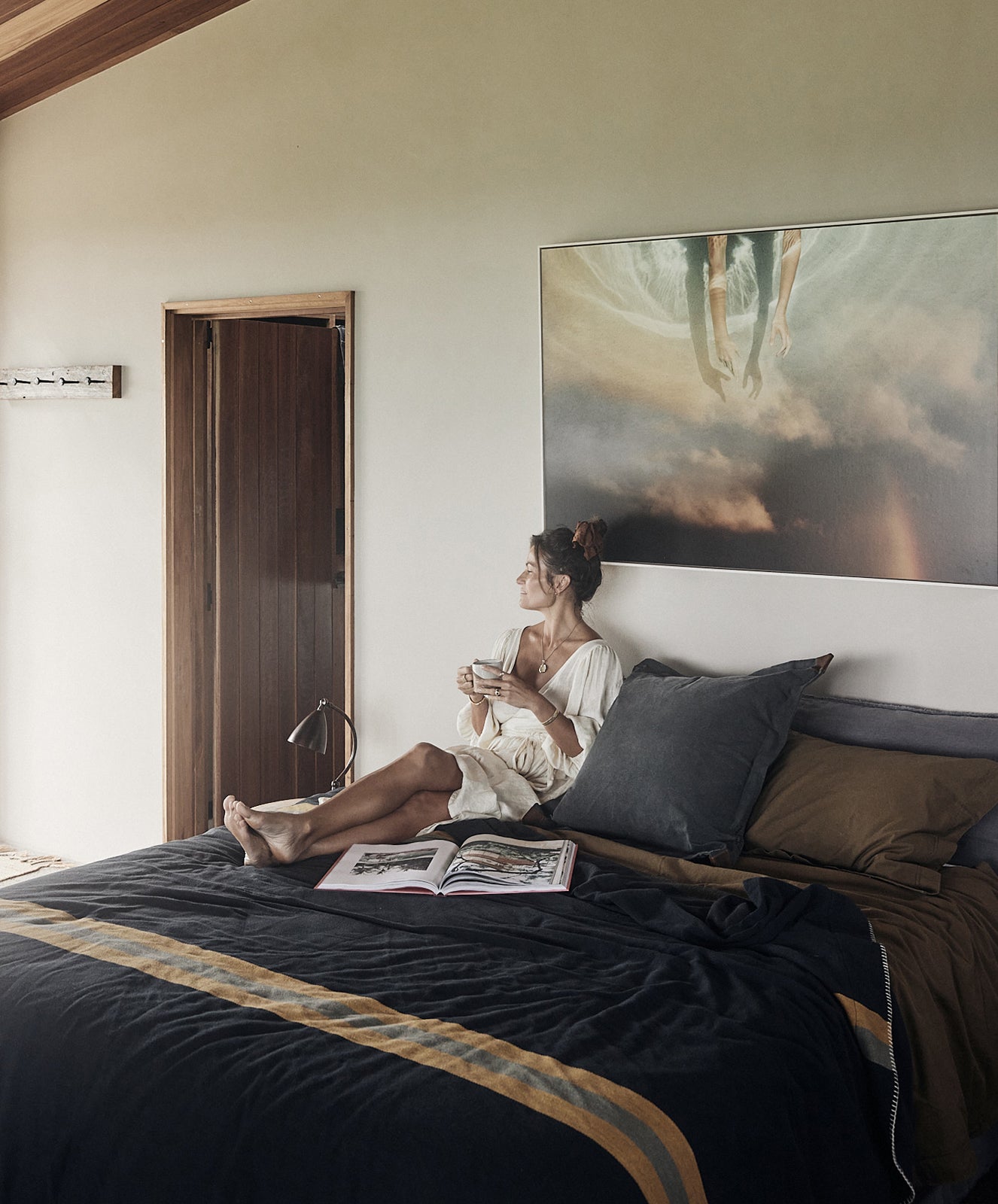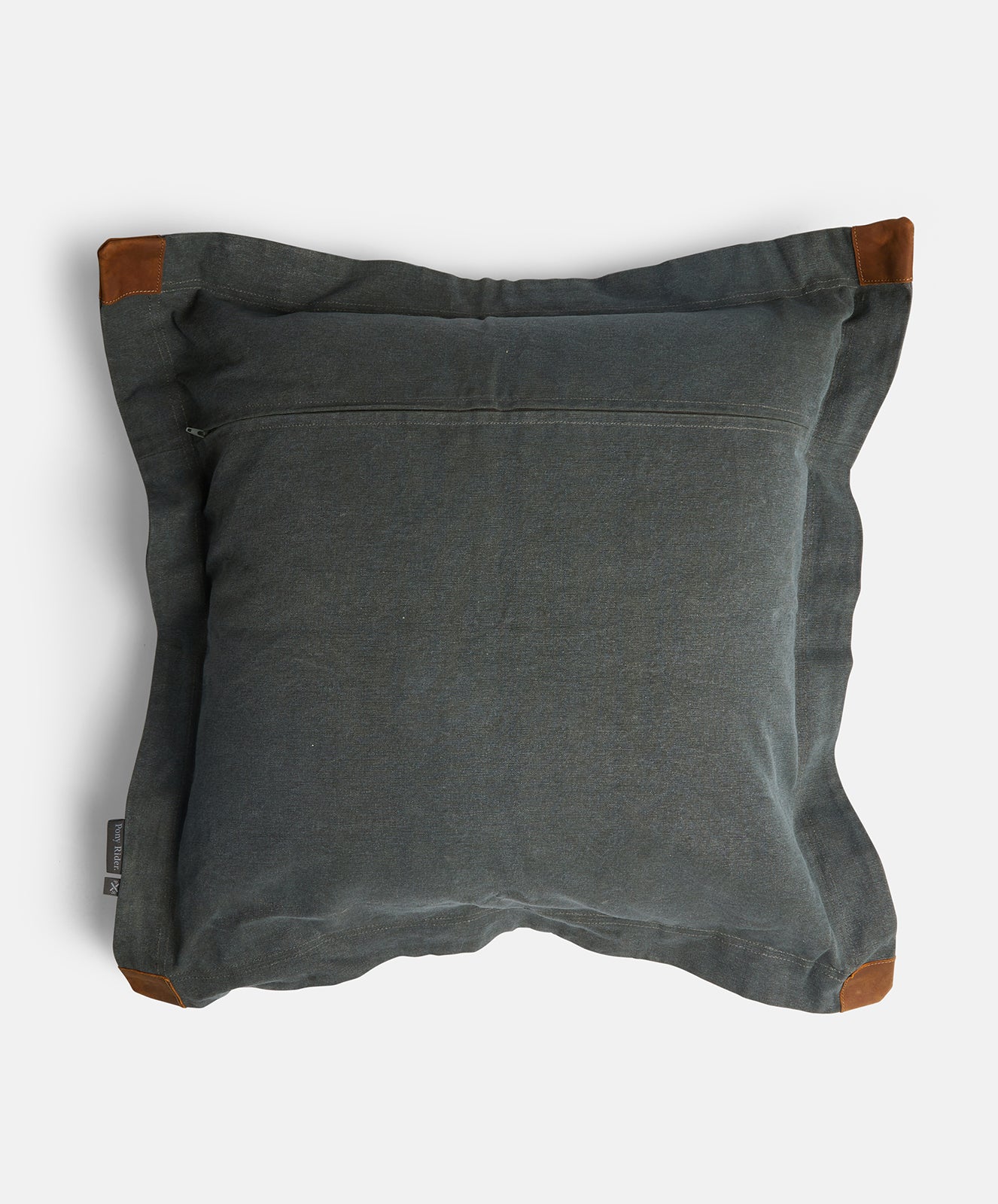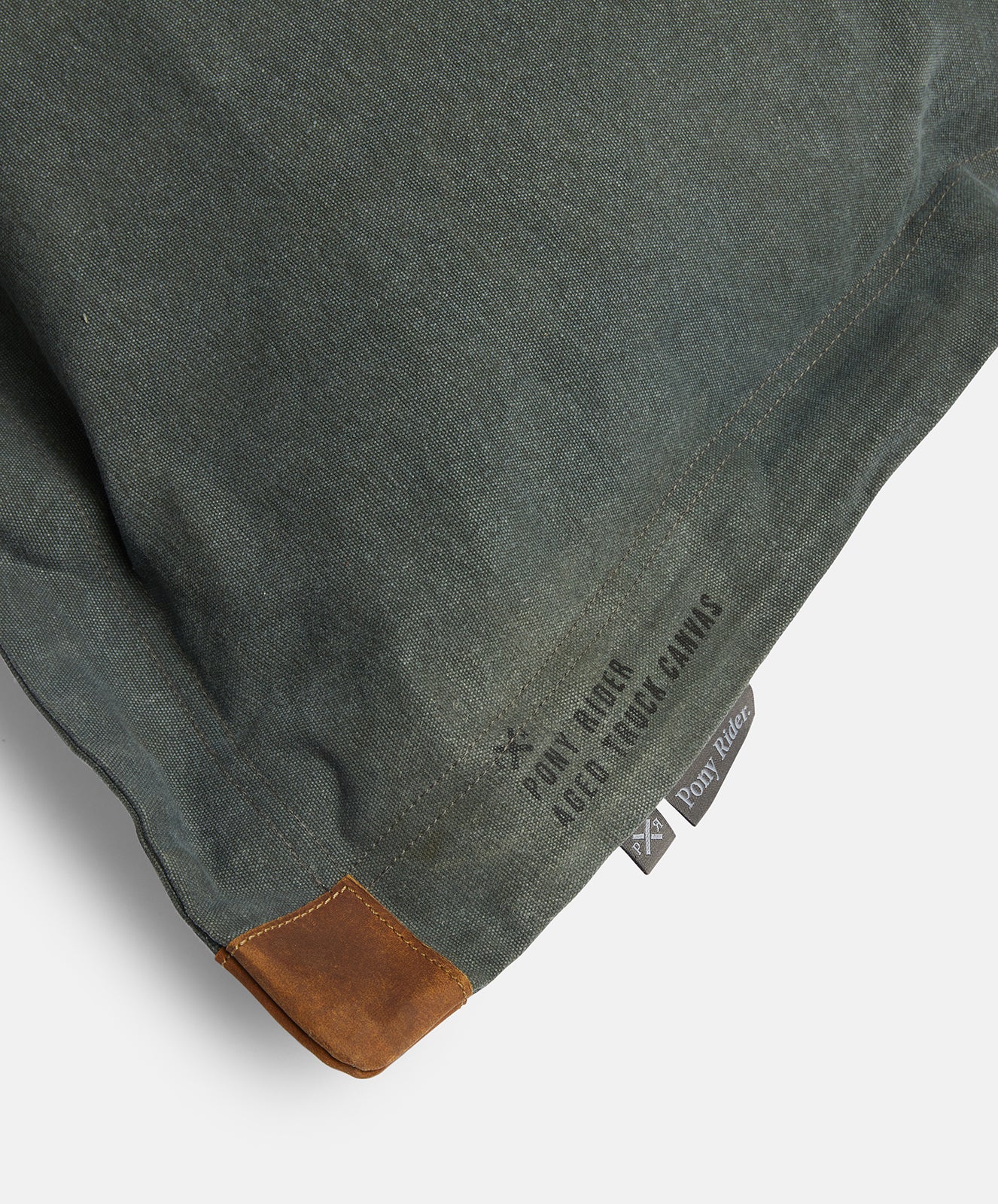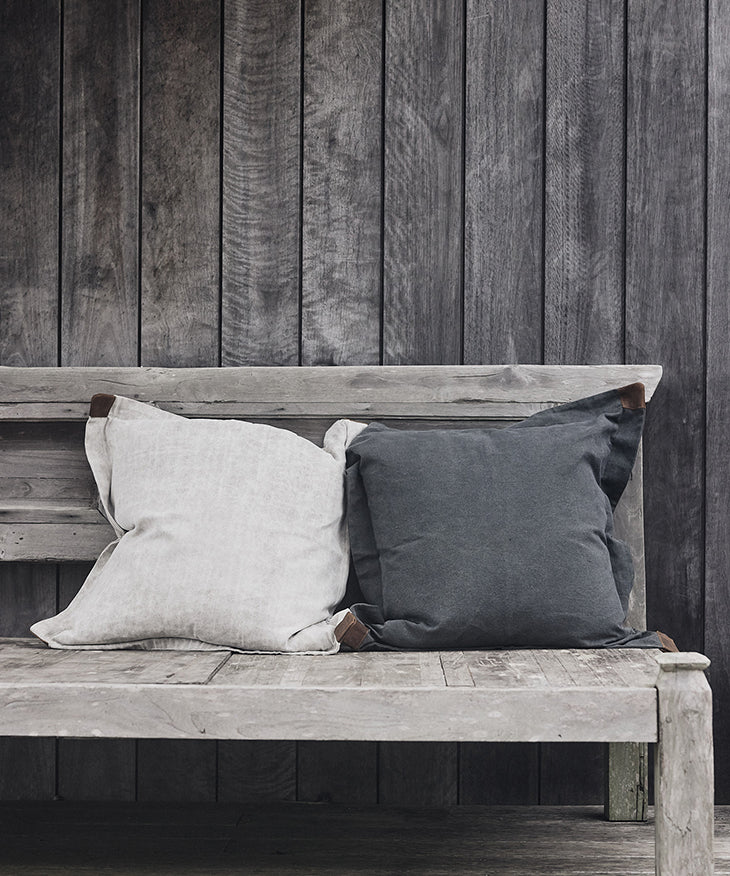 Hiked Up Cushion | Liquorice Upcycled
Hey there, conscious homebody - what a great choice! Made from durable pre-loved upcycled Truck Canvas - our Hiked Up cushion is rugged and ready to go. Do not fret if it doesn't look exactly like the image, it's part of the vibe. Go upcycled and go hard peeps.
Note: This product is made using upcycled truck canvas. As these pieces are handmade and washed, each one will have its quirks and character, which may also vary slightly from the image shown.

Note: Need a cushion insert? Select Cover + Insert when purchasing.
Cover 60cm x 60cm / 24" x 24"
Insert 60cm x 60cm / 24" x 24"
100% Cotton canvas
Spot clean only
Lay flat to dry
No tumble dry
Do not leave in sun
Made in India by local craftsmen
Designed in Australia by us