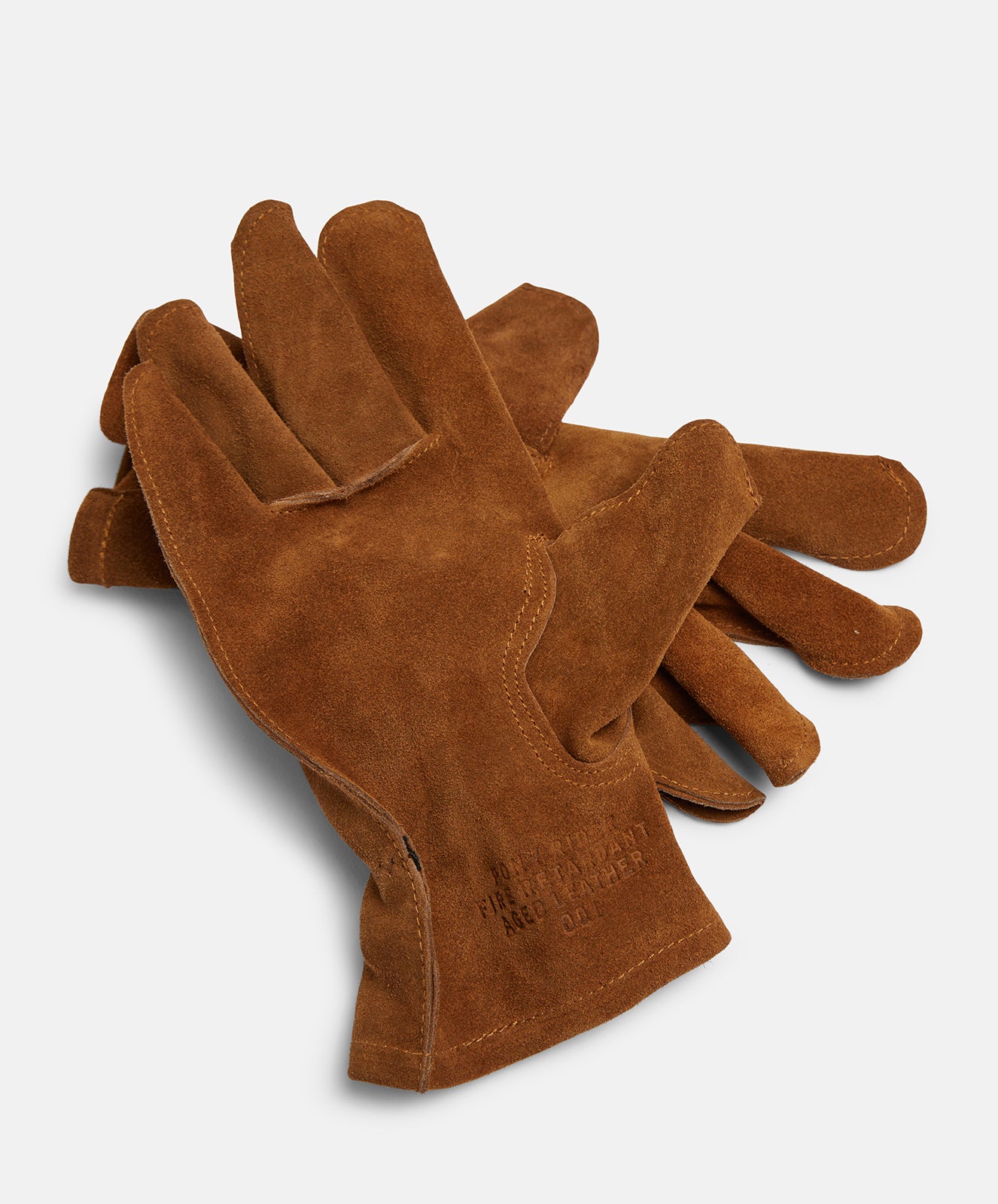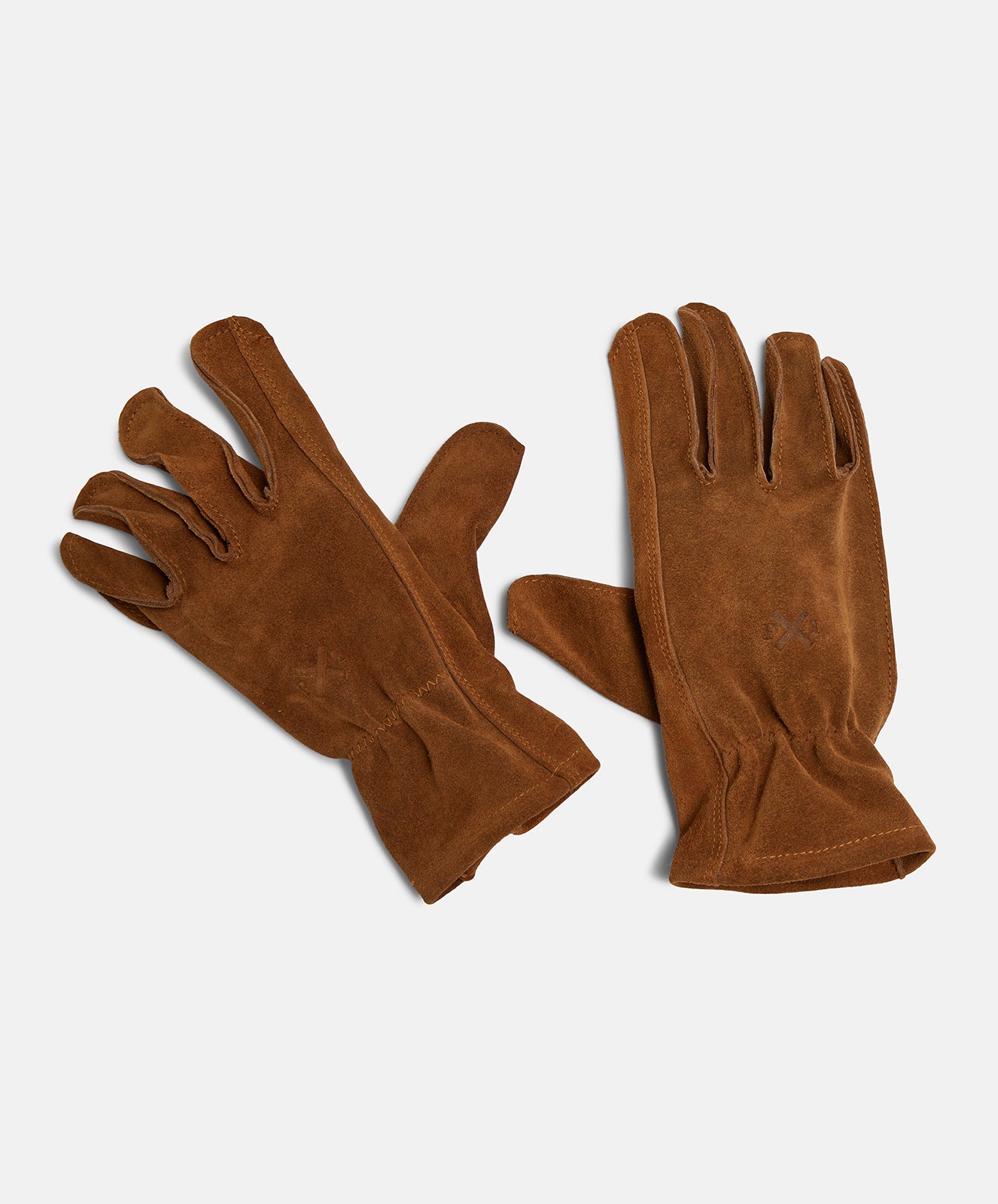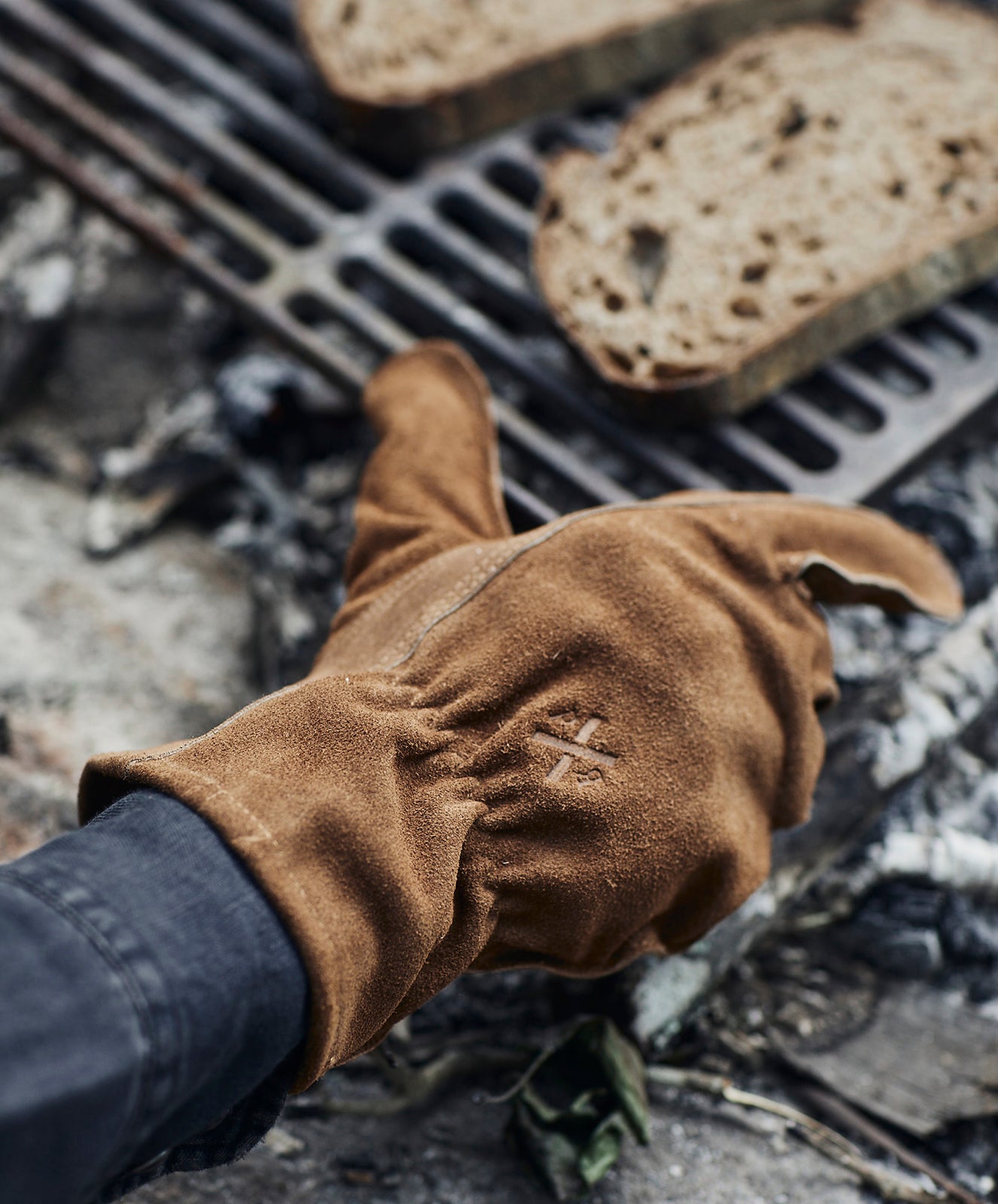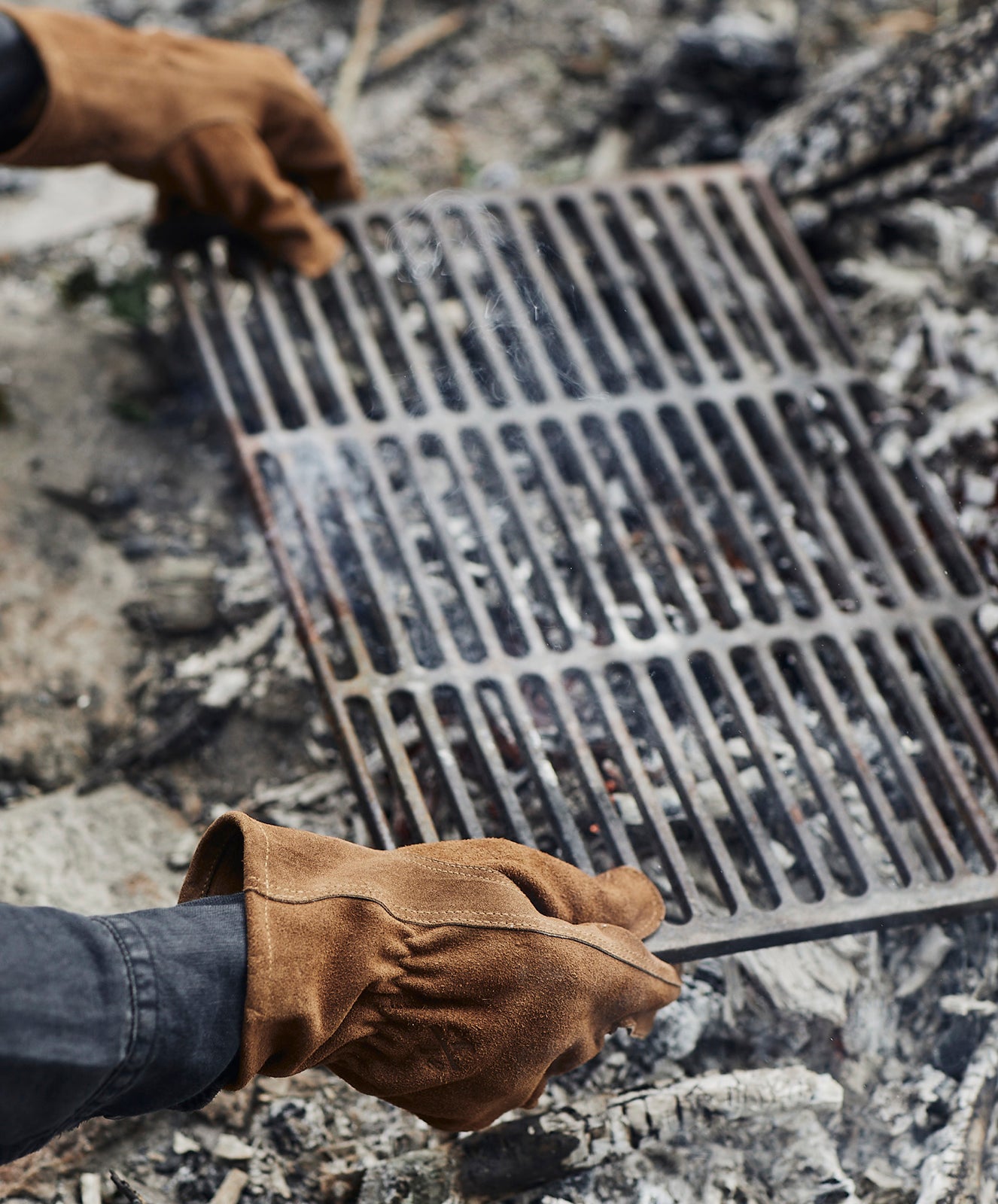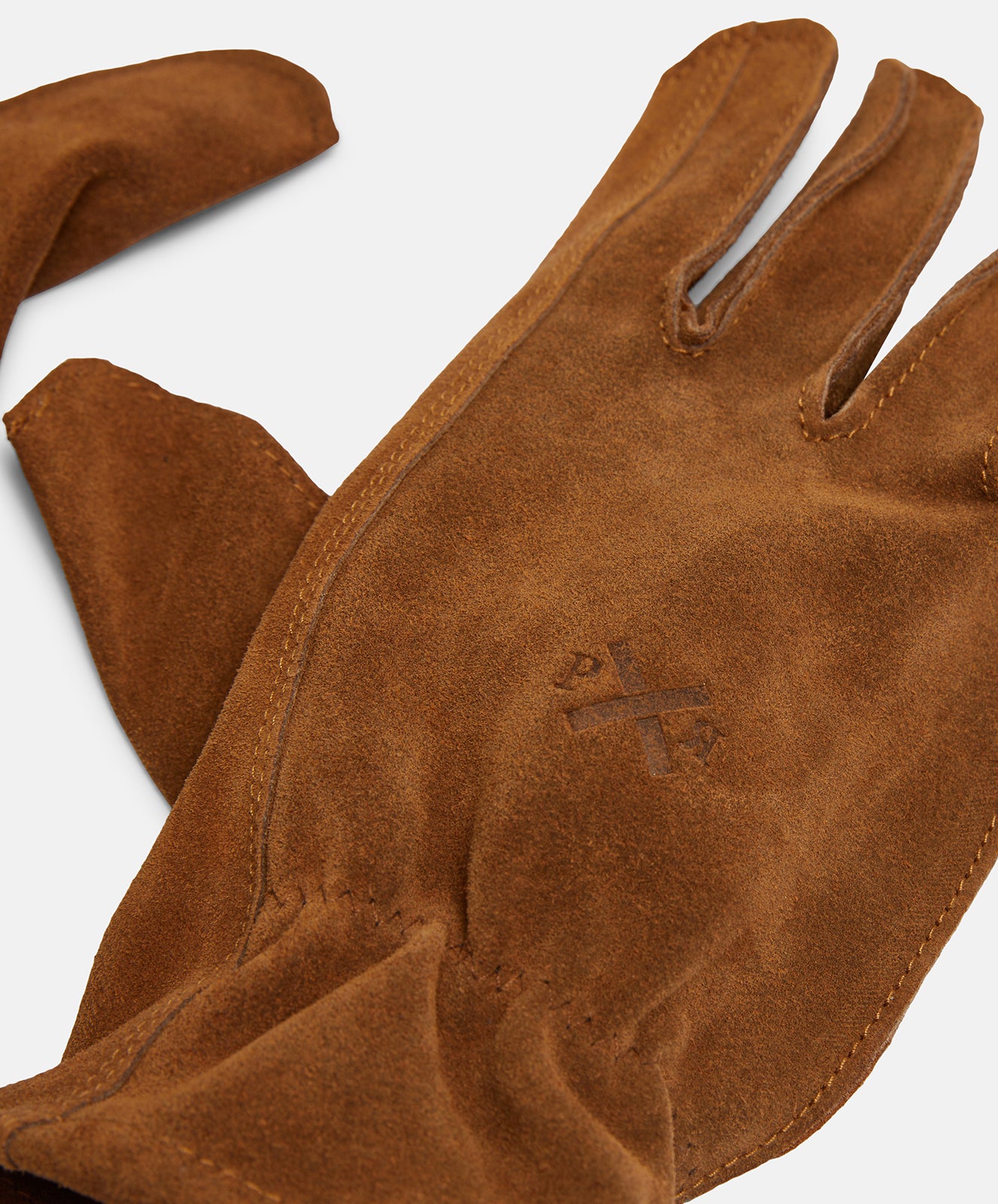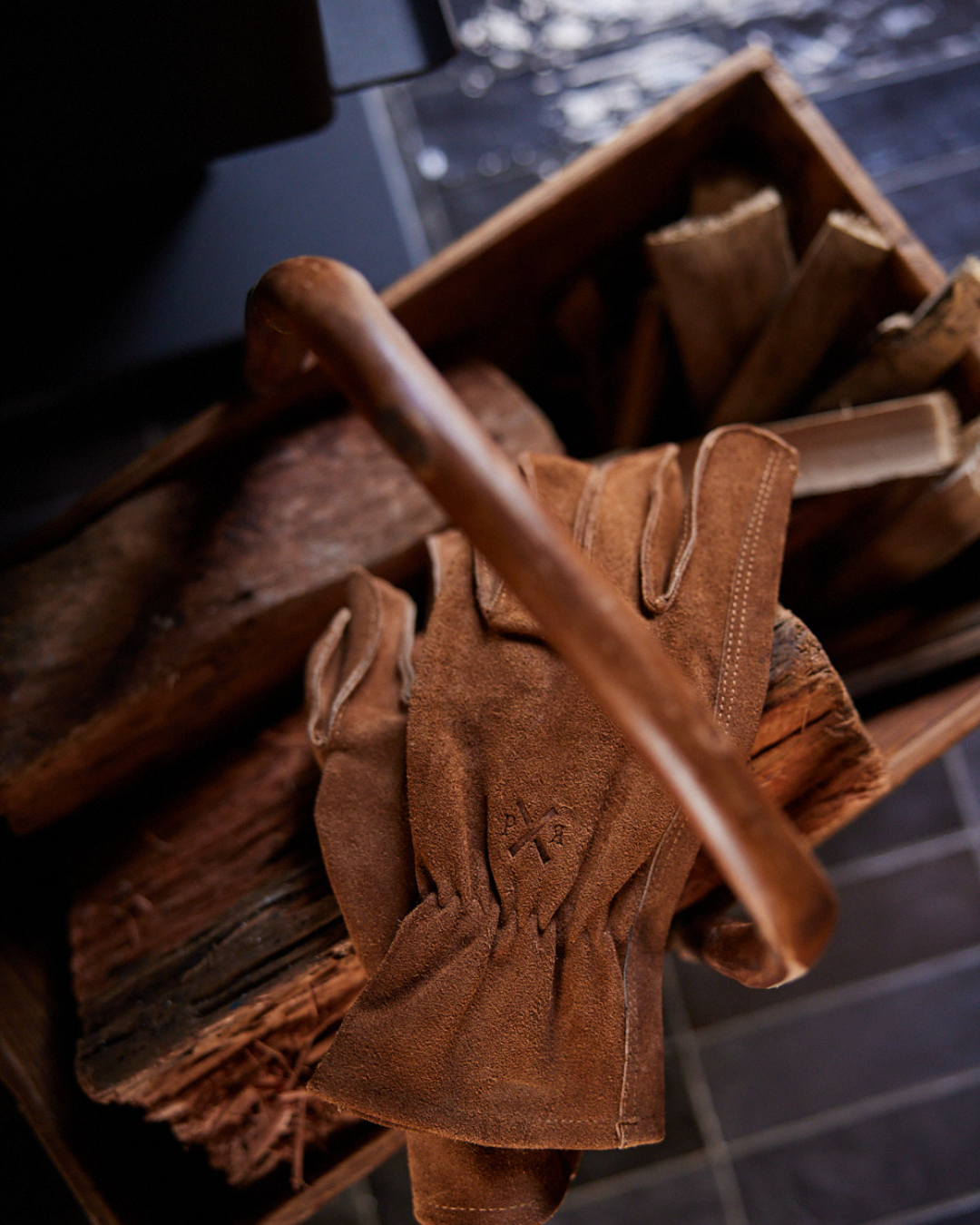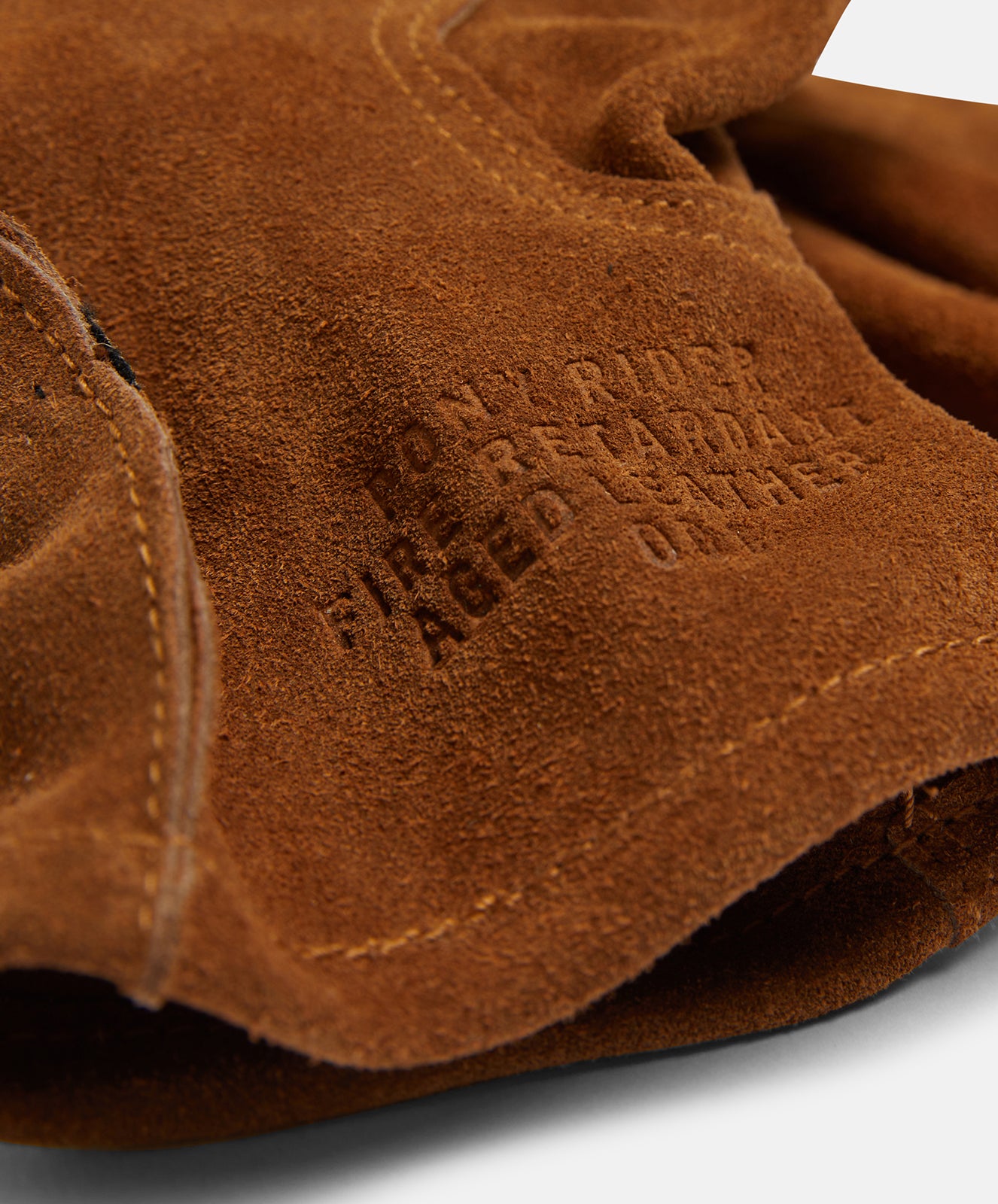 Fire's Up Heat Resistant Gloves | Tan
Let's lift your fireside game and whip out these bad boys next time you have your mates over, or getting adventurous in the wild.
These beauties are soft suede heat resistant gloves, great for using around the fire or BBQ, with a little PXR insignia pressed into the front for some Pony Rider bling.
Note: For the firestarters amongst us, these are heat resistant only so if you choose to leave your hand in a fire for too long, you will get burnt. Happy fireside and remember safety first! 
27cm x 12cm
Right and left hand provided
one size only
All our designs are custom made

Soft cow split suede
Dab with a damp cloth to clean
Made in India with local craftsmen, and designed in Australia by us.