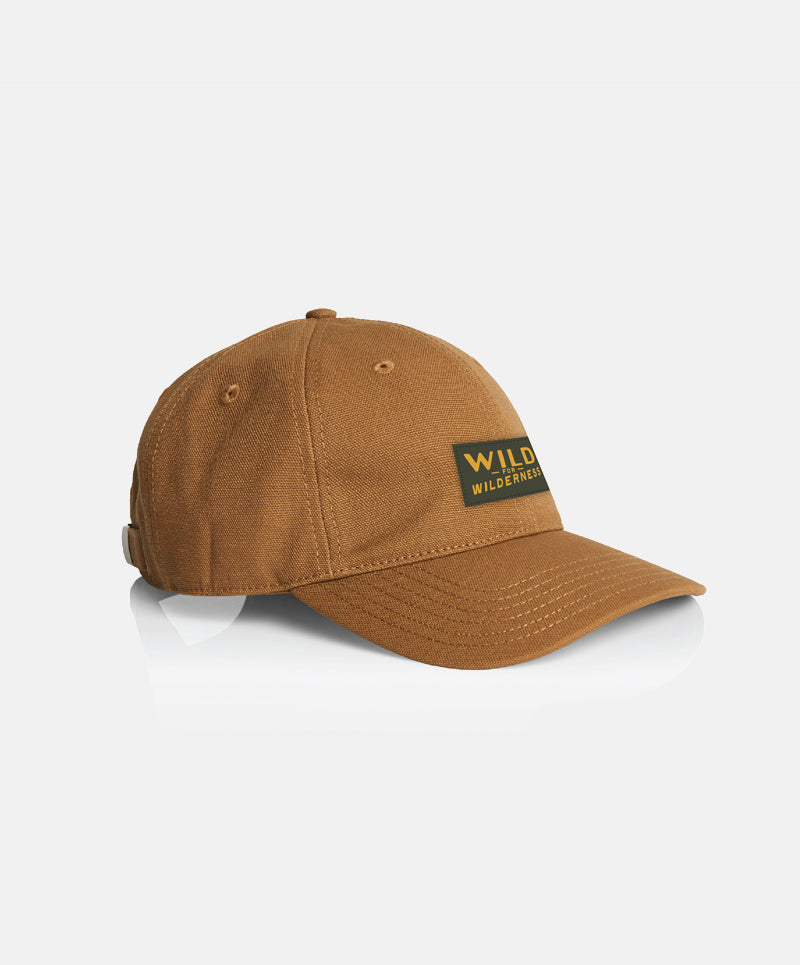 Wild For Wilderness Festival Cap - Camel
PRE- ORDER EVENT MERCH - CUT OFF DATE 10TH OCT / PICK UP AT GATE

Be the Trailblazer of convenience at Wild for Wilderness! Snatch up your Wild for Wilderness Caps and avoid those event-day queues!
Keep your noggin protected and get under one early so you can get straight into the adventures of the day.
You can never have too many festival hats, right? Bonus - part of your purchase supports goes straight into the 'Land Buy Back scheme. A scheme where areas of land are bought back to protect, grow, and create new Aussie National Parks.
So grab your merch early and look cooler than the ones that didn't!
100% cotton
Plastic snapback