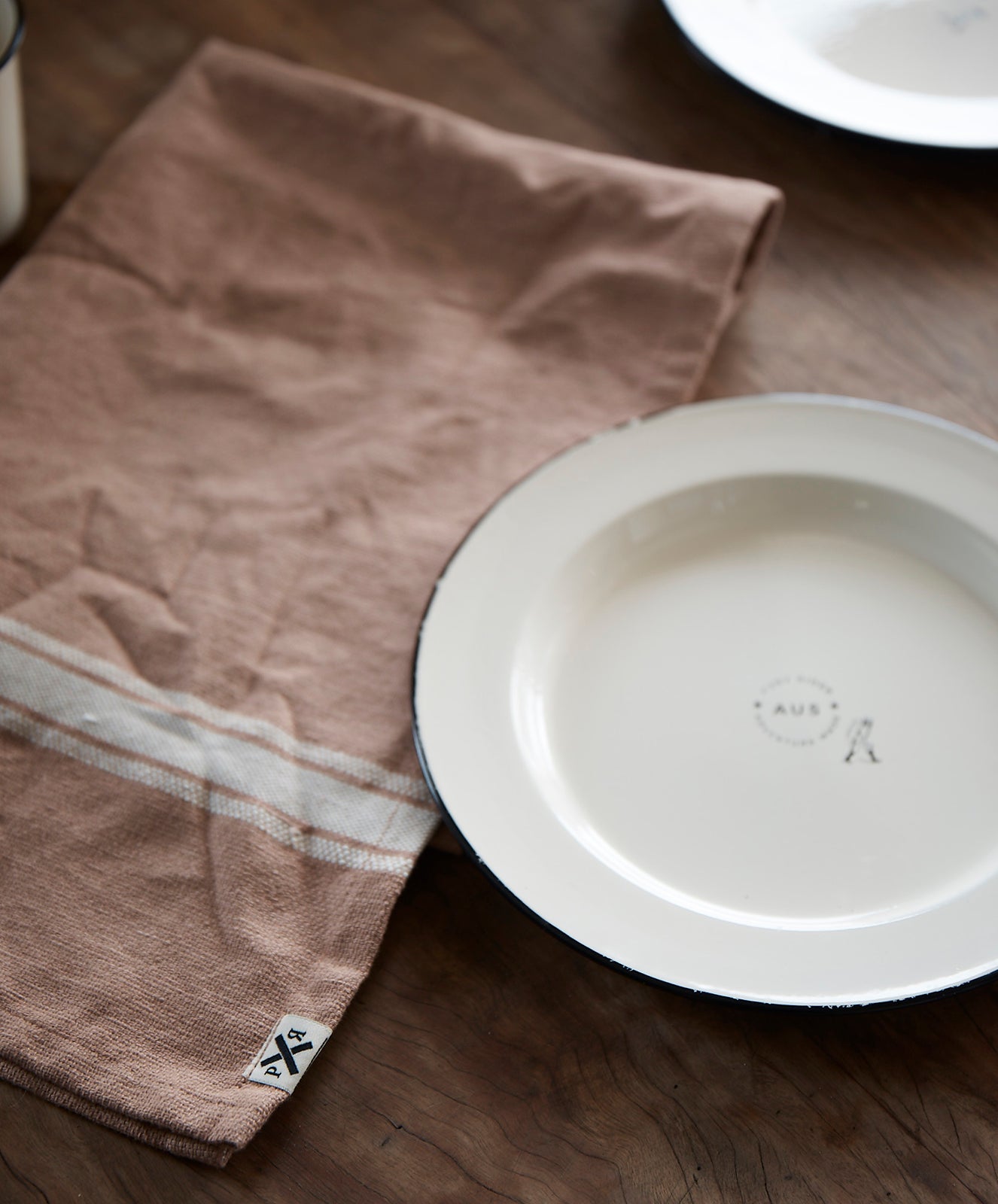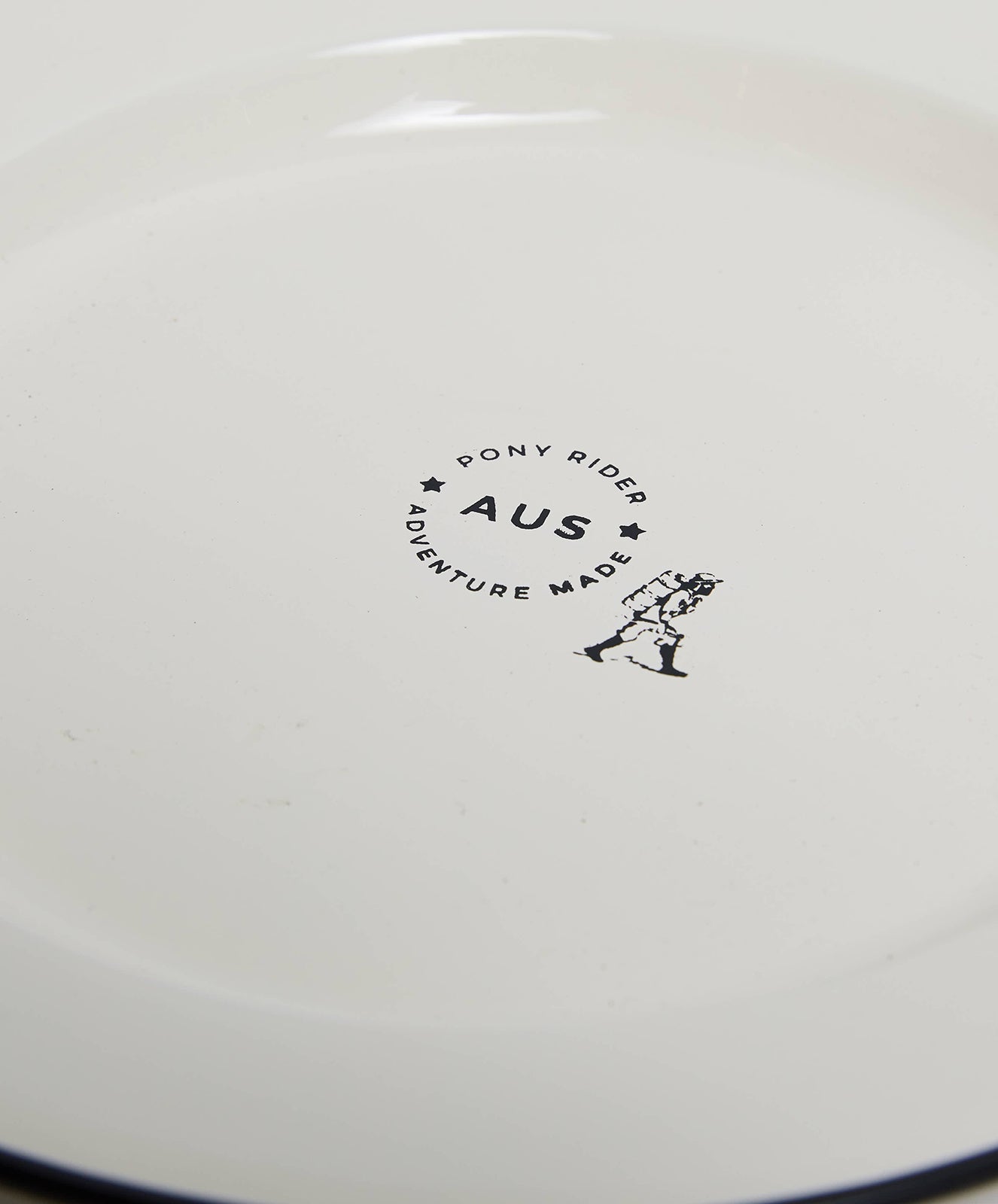 Adventure Made Enamel Plate | Vintage White
Our Adventure Made enamelware is a real treat. Made from sturdy aluminium then powder coated with a natural tone of off-white enamel to ensure it keeps in true Pony Rider theme.
Due to the organic nature of production, each product may have a few small imperfections, we like to call them character lines/chips. As with all dishware, it will continue to show signs of wear with time, get chipped or dented if dropped, knocked, or mishandled, but will never smash - so that's a win!
To clean, hand wash only peeps. Sorry, but you will need to get your hands dirty with this one.
Enamelware
Hand wash only with soft cloth
Dishwasher safe, hand wash preferred