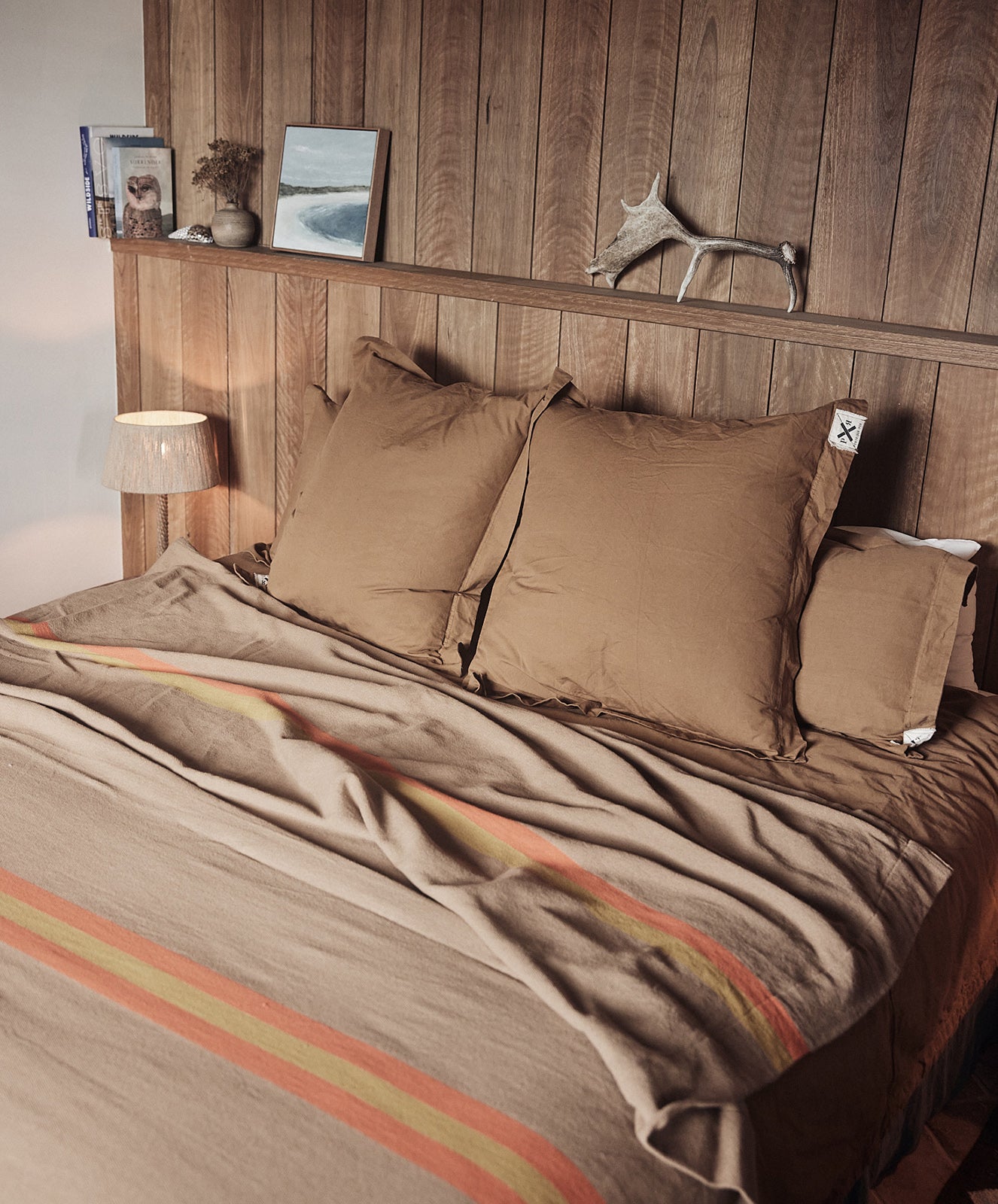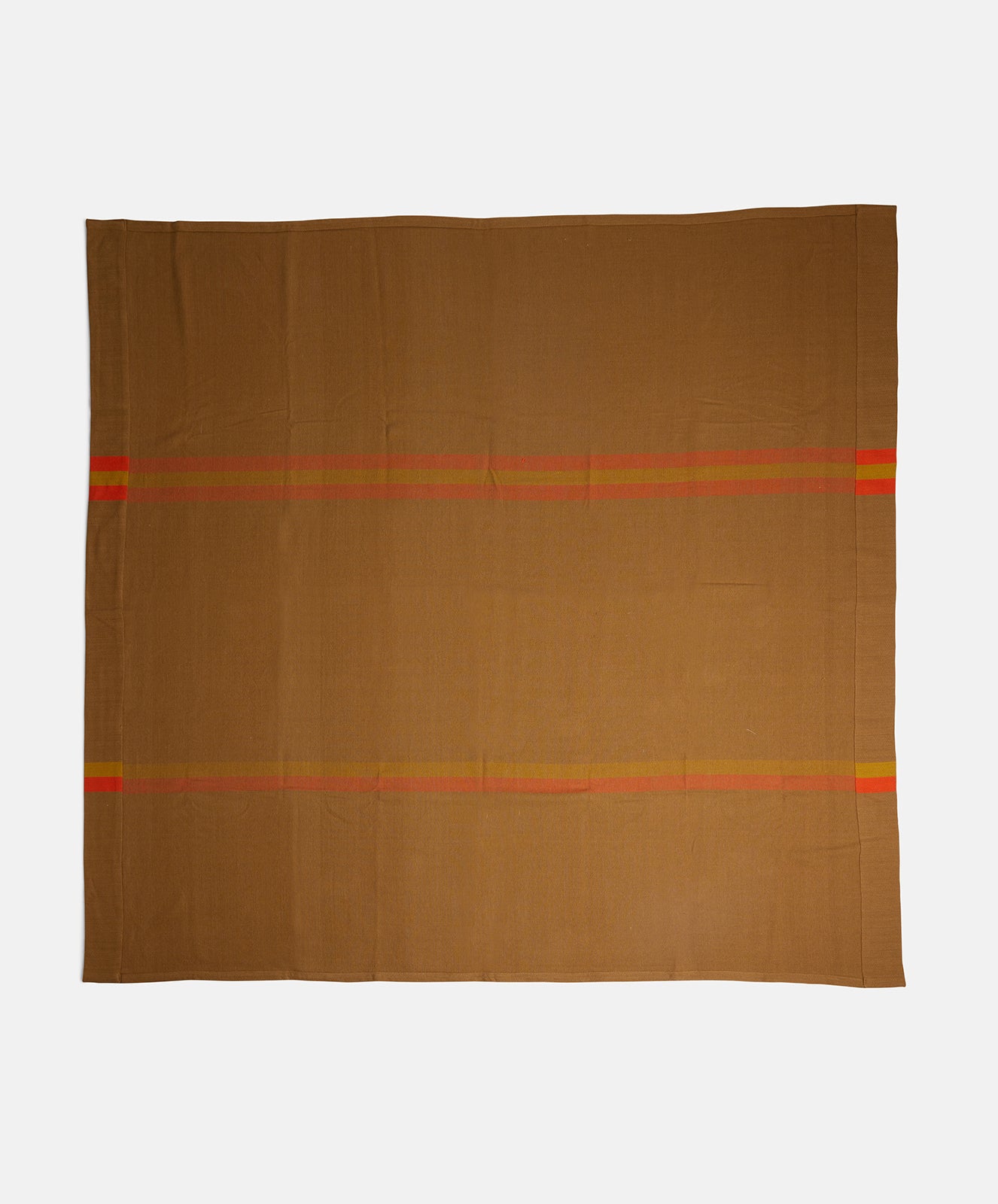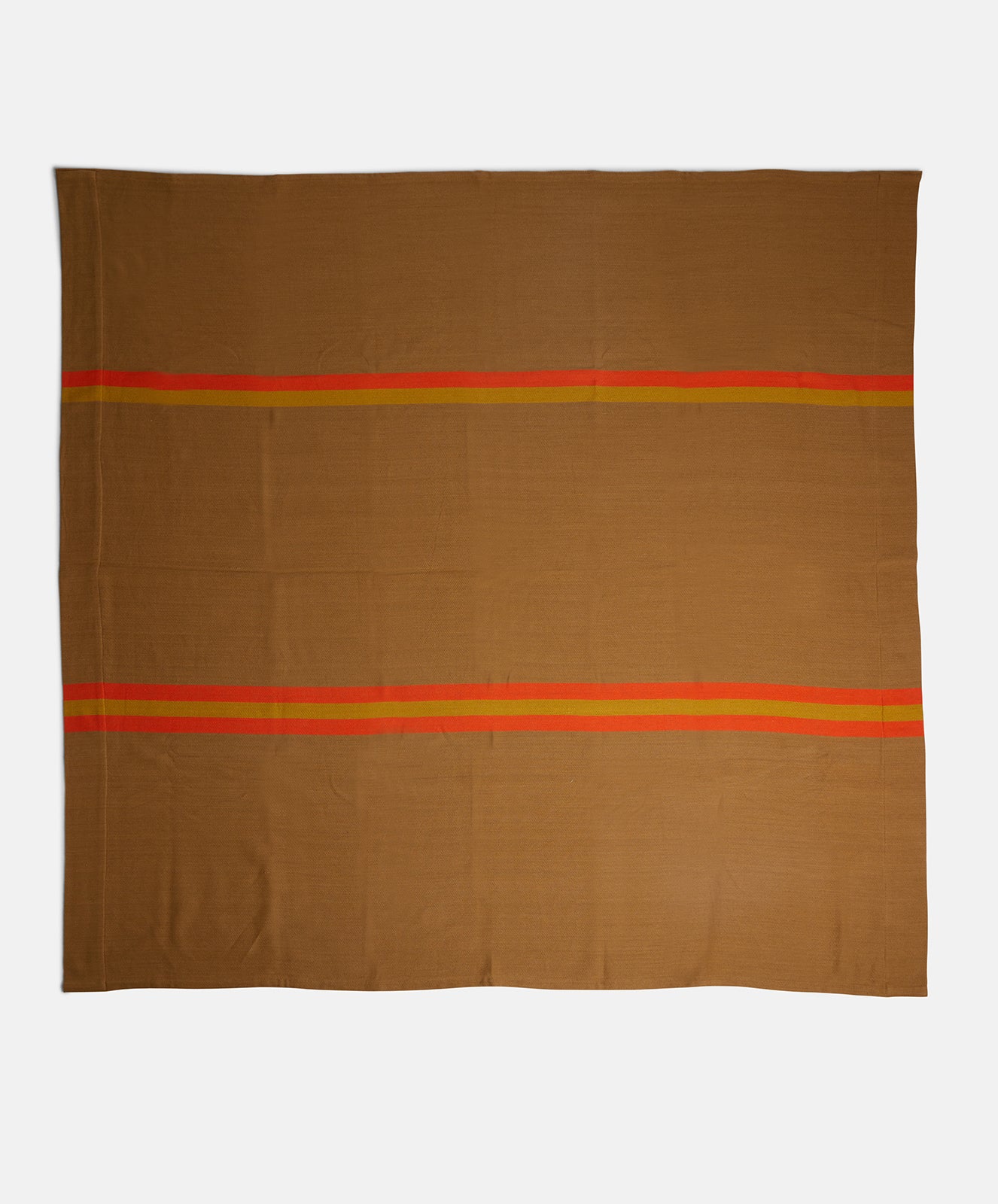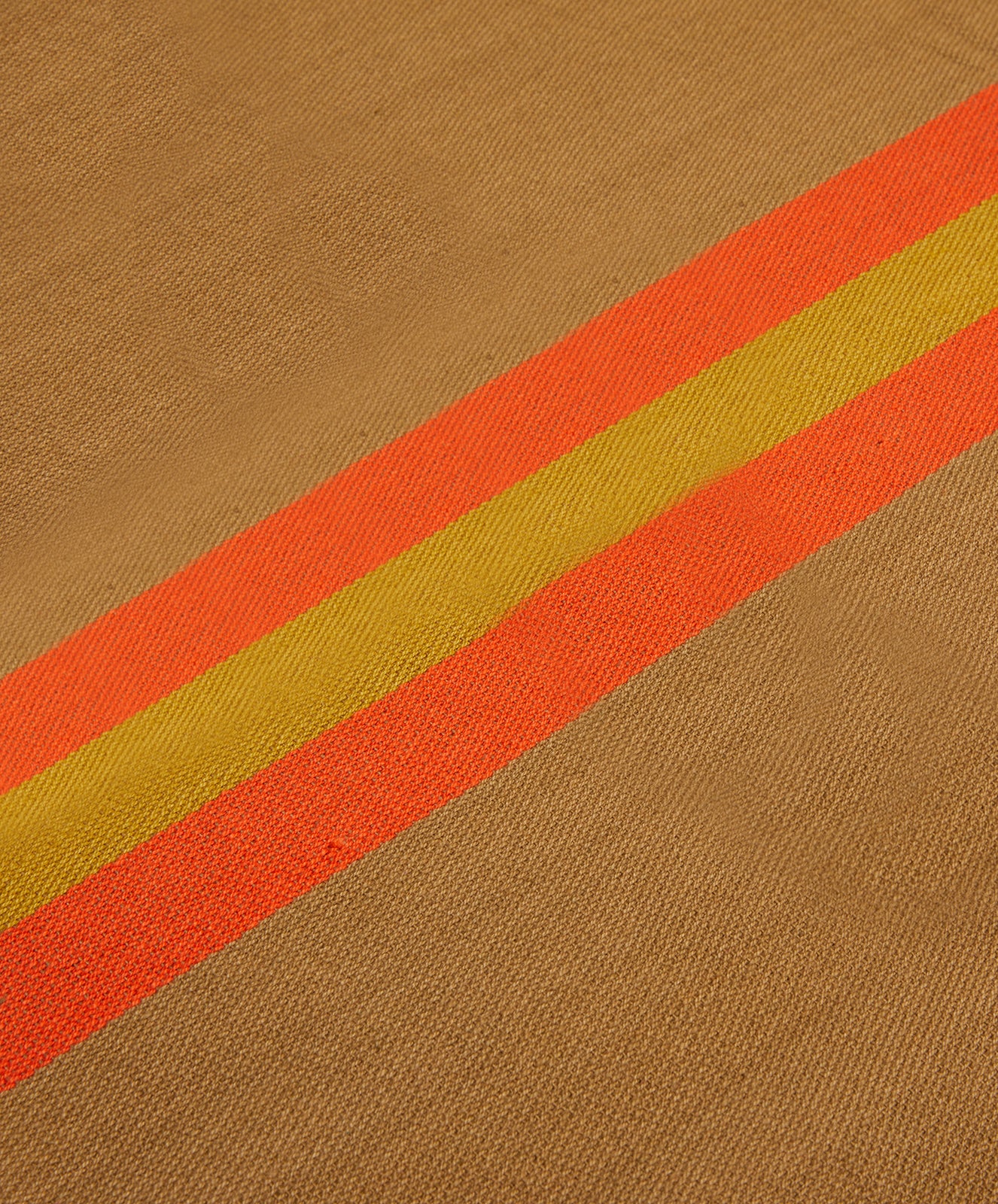 Adventure Made Bed Blanket | Double
Our beautiful high-quality Adventure Made Toffee double bed blanket is a hark back to the scout/camp blankets of the '80s. But in classic Pony Rider style, we've added a twist to keep the fun in styling your sleeping space - a splash of colour. Keep it classic and simple with this luxurious woven knit. Features a stitched edge detail. 
The perfect Aussie all-season blanket, not too stuffy, breathable and good-looking!
100% Cotton
Cool machine wash gentle cycle
Do not tumble dry
Lay flat to dry
Do not leave in sun
Made in India with local craftsmen
Designed in Australia by us