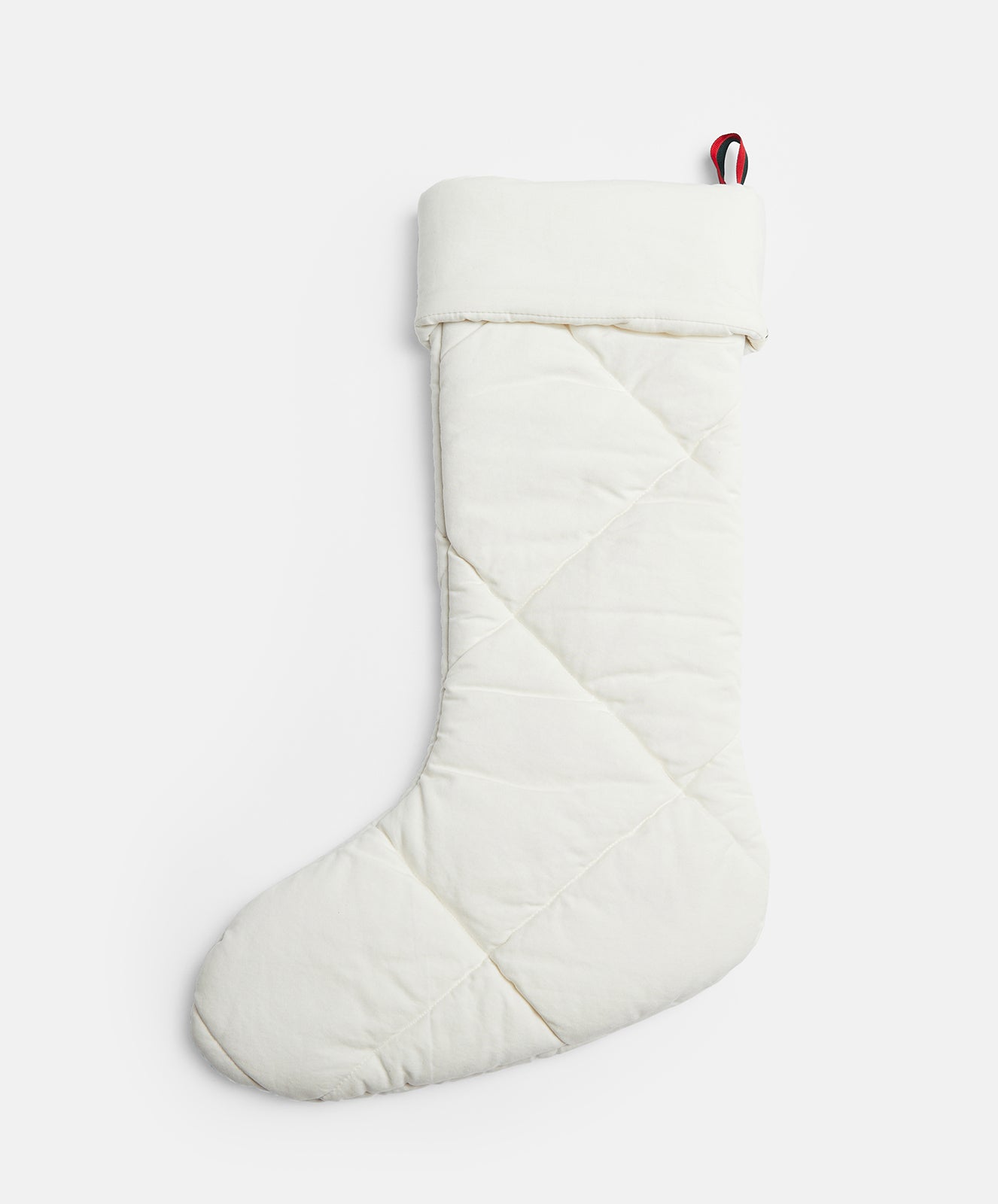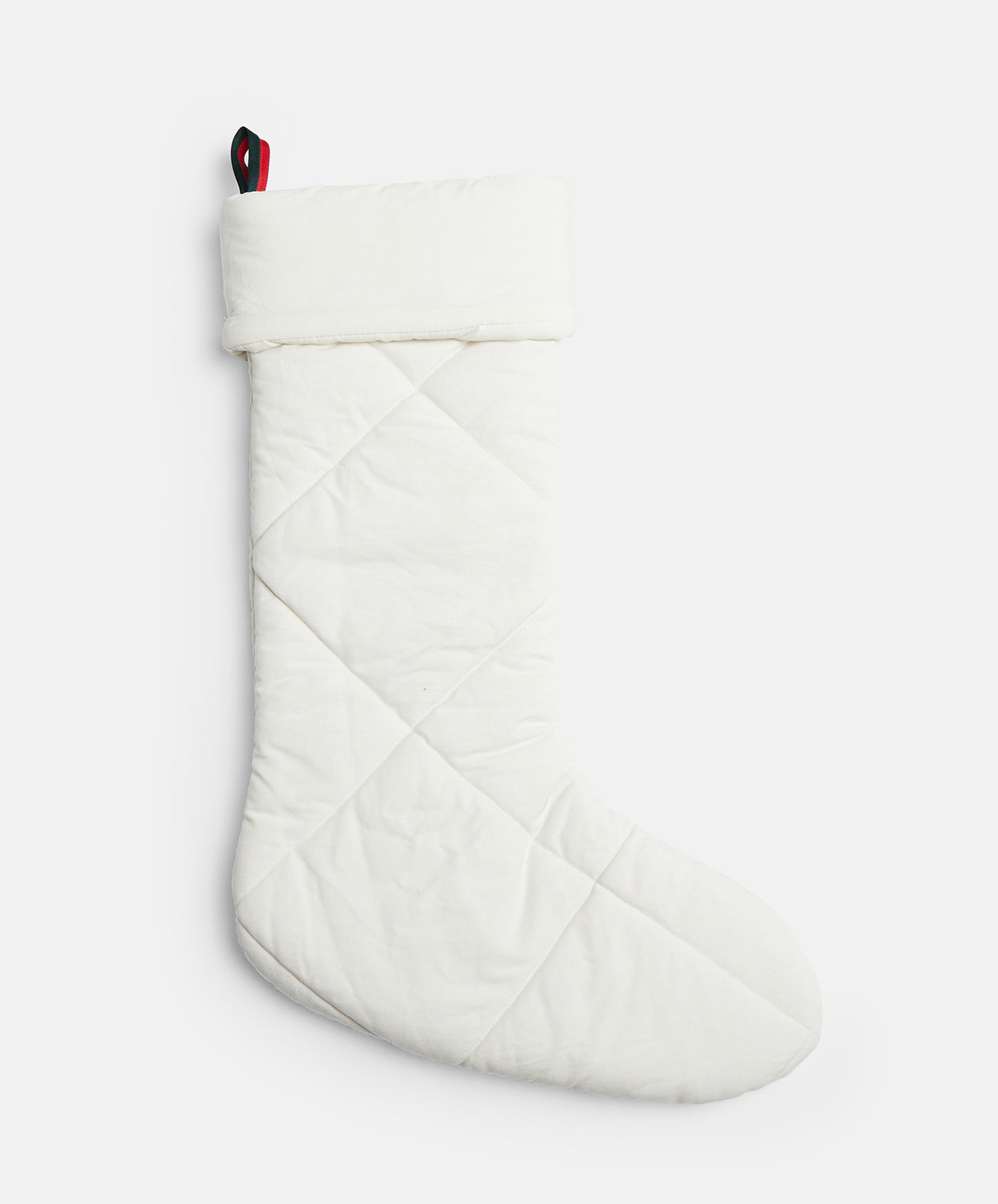 Organic Canvas Christmas Stockings | Natural
We love a good Chrissy decoration you can pull out year after year and hopefully one day pass on to someone who will love them as much as you.
They come in 4 colourways, and they're made from our organic bedding offcuts, so they're also sustainable. How good it that!
100% Upcycled cotton canvas with percale lining
Cool machine wash gentle cycle
Lay flat to dry
Do not leave in sun
Made in India with local craftsmen
Designed in Australia by us