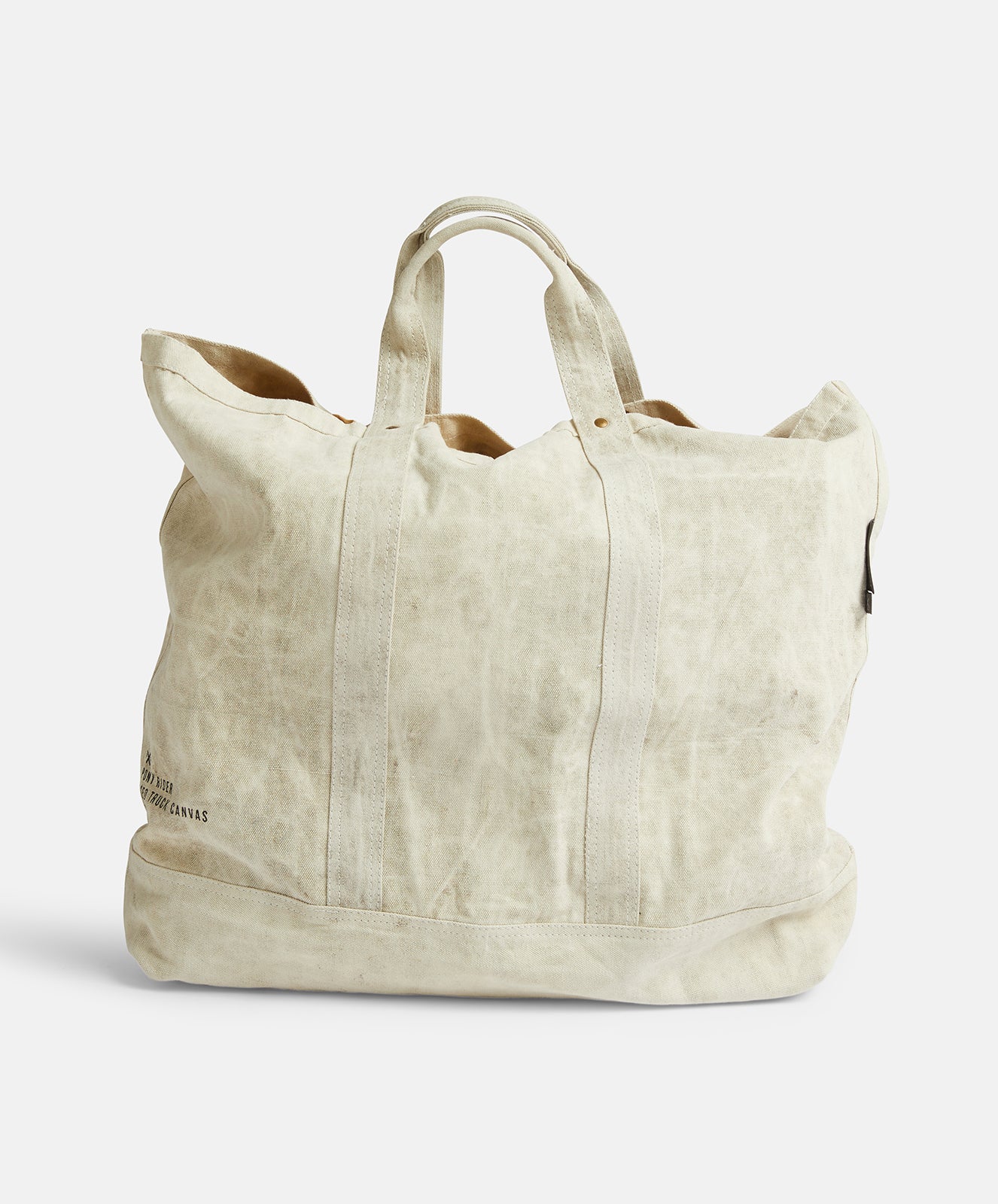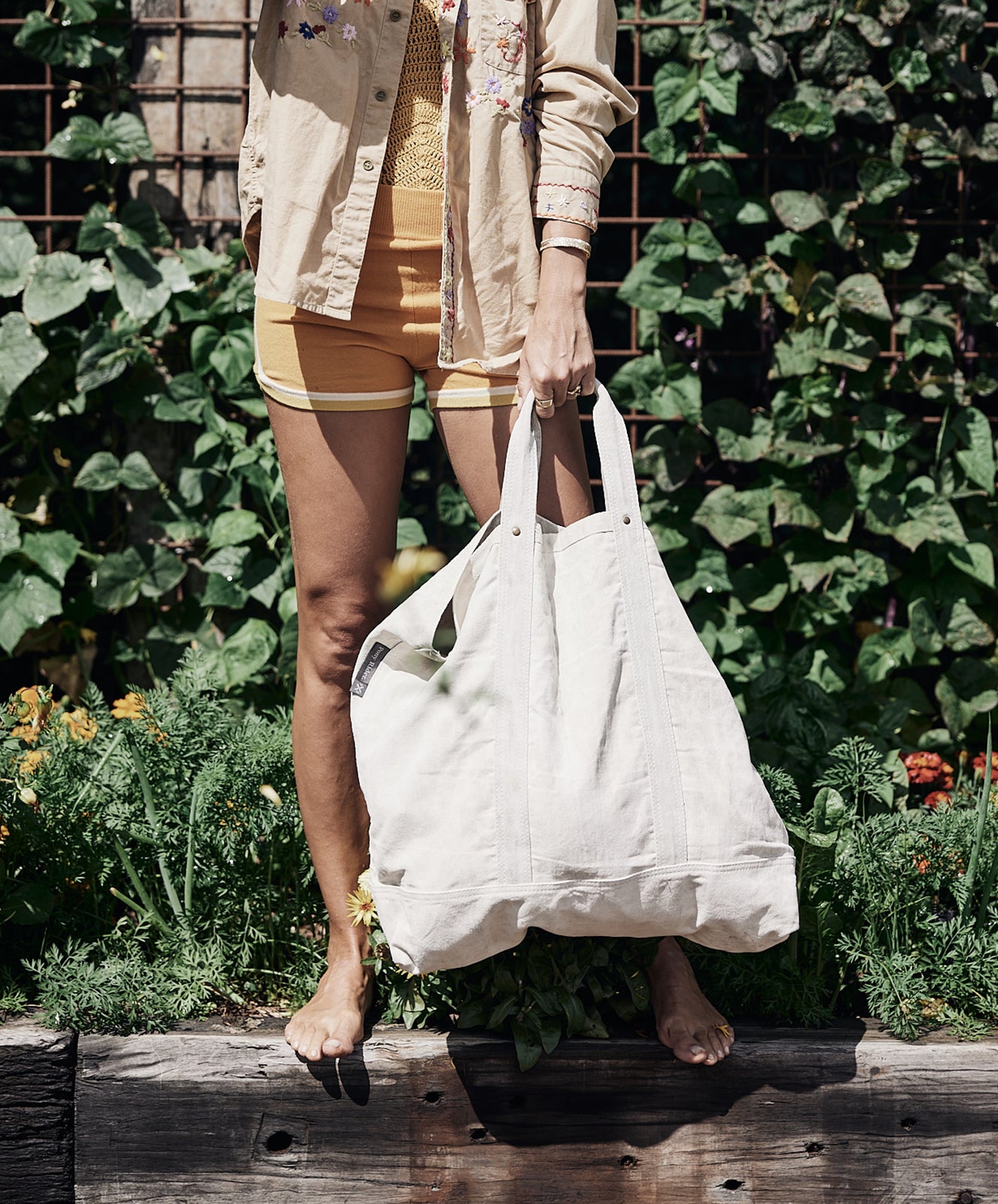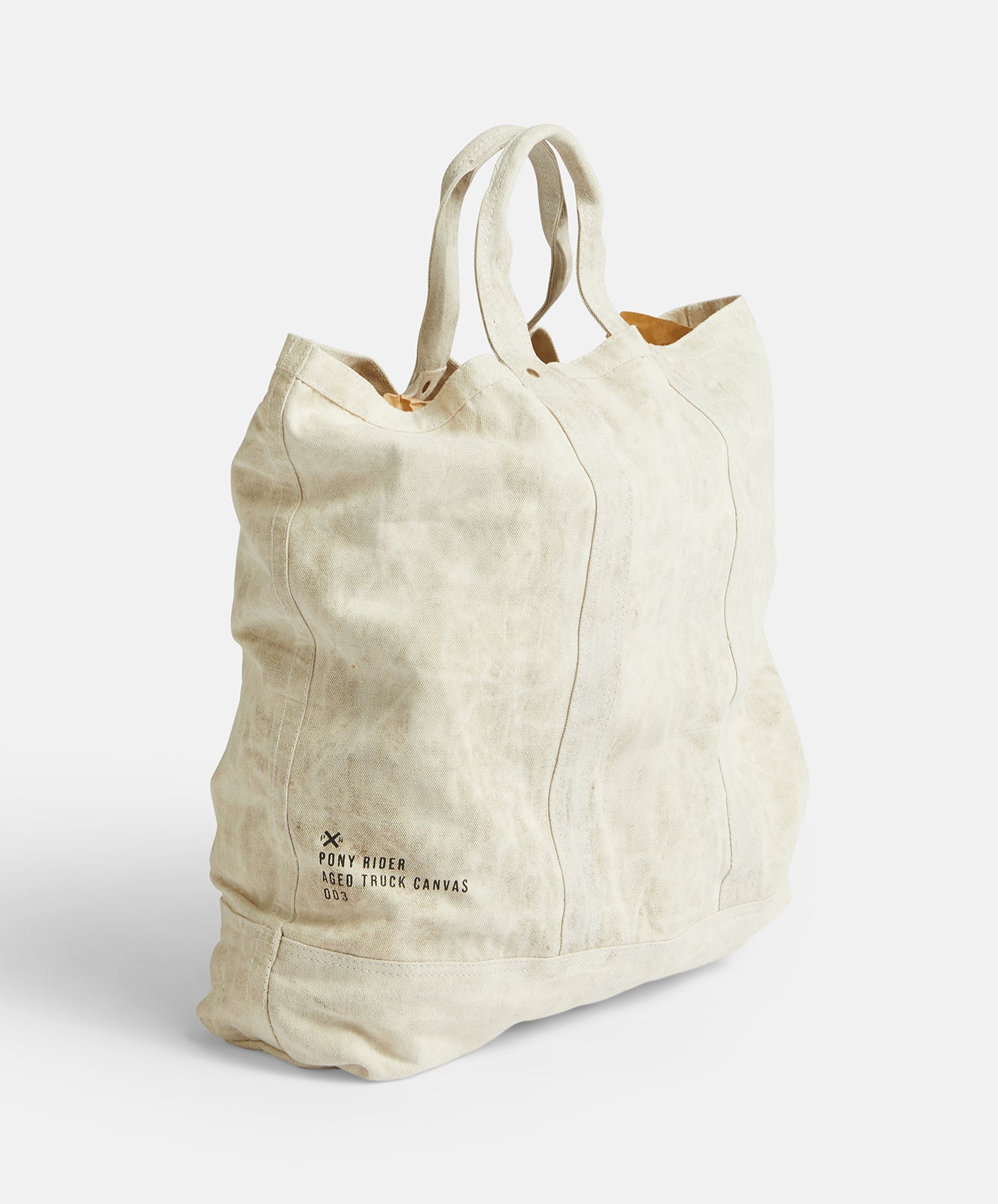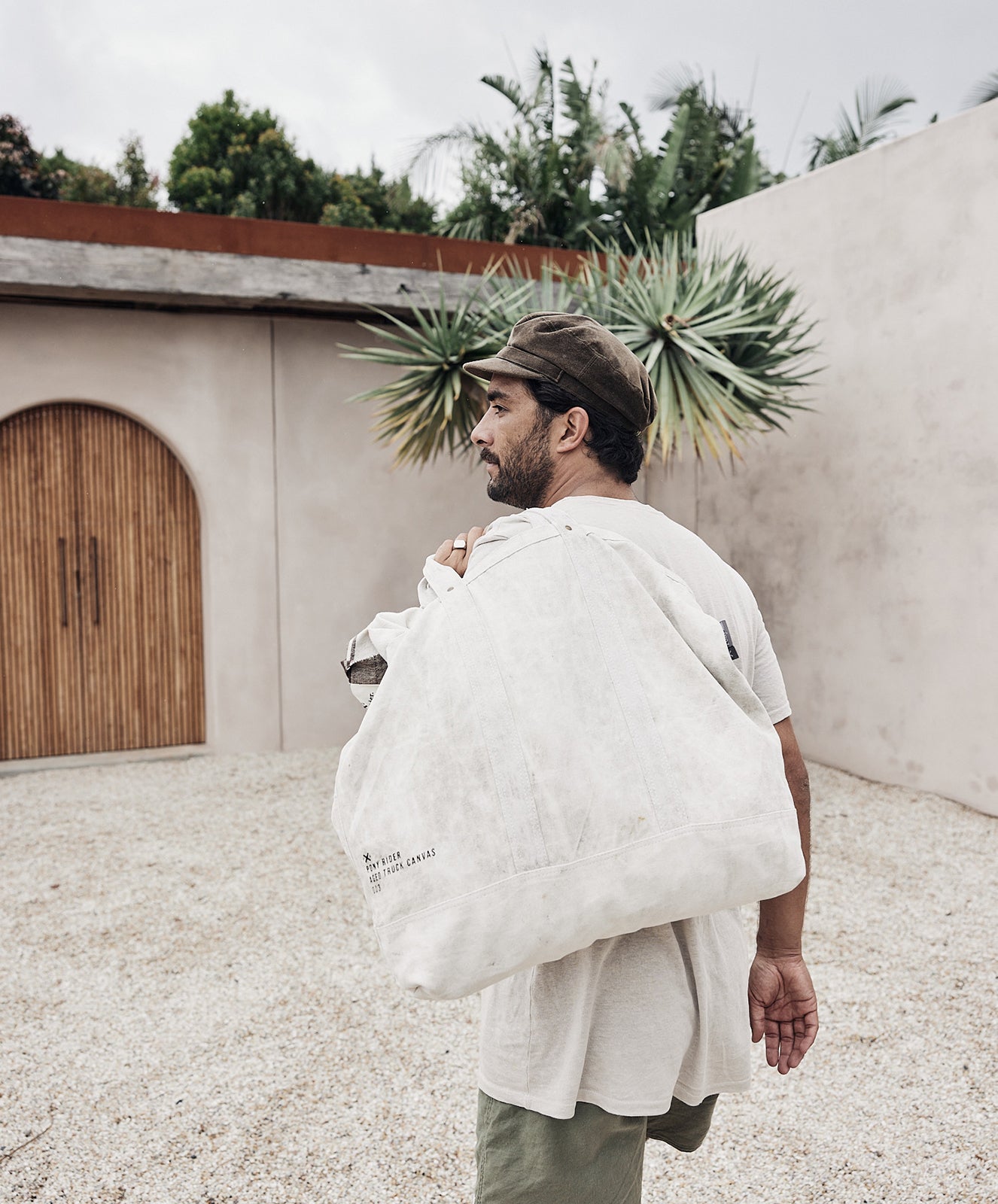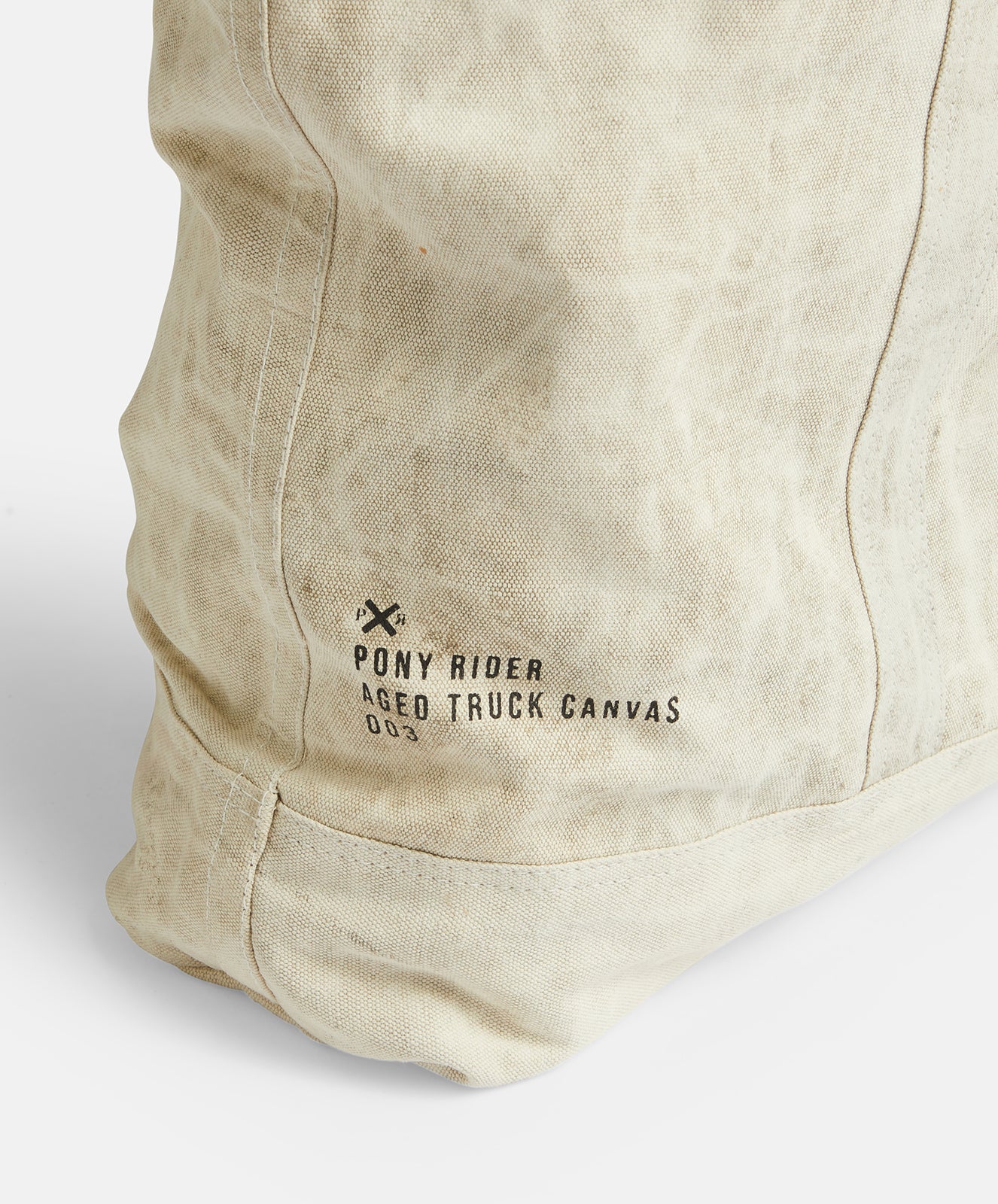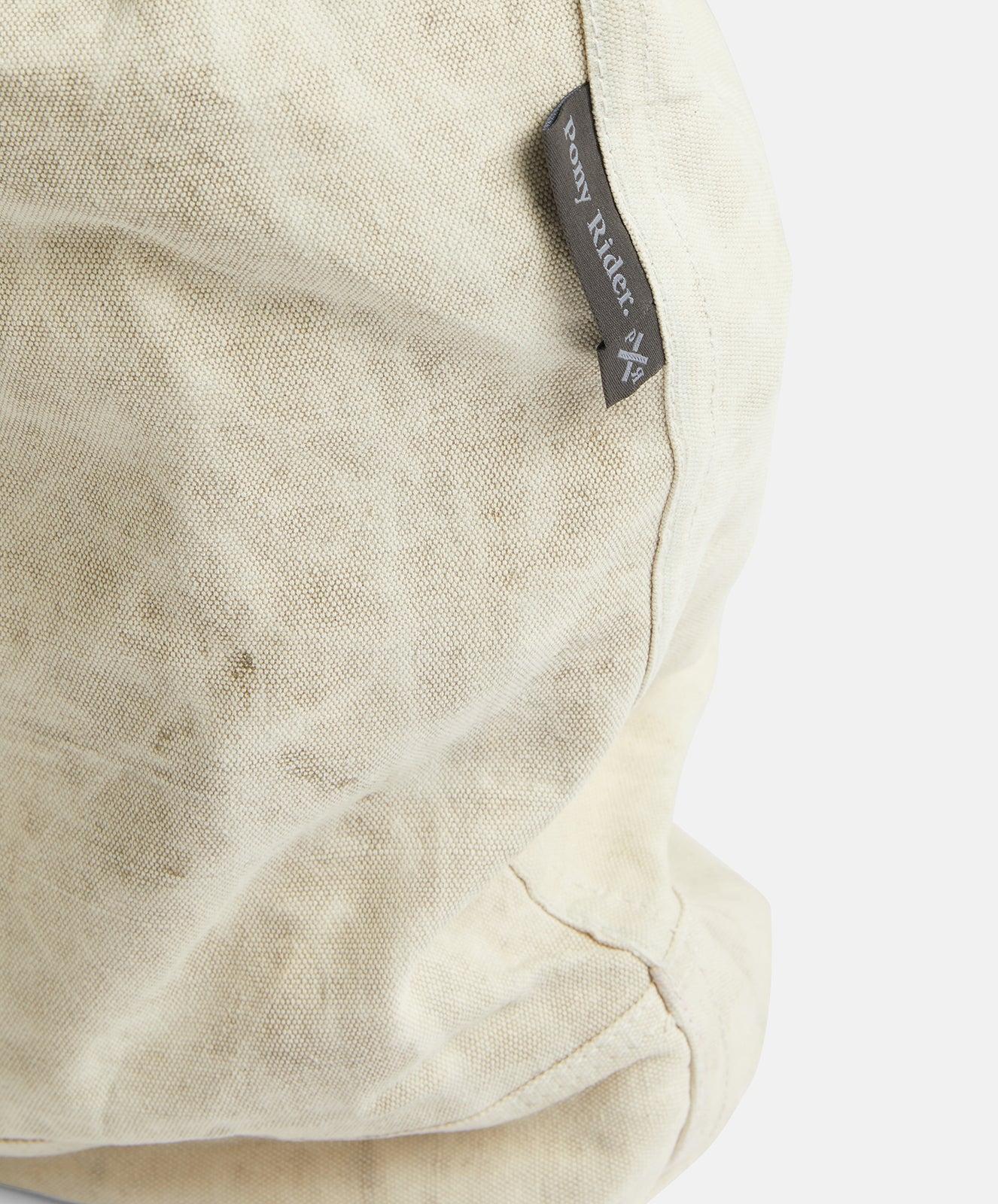 Hiked Up Market Bag | Natural Upcycled Canvas
Hey there, conscious homebody - what a great choice! Made from durable pre-loved upcycled Truck Canvas - our Hiked Up cushion is rugged and ready to go with plenty of quirks that make each one unique.
Do not fret if it doesn't look exactly like the image, it's part of the vibe. Go upcycled and go hard peeps.
49cm x 59cm x 5cm / 19" x 23" x 2"
100% Upcycled cotton canvas
Canvas subject to fade
Spot wash only
No detergent
Do not leave in sun
Made in India with local craftsmen
Designed in Australia by us