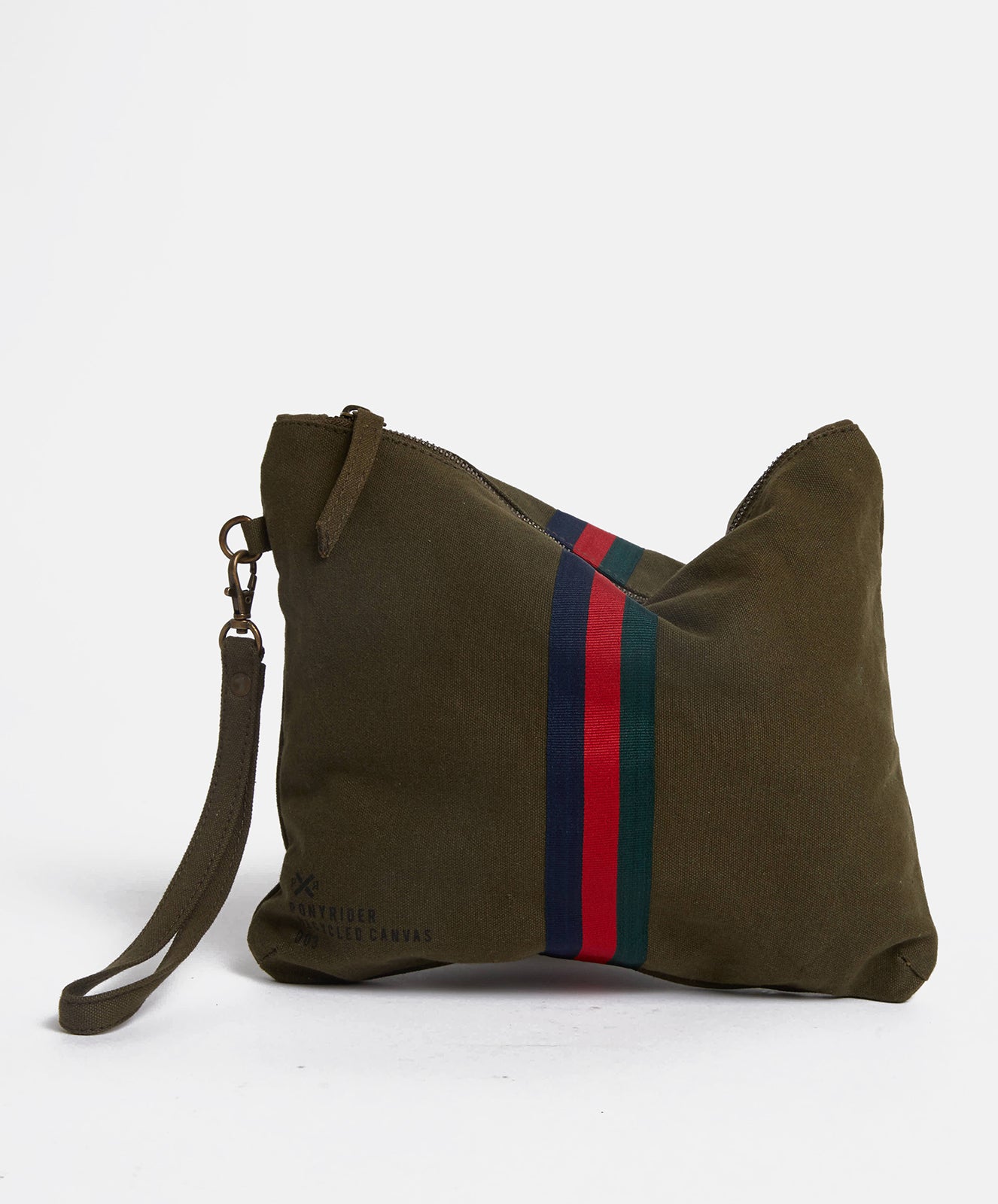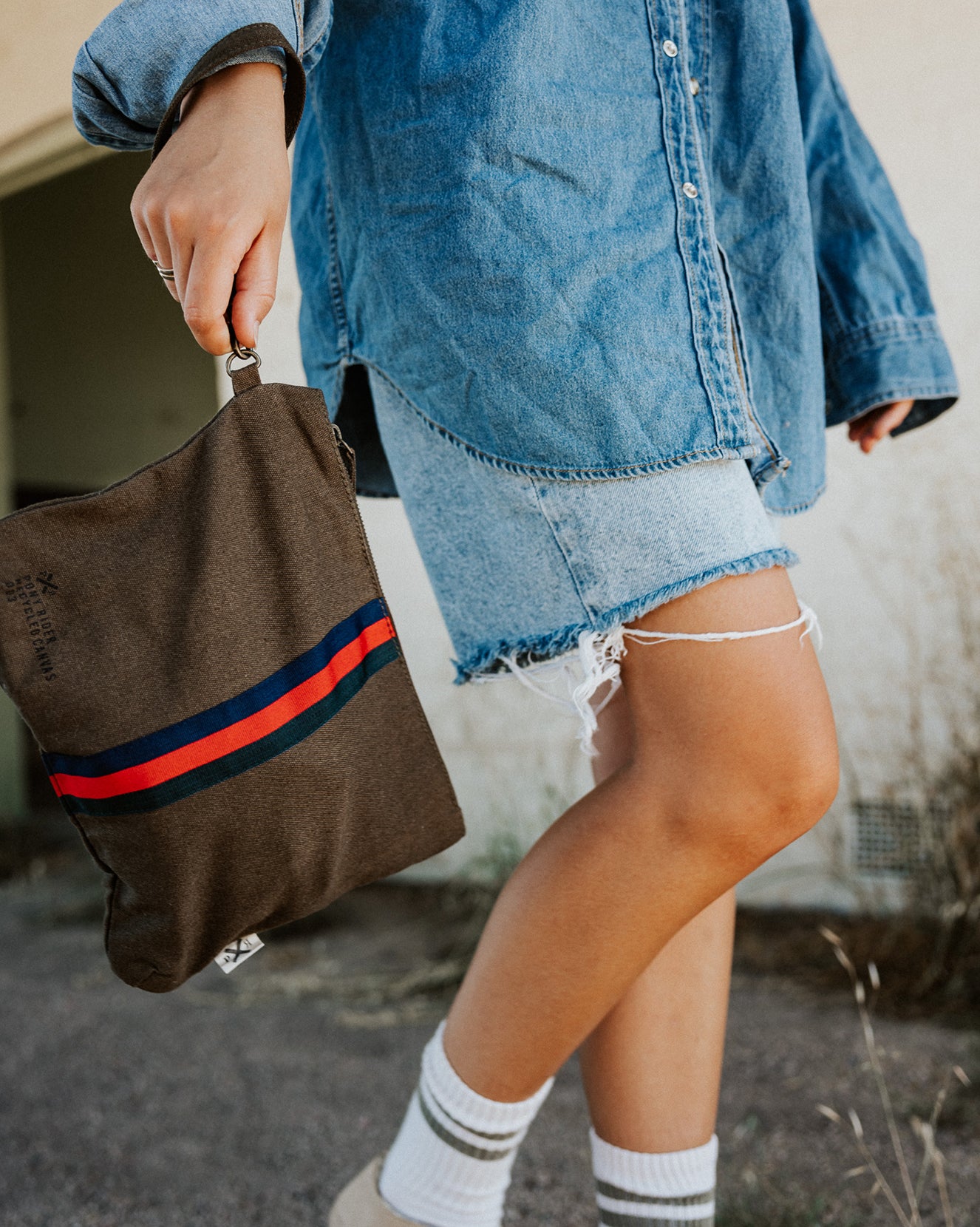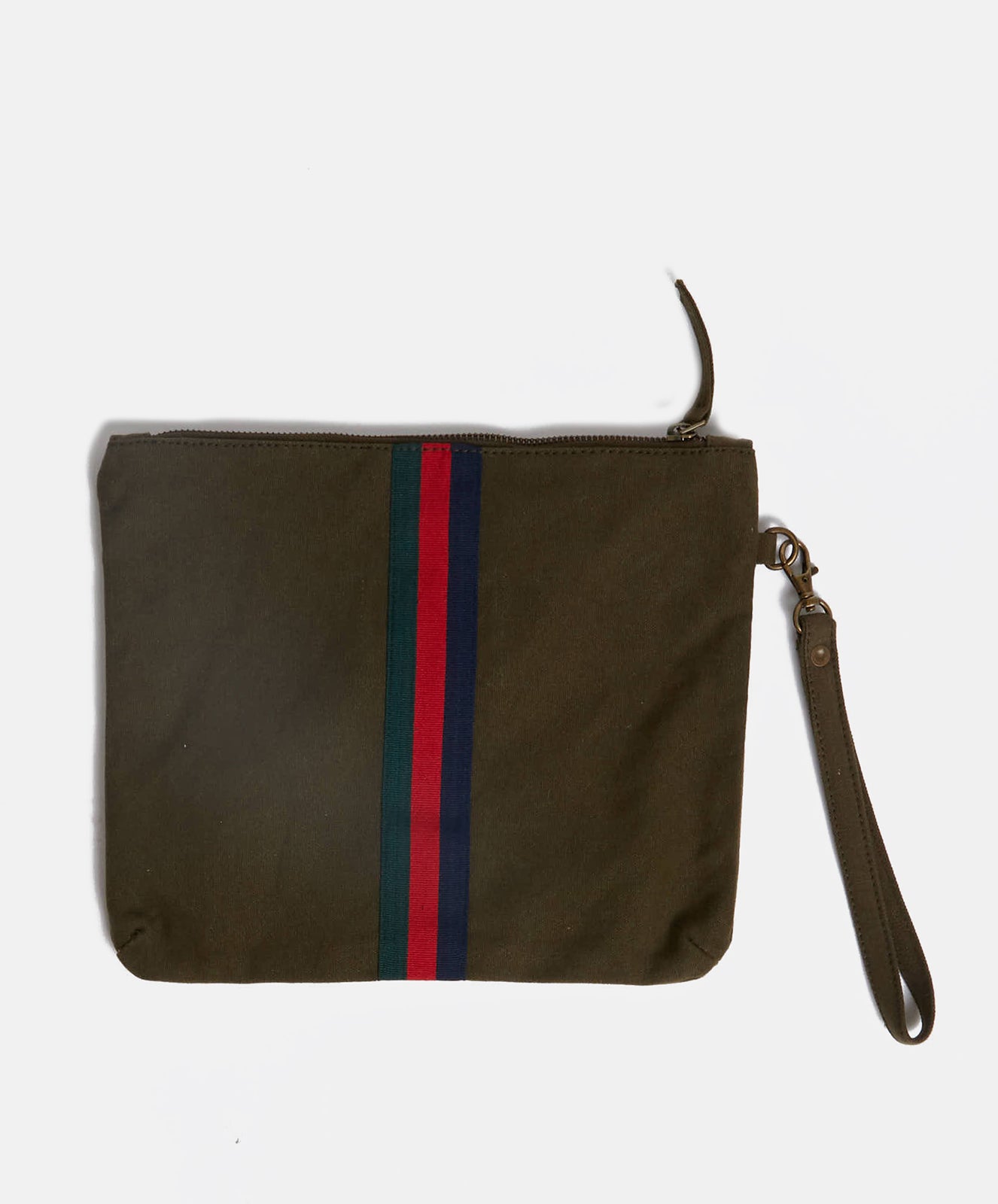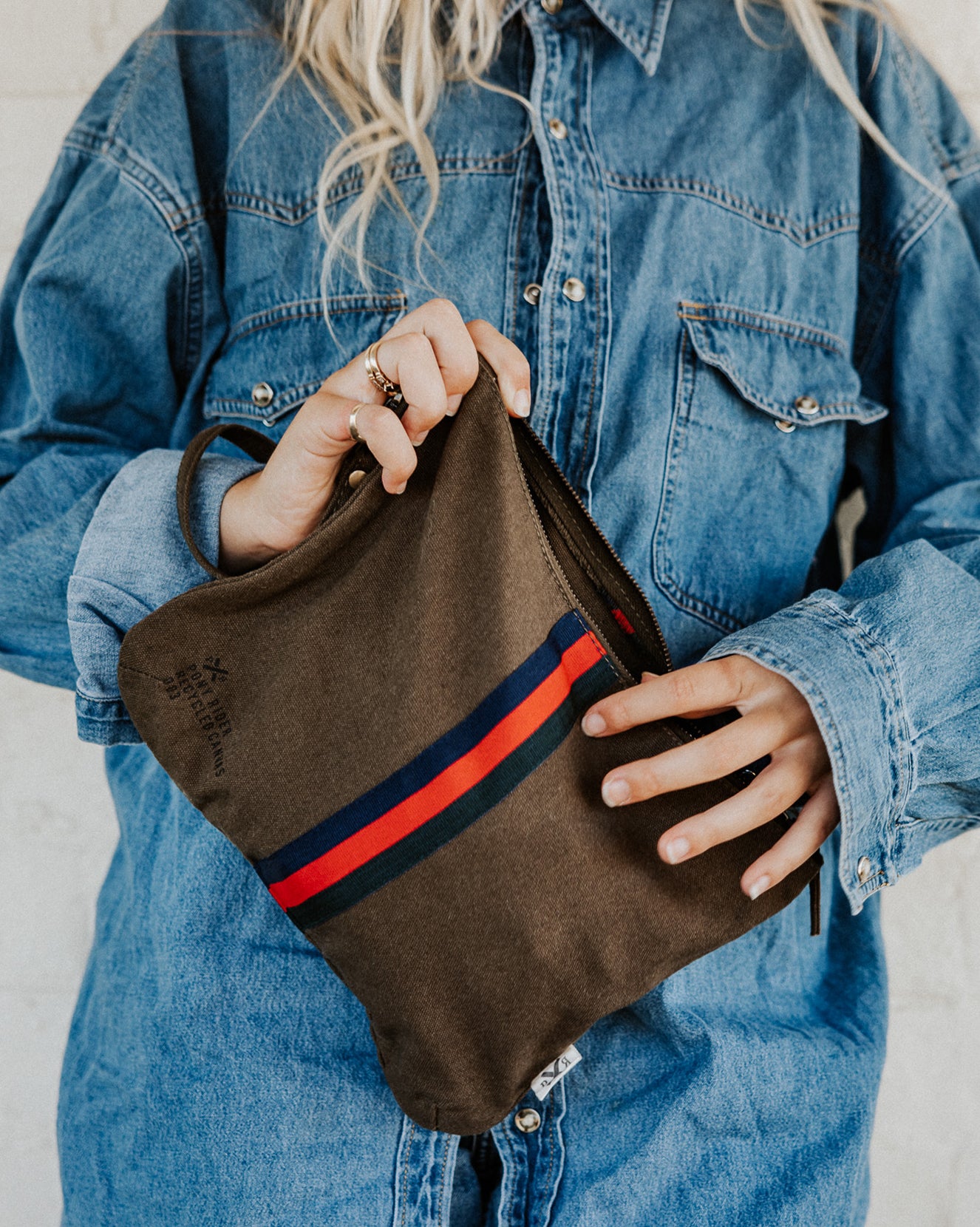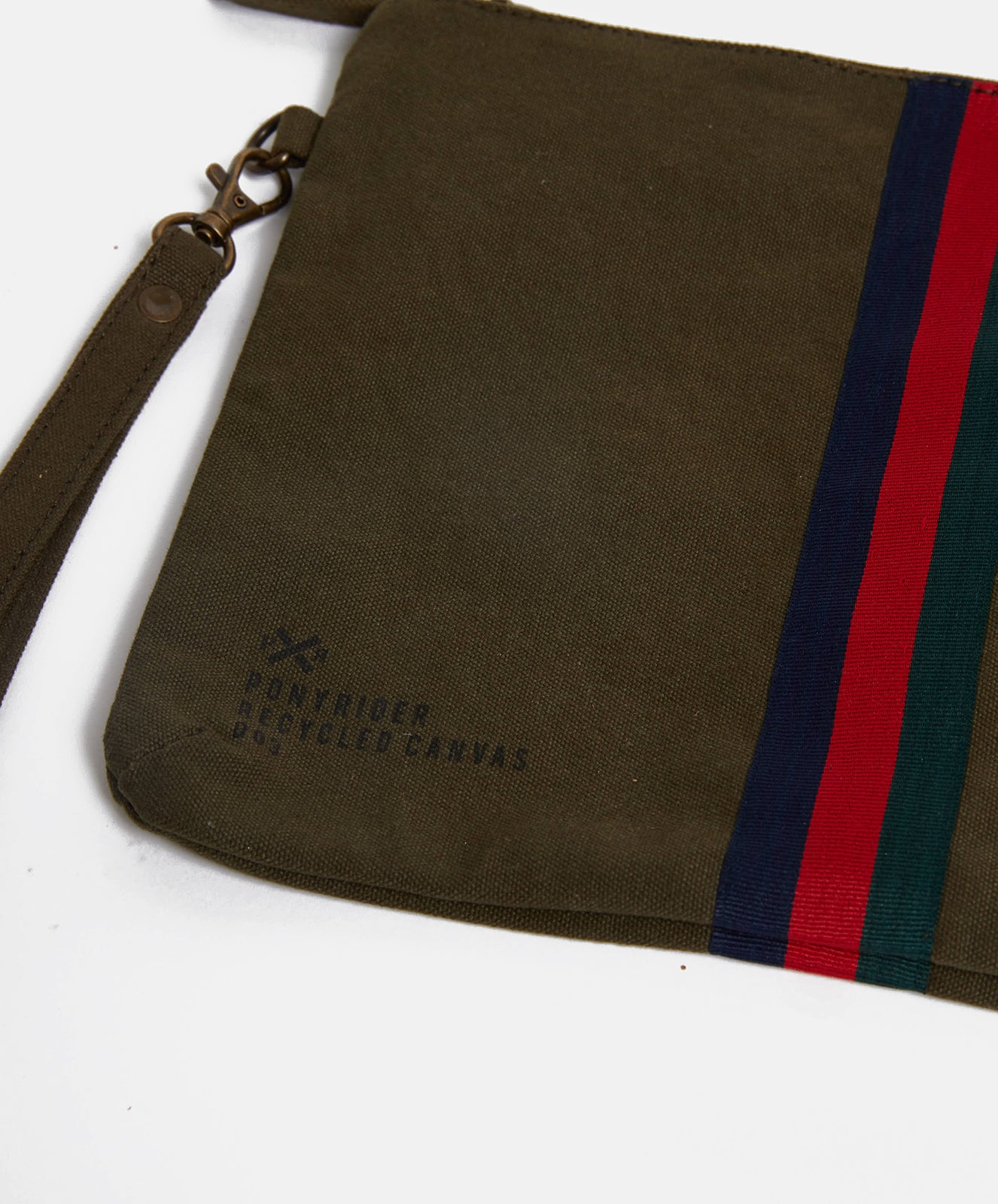 Escapee Clutch Bag | Khaki
Made from khaki canvas the Escapee Pouch can't get enough of travelling, exploring and getting out of town. But, because we think it is important that the gear we make is versatile, this guy can also be used as a purse, a wallet, a makeup bag, a toiletries bag, or whatever purpose tickles your fancy! Try it out for yourself, the opportunities are endless.
Also available in Up-cycled Truck Canvas in both Khaki and Natural.

Note: This product is made using upcycled truck canvas. As these pieces are handmade and washed, each one will have its quirks and character, which may also vary slightly from the image shown.
100% Upcycled cotton canvas
Cold machine wash
Lay flat to dry
No tumble dry
Made in India with local craftsmen
Designed in Australia by us