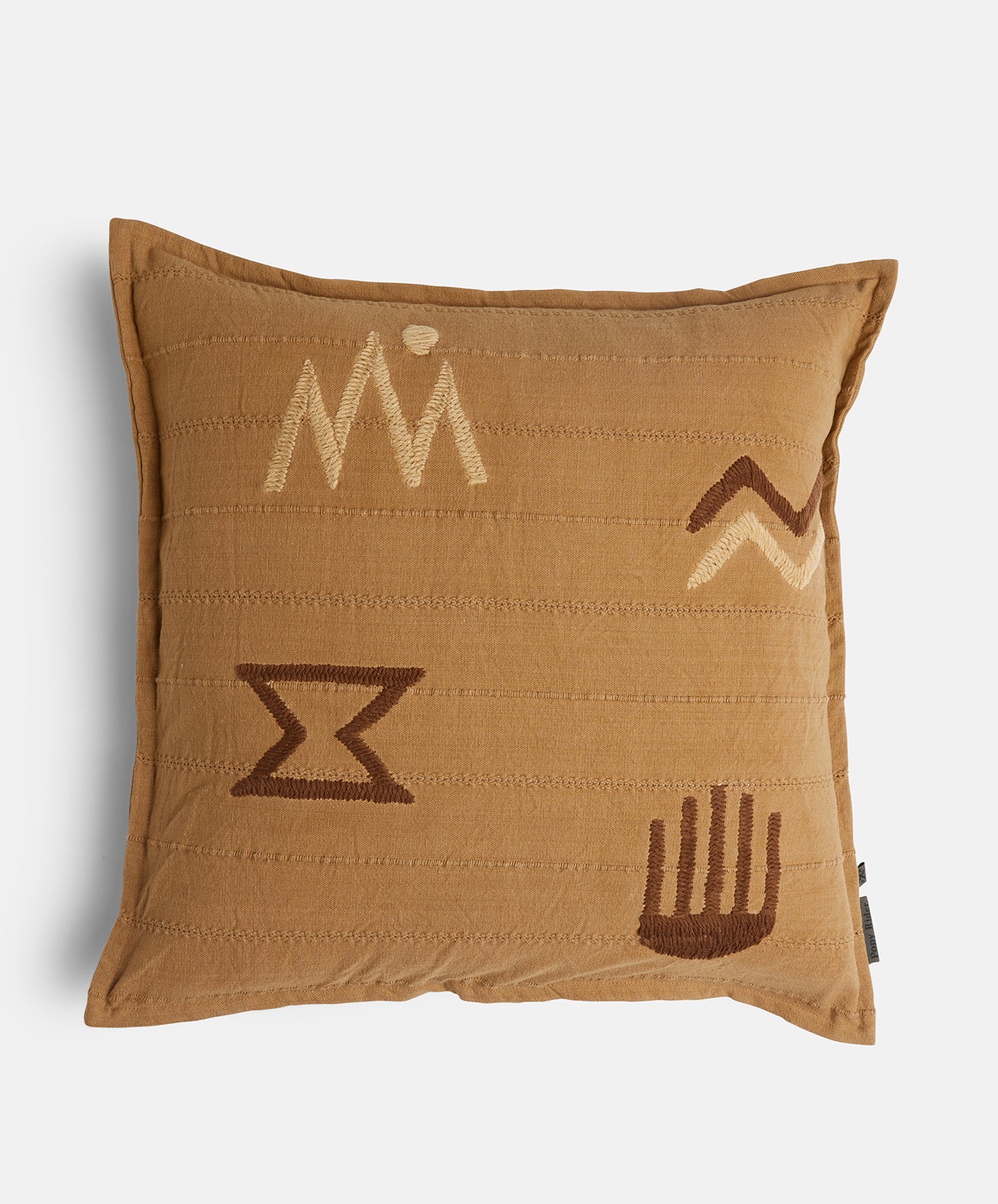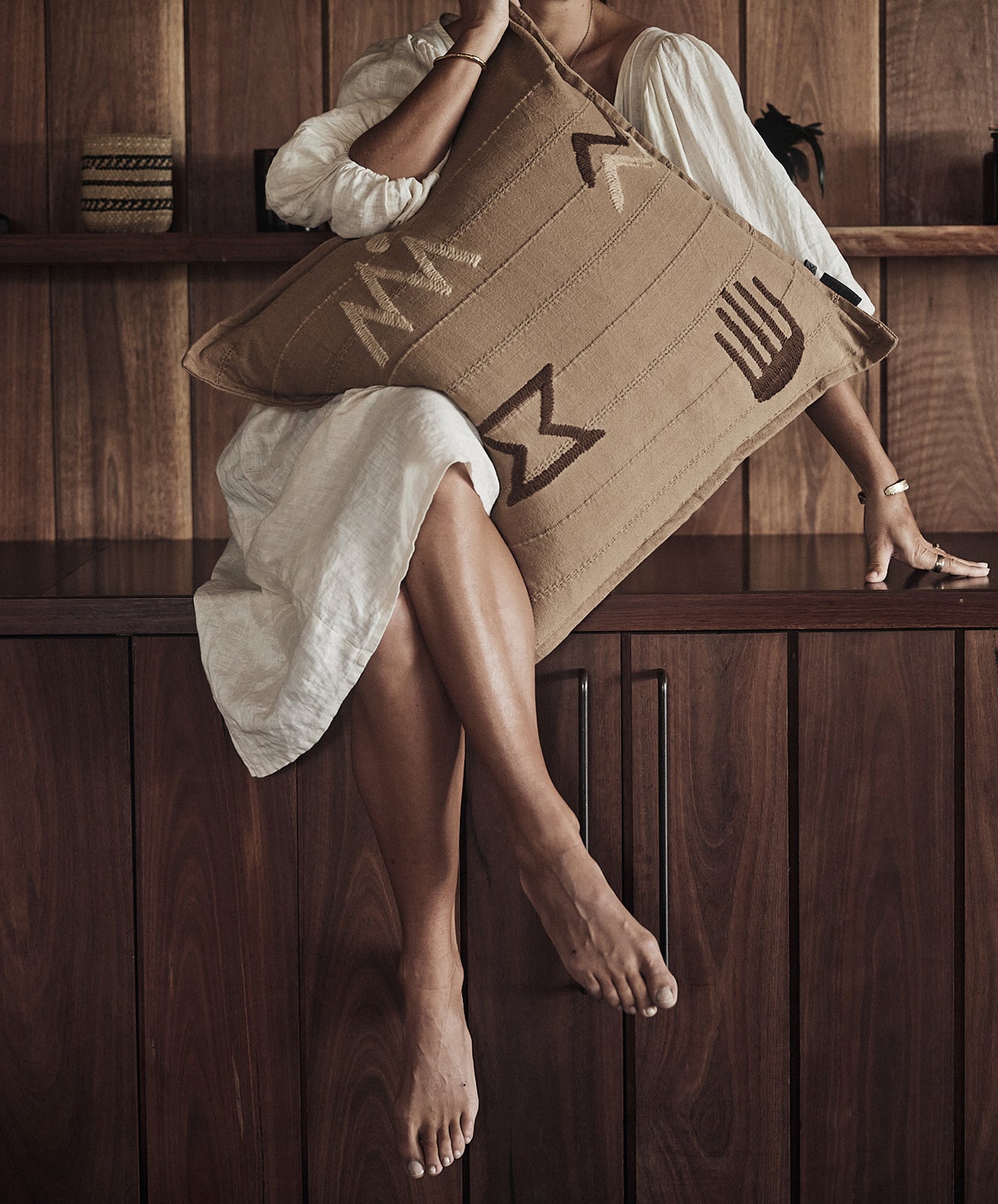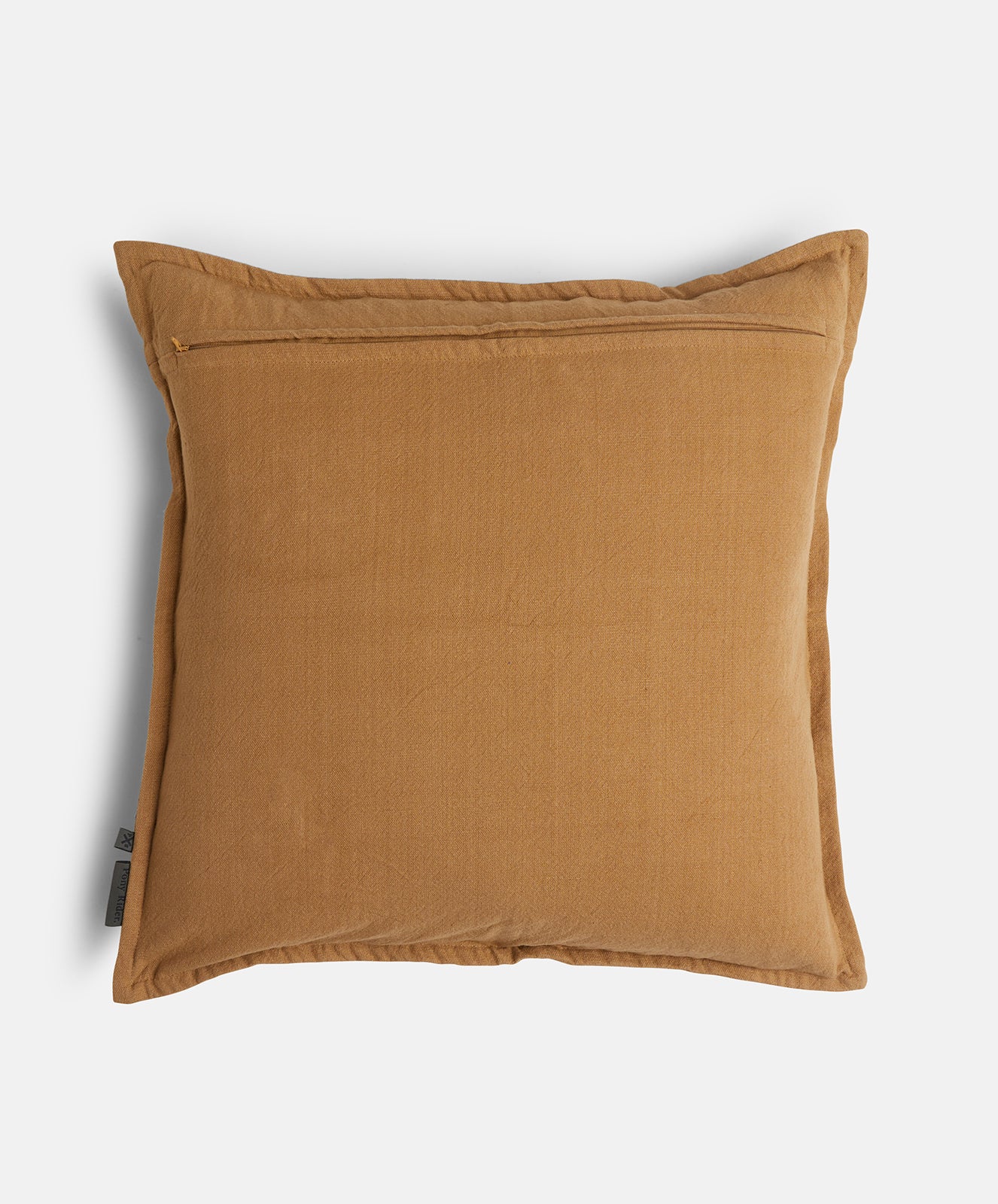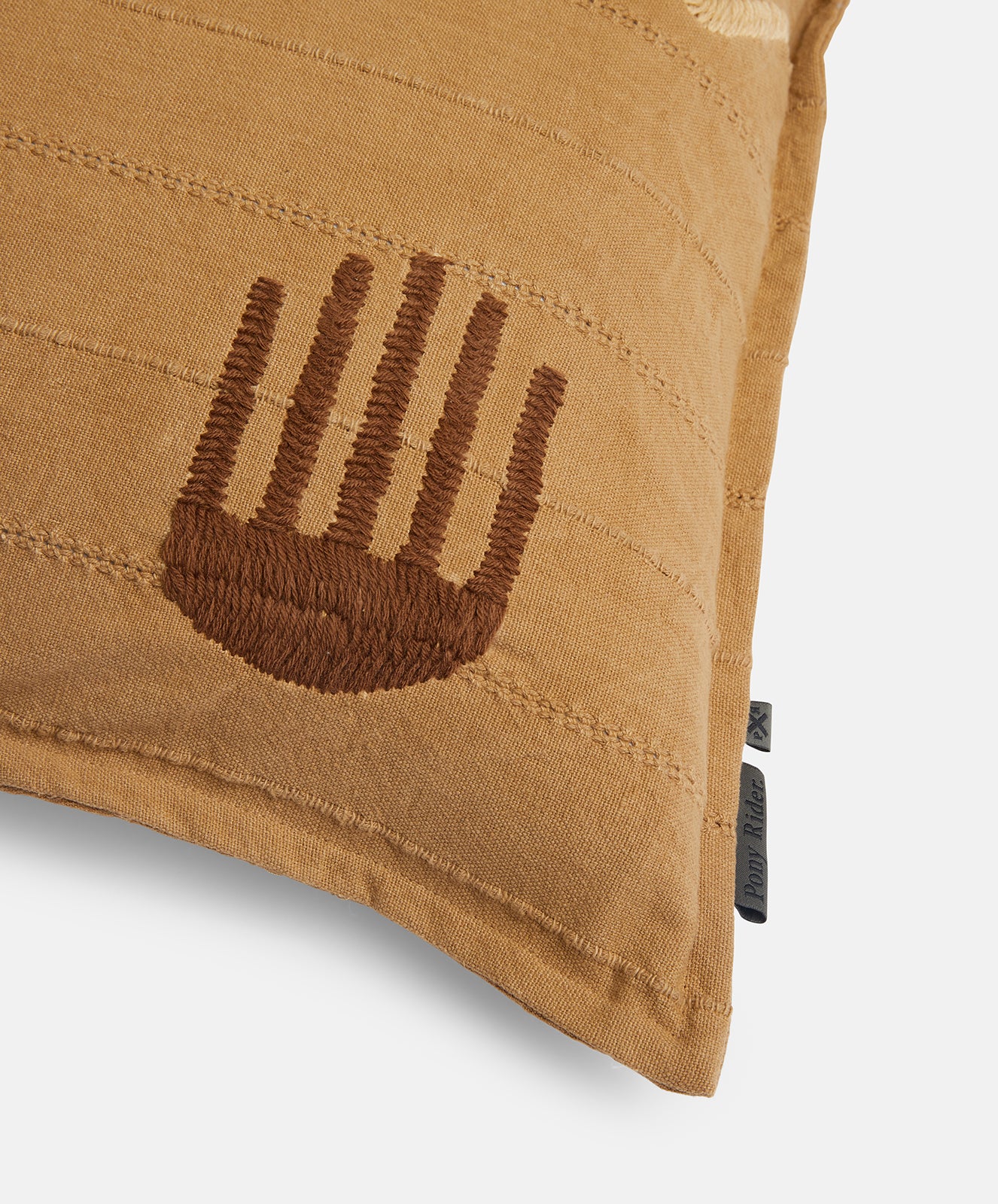 Ancestors Way Cushion | Toffee Brown / Monks Robe
Inspired by symbols of our ancestors and the ancient beginnings of language, Ancestors Way is an ode to the humans who paved the way for us all. This range features hand-embroidered stitch markings, playful and eclectic pieces that will add a bit of history to any space.
This is a decorative collection, a part of a limited edition series. Please note the hand-embroidered work is delicate; therefore, please avoid objects that may catch on it.
Note: Need a cushion insert? Select Cover + Insert when purchasing. 

Cover 55cm x 55cm / 22" x 22"
Insert 55cm x 55cm / 22" x 22"


Cotton
Featuring Hand Embroidered Artwork
Cool Hand Wash Using Mild Detergent
All our designs are custom made.