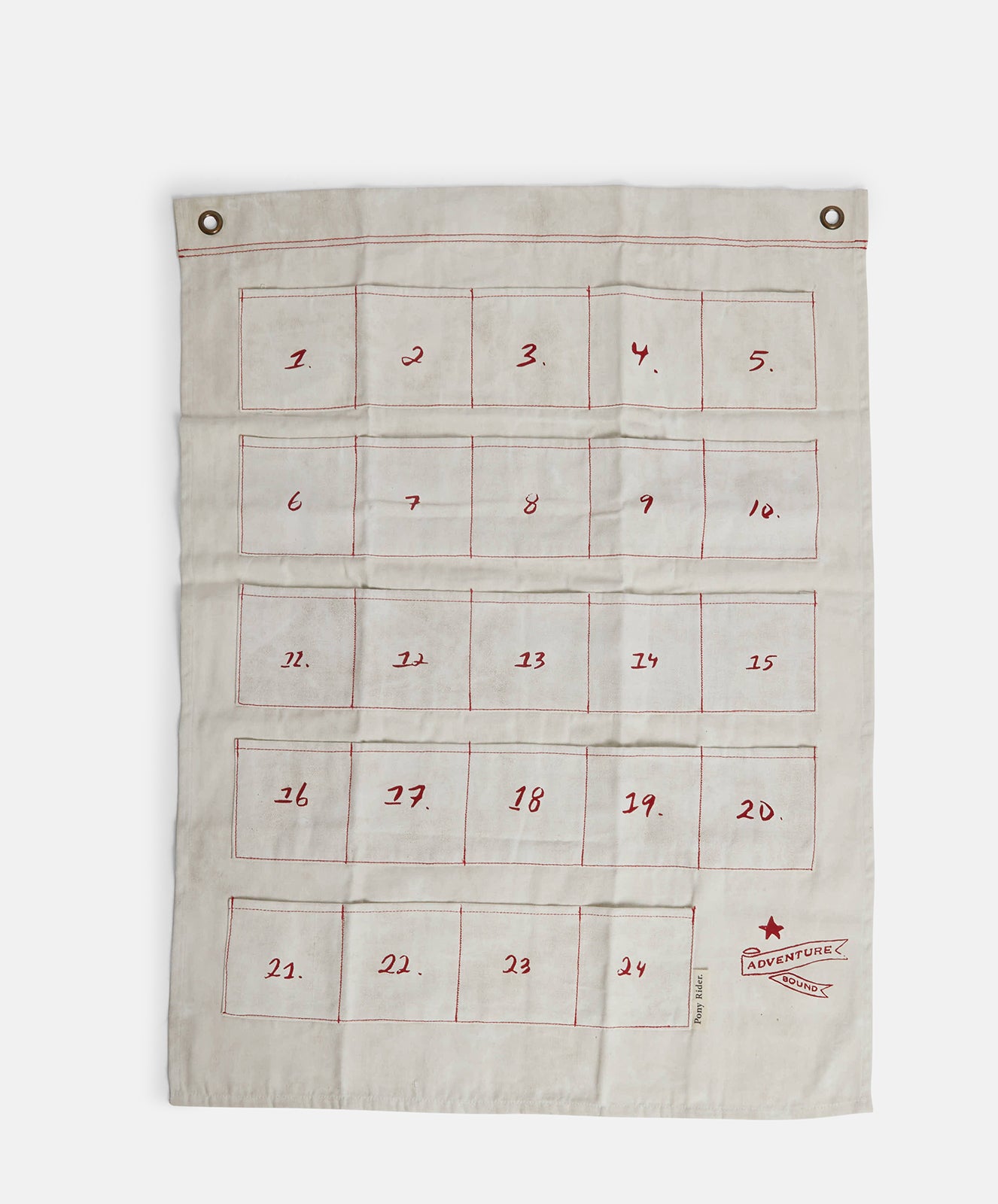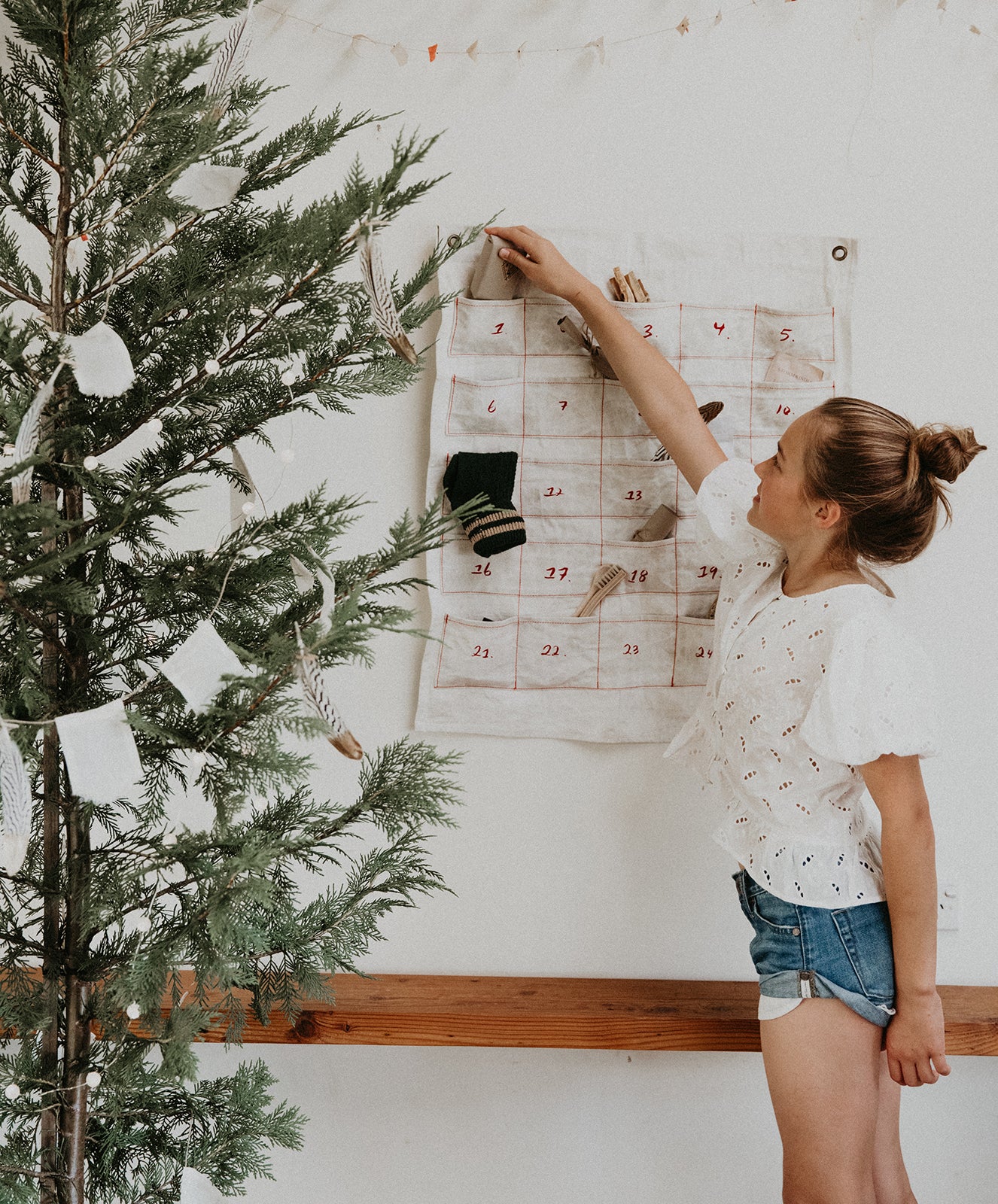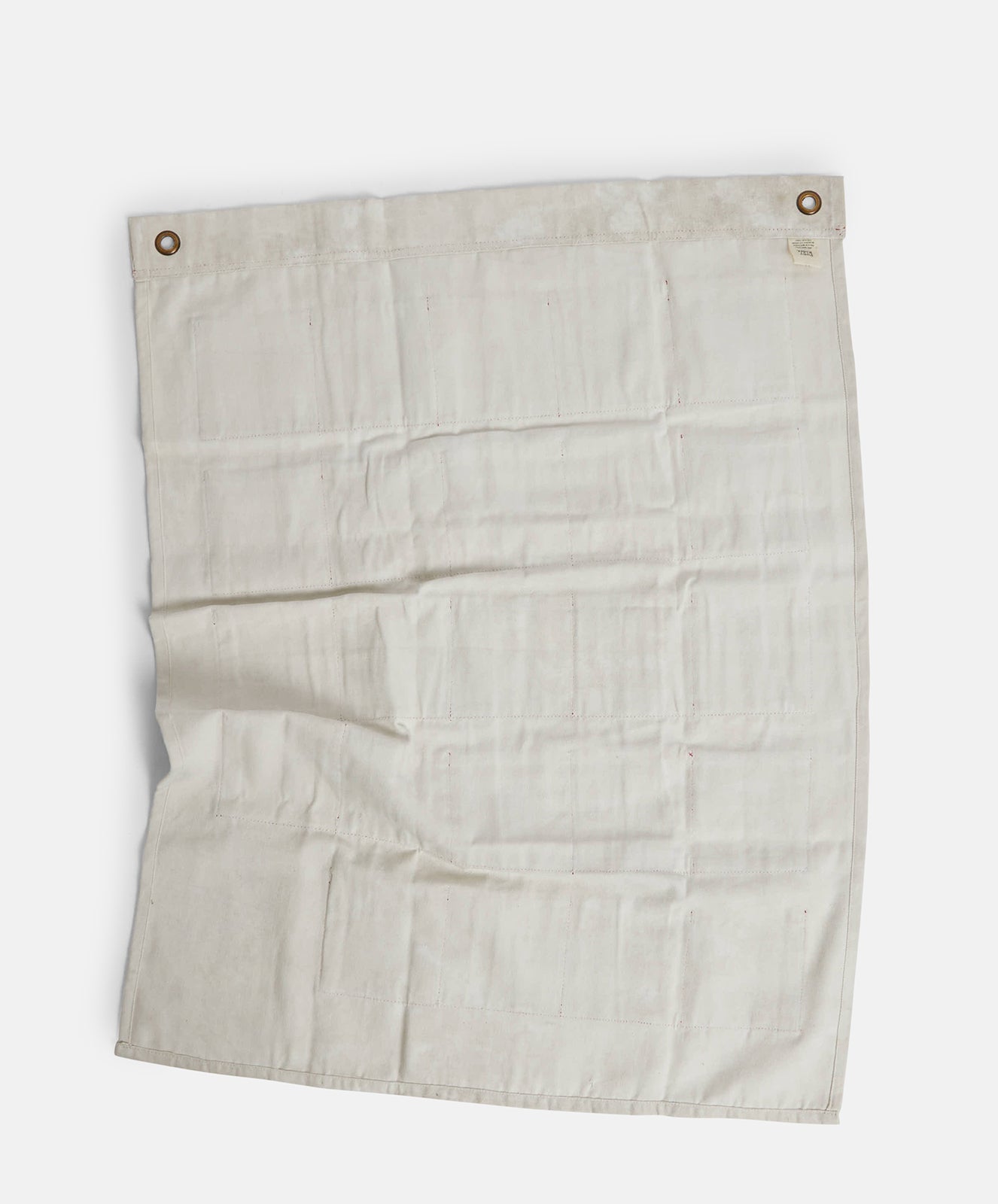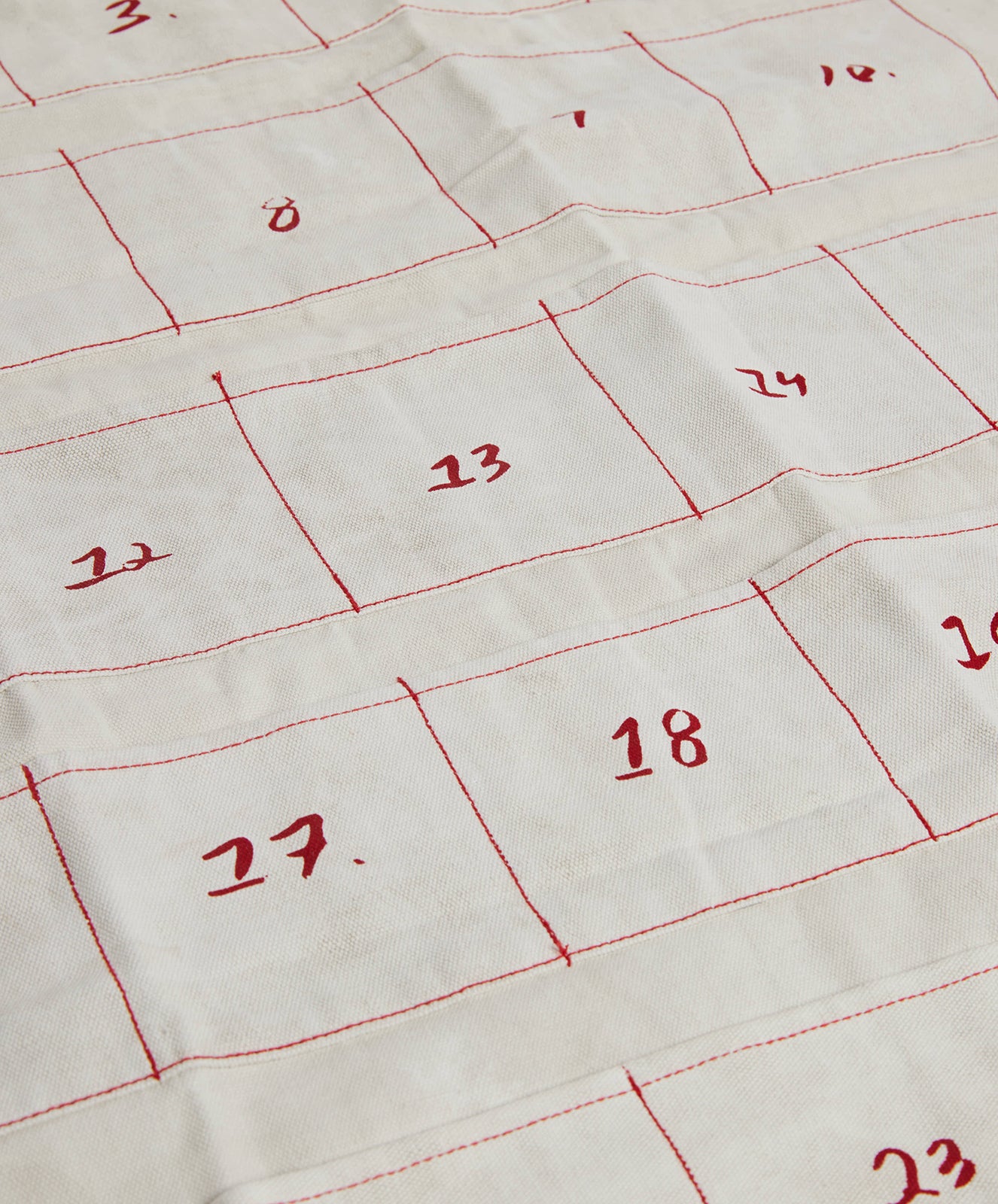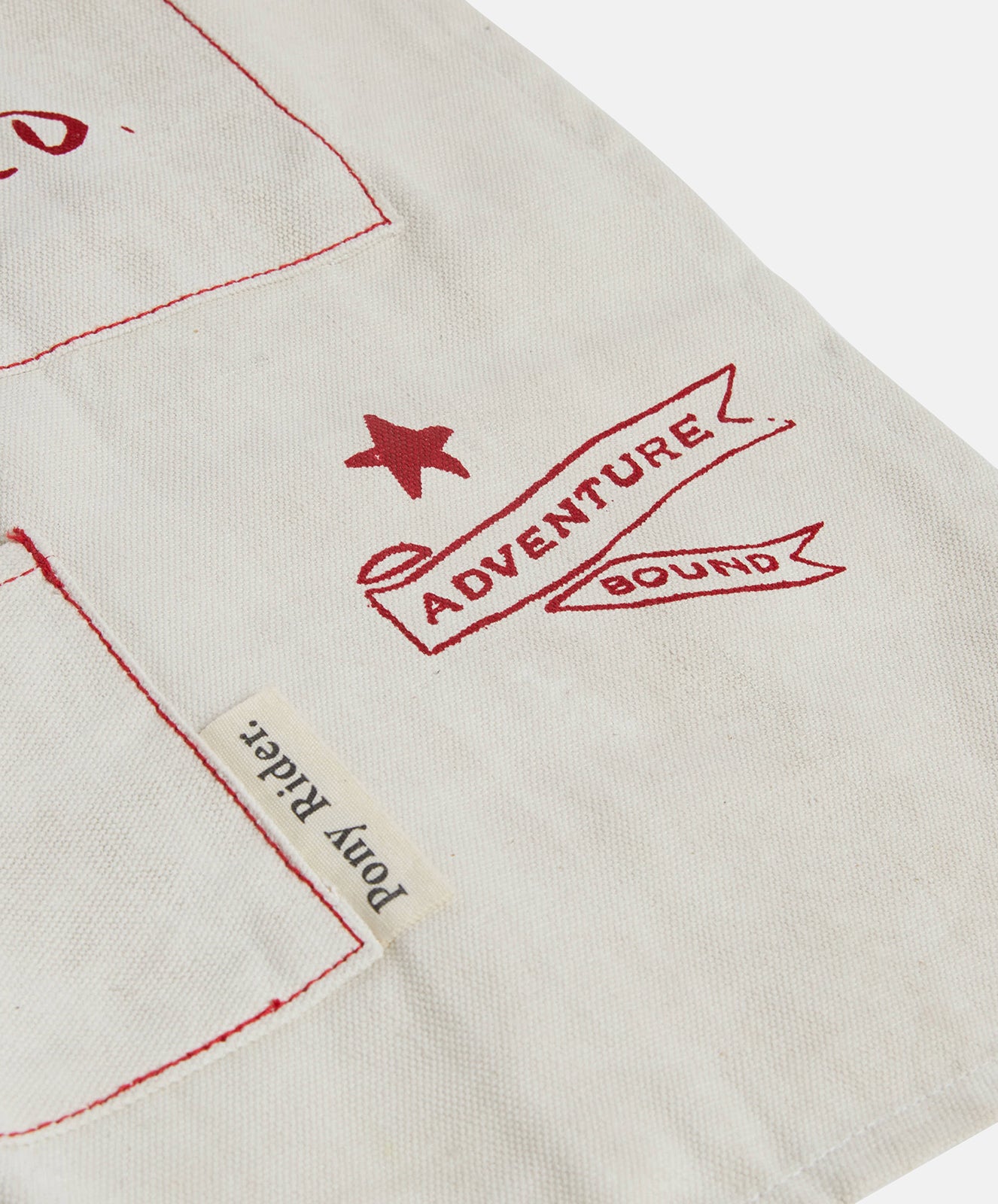 Advent Calendar Wall Banner | Natural
You don't need an Advent calendar to know Christmas is on its way, but sticking your chubby little fingers deep into a numbered pocket filled with a surprise is an idea that everyone can get behind.
Forget those chocolate-filled calendars, get your hands on one of our Advent Wall banners, and fill the pockets with little surprises, shells, feathers, crystals, and even the odd good choccy. You'll have the little people jumping with excitement to count the days of Advent in anticipation of Christmas.

Note: This product does NOT come with gifts for the pockets. This product is made using recycled truck canvas. As these pieces are handmade and washed, each one will have its own quirks and character, may also vary slightly from the image shown.

100% Upcycled truck canvas
Cool machine wash gentle cycle
Lay flat to dry
Made in India with local craftsmen
Designed in Australia by us
All our makers are BCSI certified
Designed in Australia by us